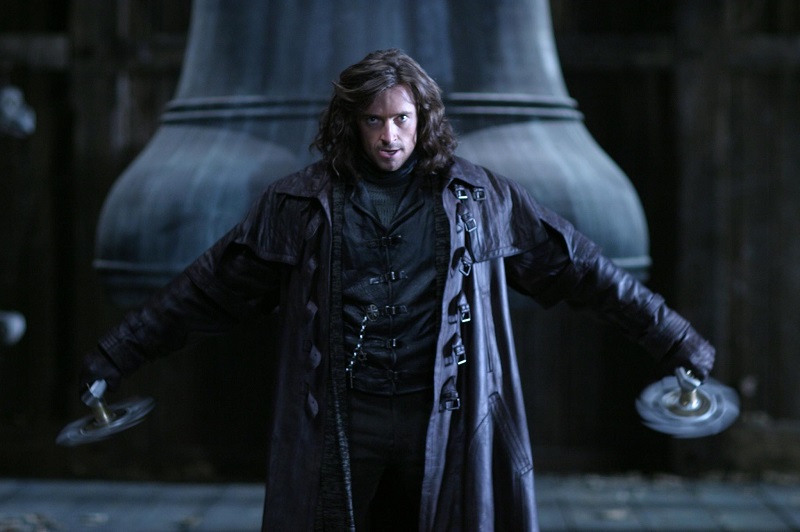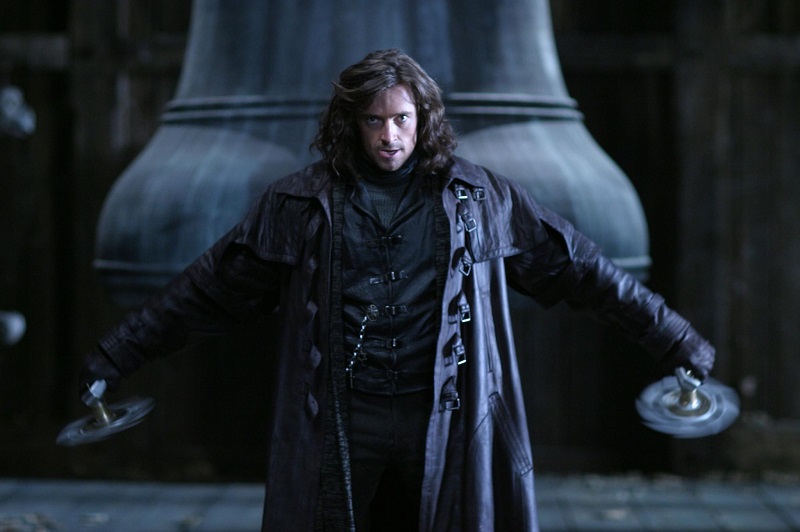 While Disney and Warner Bros own their respective super-hero franchises with Marvel and DC, Universal is instead going to focus on its own kind of superheroes, or villains – with their different variety of monsters. The studio is actively working to create a massive shared universe in which all their monsters exist in the same world. There is the upcoming Alex Kurtzman directed, The Mummy starring Tom Cruise, which will be followed by Johnny Depp in The Invisible Man and a yet to cast Wolfman on the way. The franchise will also include new version of Dracula and The Bride of Frankenstein in its stable and create what could be some pretty epic showdowns between some of Hollywood's most iconic movie monsters as the series roles out.
So suitably another property that Universal is looking to reboot along with these other tales is 2004's Van Helsing. The film, which saw Hugh Jackman play the ultimate monster slayer who takes on the likes of Dracula didn't end up being the winner the studio was hoping for. The film ended up ruining many fans' ideas of what a vampire movie should be, until the Twilight series came and made this one look like a masterpiece in comparison.
One of the keys reasons is that Van Helsing, which also featured Kate Beckinsale, ended up being more of a fun action romp than anything remotely scary, as is expected of a film filled with vampires and werewolves. It would appear Universal have learnt that lesson and want to ensure the next version of the film is suitably terrifying and representative of its source material.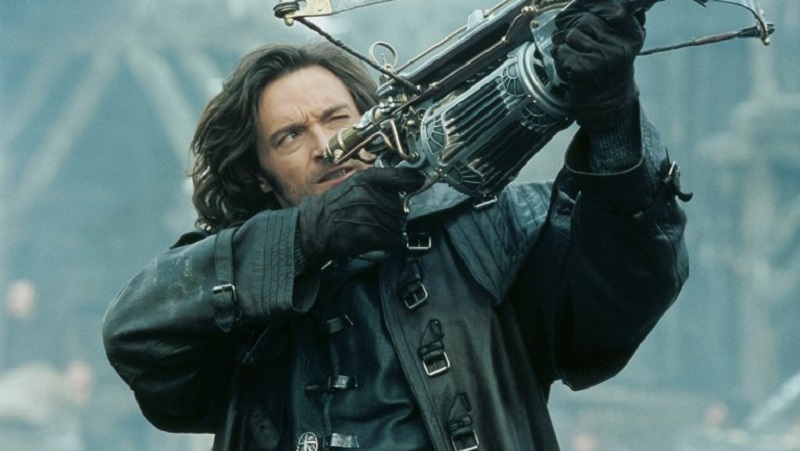 What's exciting is the writing talent that the studio has lined up for this film with Jon Spaihts (Passengers) and Eric Heisserer (Arrival), two of the biggest up-and-coming sci-fi writers in the business penning the script for this movie. If that doesn't get you excited already for what these two could do with a story like this, then Heisserer's recent comments in an interview with Collider just might do the trick:
I don't know what it's going to look like at the end of the process, so I'm gonna withhold on commenting on really where it lands. I can say that my intent stepping in was to make it as scary as possible, partly because I know how to do that, and also because when you're the only human surrounded by a bunch of supernatural creatures, that's gotta be absolutely unnerving.
While its early days and the tone of the film will ultimately be determined once the project lands a director, it's still encouraging to know that they want to try and move the film back into horror territory. There are so many superhero movies out there these days where over-powered super-humans or aliens are up against a host of often inferior villains that it would be nice to experience the opposite. When a person is surrounded by people more powerful than them, its supposed to be a terrifying experience and I would love to see how this idea pans out.
There are no dates for development as of yet, but with the writing talent behind this movie and the potential for it to be part of an incredible cinematic universe, the Van Helsing reboot is certainly one to look out for.
Last Updated: February 21, 2017