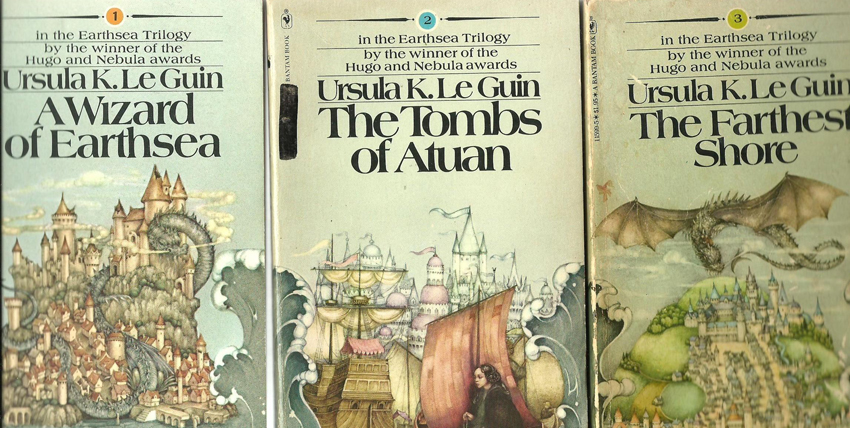 June 1989. Elsies River public library. That's the exact time and place where my love affair with the fantasy genre began. I had been a Hardy Boys (Editor's note: They weren't wrestling yet, Kervyn) and Nancy Drew kinda bookworm before this, but looking around in the library that day, trying to find a new book to read for the first week of the school holidays, a cover caught my eye. It showed a young man of indeterminate age dressed in what appeared to be a collection of colourful rags underneath a coat, standing in an impossibly small boat in rough seas, his one hand gripping a weird ornate wooden spear while the other appeared to be throwing out a cloud of coloured smoke. It was Ursula K. LeGuin's Wizard of Earthsea. As I checked it out of the library, I had no idea it was the first book in one of the most influential fantasy series of all time, but it definitely left a massive mark on my geeky life.
And now, a whole new generation of fans will be discovering the story of Ged, the young mage who accidentally releases an evil into the world and travels the globe trying to get away from the consequences of his actions. That's because LeGuin's epic tale is being adapted for TV. Deadline reports that Oscar-nominated producer Jennifer Fox (Nightcrawler, Michael Clayton) optioned the books last year from LeGuin before her passing in January 2018. Originally the author had given Fox her blessing to adapt her work into a series of films, but now Fox has re-envisioned it as a television series titled Earthsea, which is a far better fit.
Fox had this to say about the opportunity to adapt this acclaimed series.
Ursula Le Guin is a literary legend with a huge fan base and her work has been translated into practically every written language on the globe. She is second only to Tolkien in influence in this genre and before she died last year, she agreed to put her most beloved work in my hands. This project is, therefore, a sacred trust and priority for me as well as an opportunity to create an iconic piece of American culture.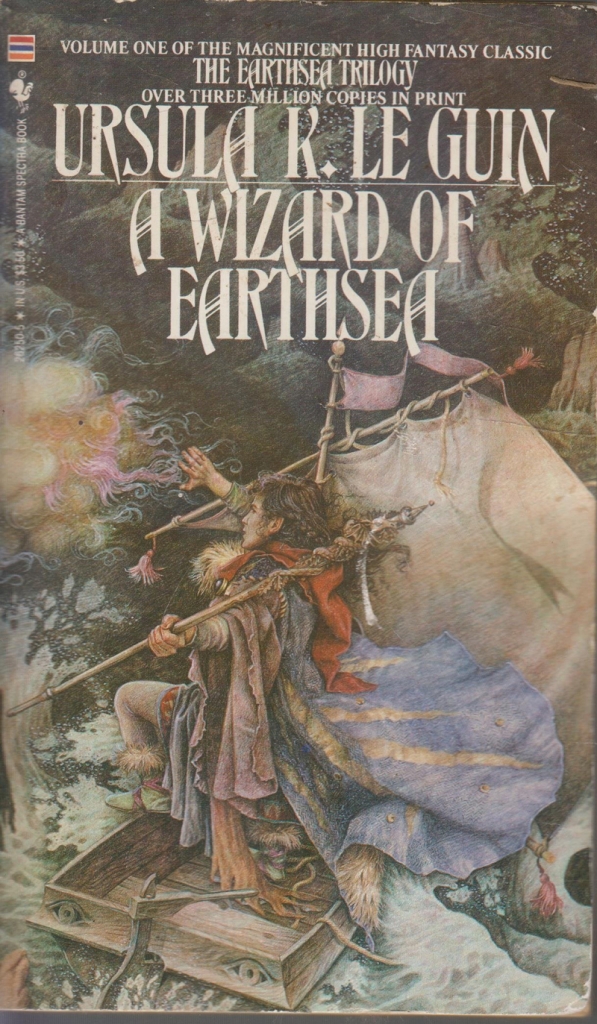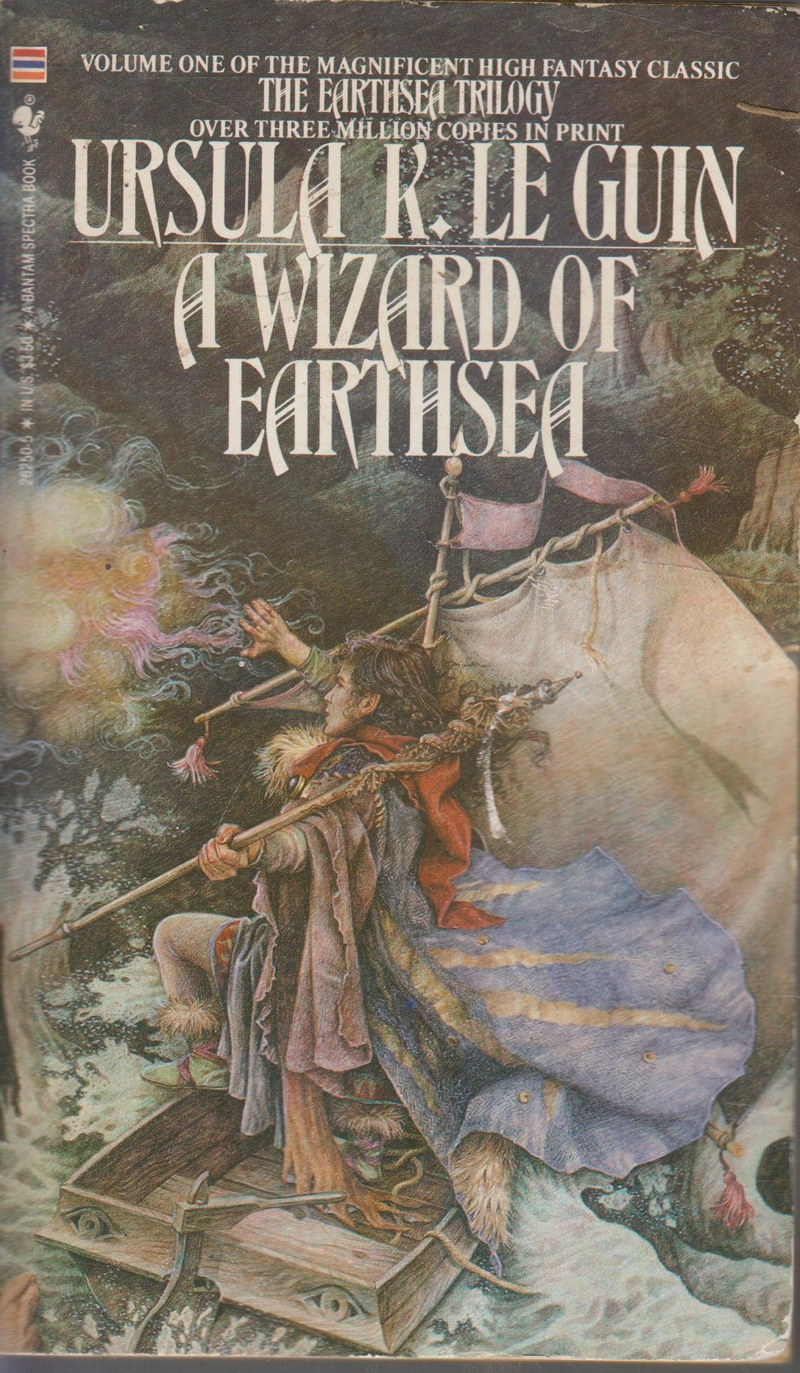 A Wizard of Earthsea was originally published in 1968, with follow-ups The Tombs of Atuan and The Farthest Shore released in 1971 and 1972 respectively. She would return to the fantasy world again in 1990 with Tehanu and then again in 2001 with both The Other Wind and the Tales from Earthsea short story collection, before finally ending things with a last short story in 2018. The books, praised for their diversity of cast and LeGuin's ability to spin timely stories about the dangers of power, all won numerous awards during that time.
In 2004, LeGuin's work was adapted to screen by the Sci Fi Channel in the miniseries Earthsea, but that show was criticized for "ripping out all the subtlety, nuance and beauty of the books and inserting boring cliches, painful stereotypes and a very unwelcome 'epic' war in their place". The pacing of the miniseries also meant that all the details that went into the creation of the fictional archipelago of Earthsea got severely glossed over. In a press release, LeGuin's son, Theo Downes-LeGuin, offered his statement on being able to finally bring his mother's work to the screen in a more fitting format.
Ursula long hoped to see an adaptation of Earthsea that represented a collaboration between her ideas and words, and the visual storytelling of others. I feel very fortunate that, with Jennifer Fox and A24, we have a bedrock of producing and development experience that can bring the sweeping narrative and moral truths of my mother's work to screen.
There are no timelines announced yet for Earthsea, and Fox and A24 currently don't have a network locked in yet as they will still shop it around. With the quest to find the next Game of Thrones heating between all the relevant parties, I have a feeling it won't be long before one of the big players snatch this up. Don't be surprised if Amazon adds this to their insanely impressive growing list of fantasy adaptations in development, which includes the epic Lord of the Rings.
Last Updated: September 4, 2019