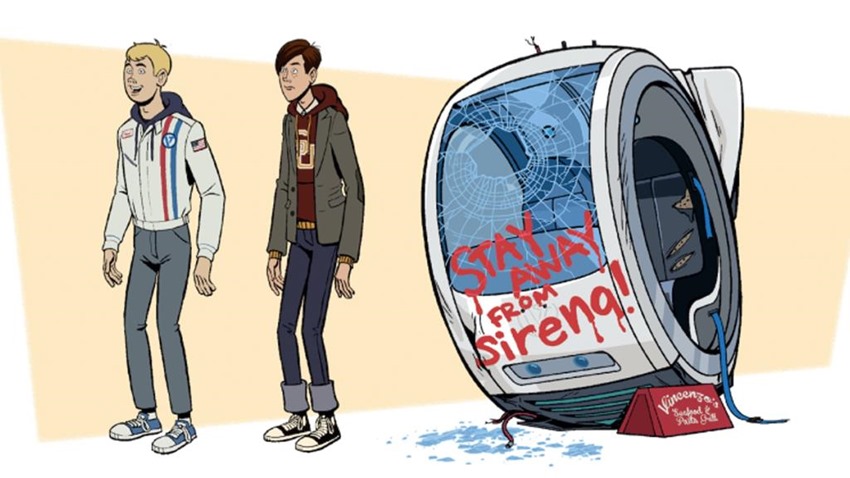 Cartoon Network's Adult Swim block has been home to some outstanding animated TV content, ranging from the delightfully bizarre Aqua Teen Hunger Force to the truly demonic such as Mr Pickles (GOOD BOY!), but the label's finest export? Easily The Venture Bros, a fantastic riff on childhood nostalgia ala Johnny Quest and several other Saturday morning cartoon series.
The premise is simple enough: Imagine a child adventurer in the same vein as Johnny Quest, and how mentally f**ked up he'd be after a childhood of near-death experiences on a weekly basis with a motley crew of colourful characters. Now imagine that that same child had grown up into a bitter man whose entire life had been defined by failure and had dragged his own two sons down with him, and you'd have a good idea of the idea behind The Venture Bros.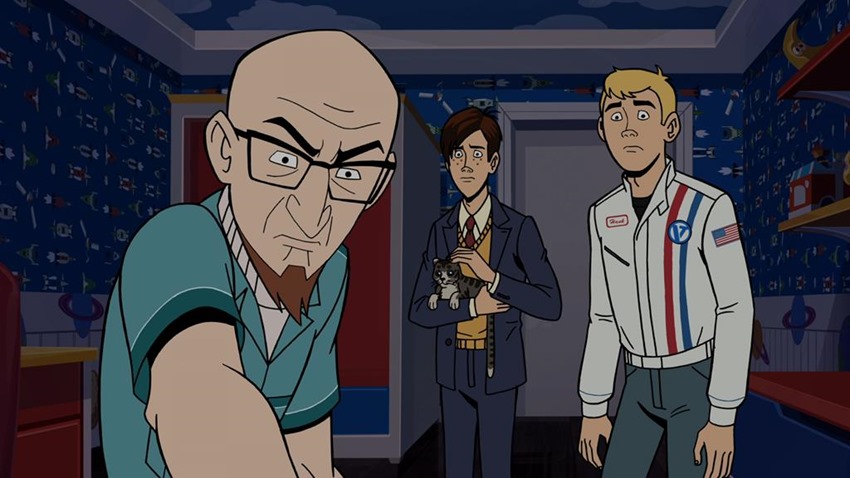 Over the years, the show has evolved massively and expanded on its cast, fleshing out minor characters and adding delightfully new oddballs to the mix. Last season finally saw some success when Rusty Venture inherited his late brother's fortune and empire, shifting the show to New York City for a new series of secret supervillain cabals, super-science run amok and hidden history.
That was over two years ago. The wait is almost over though, as a brand new series will debut on August 5. Here's a sneak peek at what to expect, and if you guessed "catastrophic failure", you'd be one hundred percent correct:
The Venture Bros. is Adult Swim's fan-favorite parody of the great action/adventure cartoons of yesteryear. Tune in to watch Dr. "Rusty" Venture and his twin boys, Hank and Dean, as they clash against arch-enemies, killer mutants, invading aliens and more. Joining them is a massive pantheon of incredible characters like Brock Samson, Dr. Orpheus, The Monarch, Sgt. Hatred, Henchman 21, and so many more that it would be unwise to attempt a full list. Kick danger right in the sweet meats.
Oh man, oh yes. The Venture Bros is at its very best when plans go completely pear-shaped, and season 7 looks set to live up to that template of grand cock-ups yet again. Will it answer the question of The Monarch's secret past and how it's tied to Rusty Venture? Will Hank Venture ever remember the time he almost slept with the mother of his bastard half-brother?
These are some of the questions I need answered in series 7.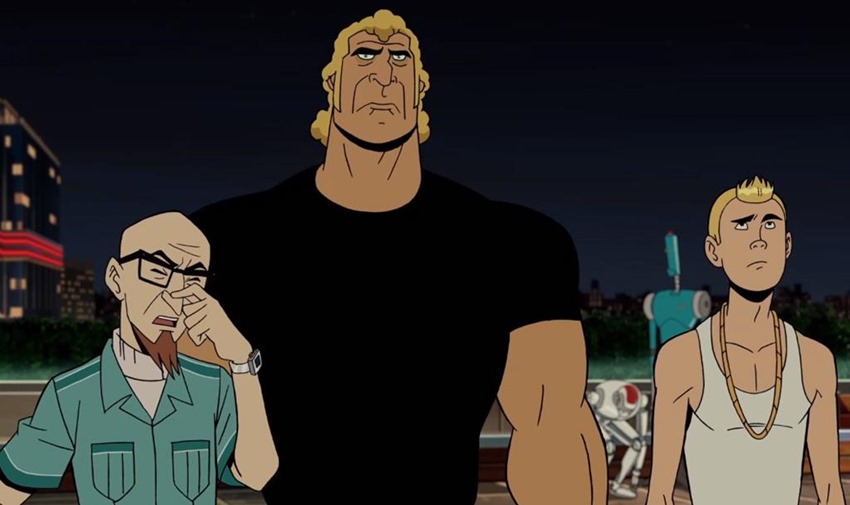 Last Updated: June 29, 2018