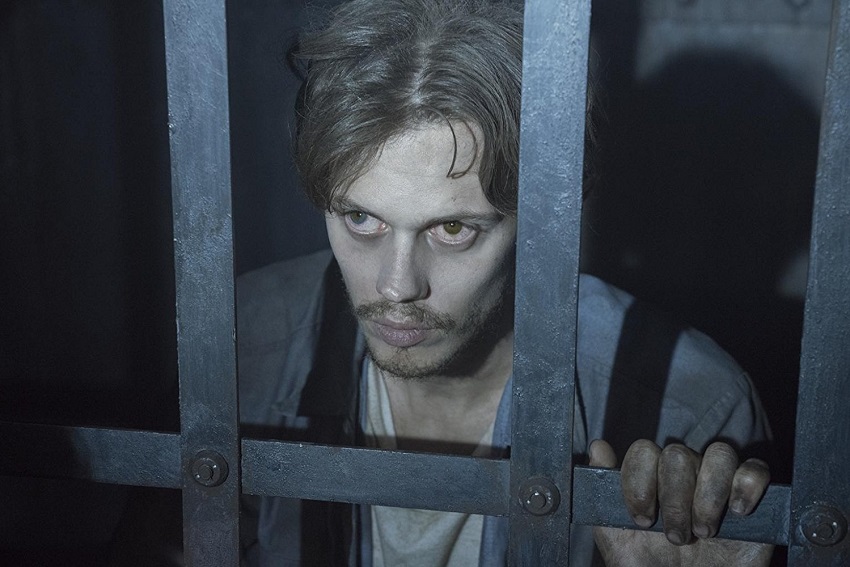 Prolific horror author Stephen King has woven together an impressively detailed universe in which his creations coexist, mostly centered in his home state of Maine, and with a number of his novels referencing or taking place in the fictional town of Castle Rock – now the subject of an upcoming Hulu TV series.
The concept is similar to another show based on King's work, Haven. But while that show is a fluffy supernatural drama loosely based on his novel The Colorado Kid, Castle Rock will dive headlong into the macabre and psychological horror that King's work is famous for while drawing inspiration from and directly referencing many of his famous works.
André Holland (Moonlight, Selma) stars as a death-row attorney who reluctantly arrives in Castle Rock after an unrecorded inmate is discovered in the depths of Shawshank Prison. As he begins to investigate the mystery behind the appearance of the prisoner, other strange things begin happening in and around the town of Castle Rock. He also has his own history with the town as he was forced to leave many years earlier after being the sole suspect in an accident which killed his father – of which he has no memory.
Showrunners Sam Shaw and Dustin Thomason, who previously worked together on Manhattan, have assembled an impressive cast for the series which also includes Bill Skarsgård, Scott Glenn, Sissy Spacek (who played Carrie in the 1976 adaption of King's novel), Jane Levy, Melanie Lynskey, and Terry O'Quinn.
The show's official description is as follows:
A psychological-horror series set in the Stephen King multiverse, Castle Rock combines the mythological scale and intimate character storytelling of King's best-loved works, weaving an epic saga of darkness and light, played out on a few square miles of Maine woodland.

The fictional Maine town of Castle Rock has figured prominently in King's literary career: Cujo, The Dark Half, IT and Needful Things, as well as novella The Body and numerous short stories such as Rita Hayworth and The Shawshank Redemption are either set there or contain references to Castle Rock.

Castle Rock is an original suspense/thriller — a first-of-its-kind reimagining that explores the themes and worlds uniting the entire King canon, while brushing up against some of his most iconic and beloved stories.
The references to those novels mentioned above are plain to see. For example Scott Glenn's Alan Pangborn was one of the main protagonists in The Dark Half and Needful Things, we've got the Rottweiler and old newspaper articles about a rabid dog referencing Cujo, and Bill Skarsgård is found in Shawshank Prison. The latter is also fresh off his chilling performance as Pennywise in the IT remake, although I'd caution against reading too much into that because I suspect it's a deliberate misdirection.
Anyway, let's take a look:
This is definitely a proper horror series and it looks very well put together. King fans, of which there are many, are sure to be in for a treat – half the fun will be trying to catch all the references, so which I'm sure there will be many. The mystery behind the unknown inmate, and the truth of the accident, should be interesting to unravel. I think we can safely assume there's a link there, but I suspect – with a typical King-style twist – that there's far more to Skarsgård's character than meets the eye.
What do you think?
Castle Rock is set to premiere is ten-episode-long first season on Hulu on 25 July.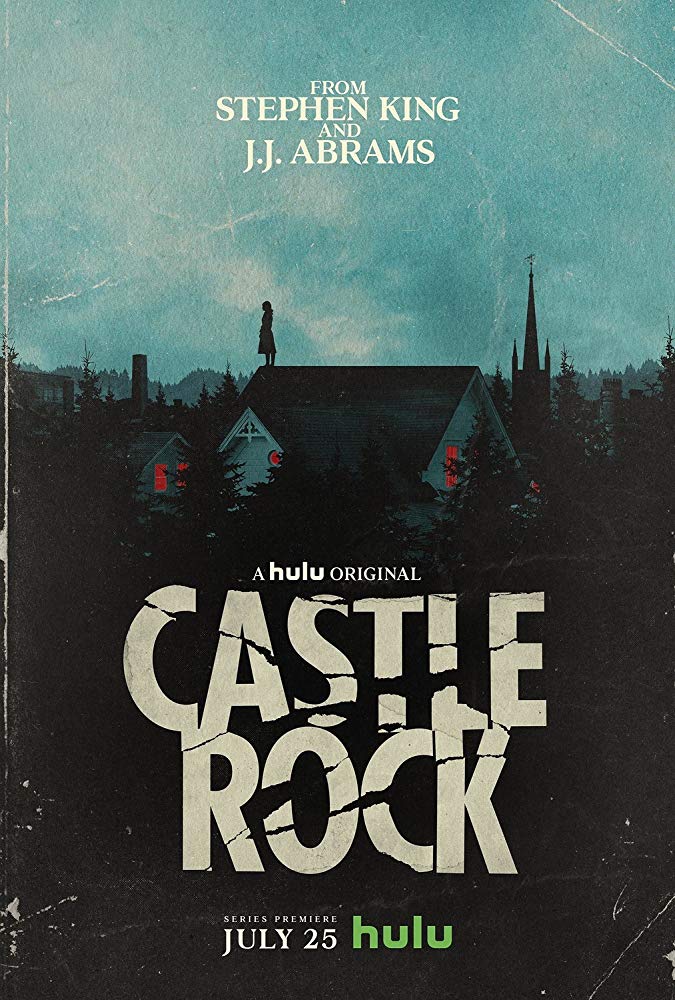 Last Updated: July 11, 2018