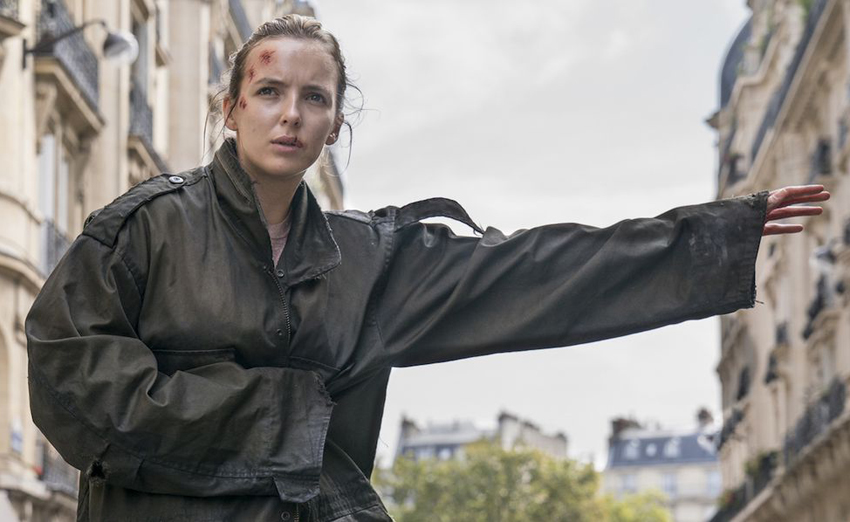 As Jodie Comer's totally unhinged Russian-trained assassin Villanelle states in a new trailer for Killing Eve season 2, "Sometimes when you love someone, you will do crazy things". That level of crazy apparently has its limitations. Specifically, when it comes to certain rubber footwear that draws its name from amphibious reptiles.
It's hilarious absurdity like this injected into Killing Eve's serious overarching plot of assassinations, conspiracy and obsession that made the award-winning show's first season so damn good. You never knew which tonal direction it was going to take, always zigging when you expected it to zag. And that approach is definitely continuing in the upcoming sophomore season and Sandra Oh's titular is still on the hunt for Villanelle and her masters. Well, "hunt" is putting it lightly, as this has become Eve's obsession. All of which makes for some real good viewing for us!
Check out the new – and final – trailer below.
Based on the novellas by Luke Jennings, BBCA's Killing Eve centers on two women: Eve, a bored, whip-smart, pay-grade security services operative whose desk-bound job doesn't fulfill her fantasies of being a spy, and Villanelle, an elegant, talented killer who clings to the luxuries her violent job affords her. Killing Eve topples the typical spy-action thriller as these two fiercely intelligent women, equally obsessed with each other, go head to head in an epic game of cat and mouse.

Killing Eve will return to US screens in just over a week on 7 April. We should be able to get it on Hulu or the like shortly thereafter.
Last Updated: March 28, 2019