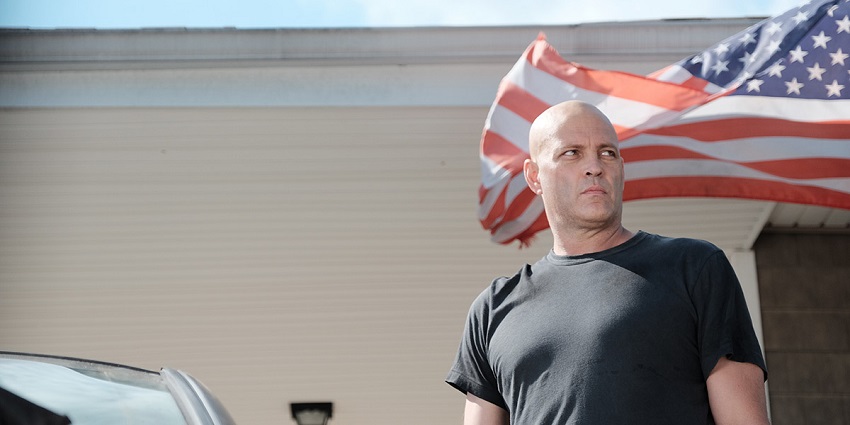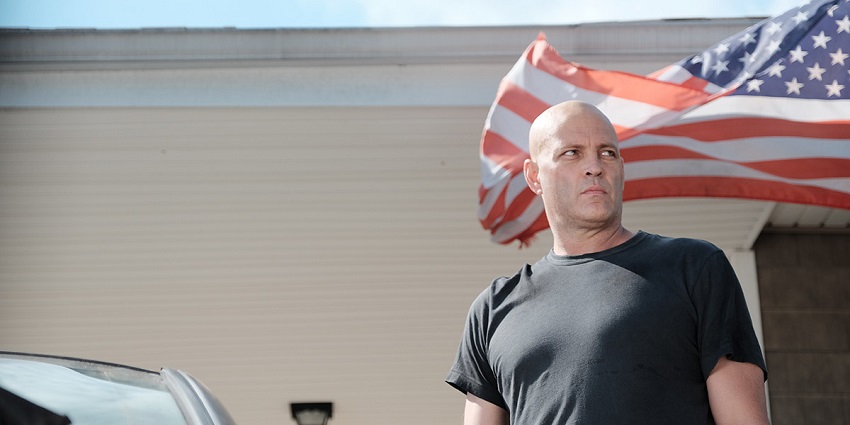 I like seeing Vince Vaughn in serious roles as opposed to his standard comedy fare. This despite his less than stellar showing in True Detective season 2, which I'd blame on the lukewarm script more than any lack of talent on his part. Brawl in Cell Block 99 is the upcoming action crime thriller where he'll get to showcase his more serious acting skills again as he portrays a former boxer who, as one does, turned to drug running to earn a living – You want some coke with those fries? However, when a drug deal goes south he lands up in prison, as one should, and attracts the attention of the vicious Warden Tuggs (Don Johnson).
The movie was written and directed by S. Craig Zahler (Bone Tomahawk), and was selected for screening out of competition at the currently running Venice International Film Festival – it's screening today in fact.
The plot synopsis is as follows:
A former boxer-turned-drug runner lands in a prison battleground after a deal gets deadly.
Let's take a look:
I'm not really sure what's going on in this trailer, and if it wasn't for the synopsis I'd have been completely lost. Vaughn seemed to transition from being a regular guy smashing up a car like he was auditioning for a Street Fighter game for some unknown reason, to suddenly being a badass in prison and confronted by the stereotypical Southern prison warder. I suspect there's a bit more to the story.
Vaughn's character seems to be a stereotypical strong, silent type that can back up his few words with his fists, and he certainly brings the physical presence and intensity needed to inhabit such a character. But that's all we really have to go on here, and whether or not he is more than the stereotype and just what the plot really entails we'll have to wait and see.
What do you think?
Brawl in Cell Block 99 is due for a limited release on 6 October, and on-demand on 13 October. Written and directed by S. Craig Zahler, it stars Vince Vaughn, Don Johnson, Jennifer Carpenter, Tom Guiry, Marc Blucas and Udo Kier.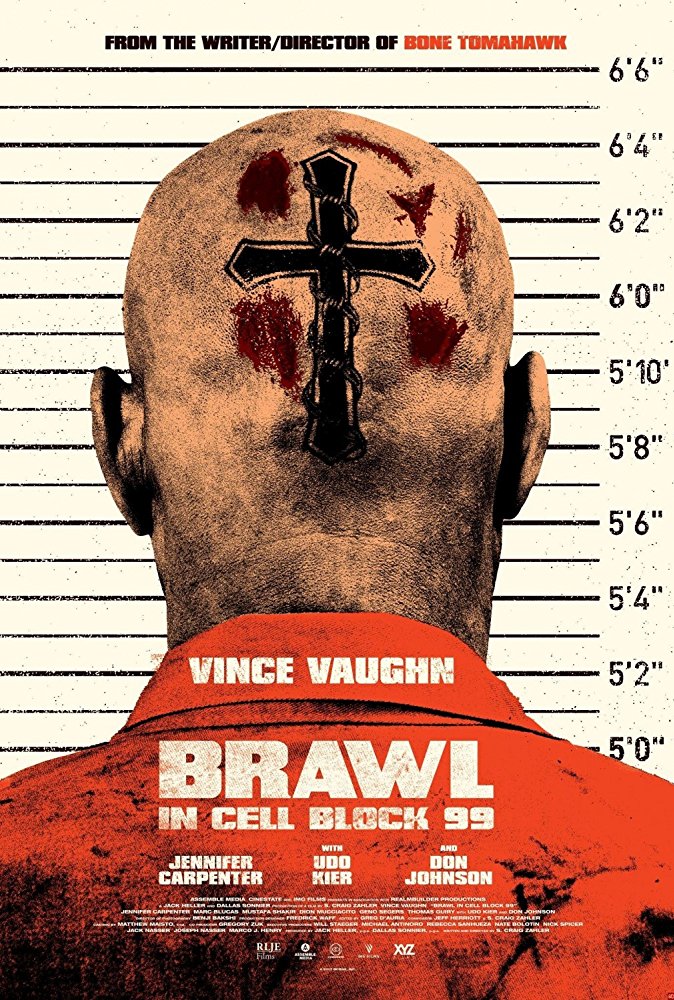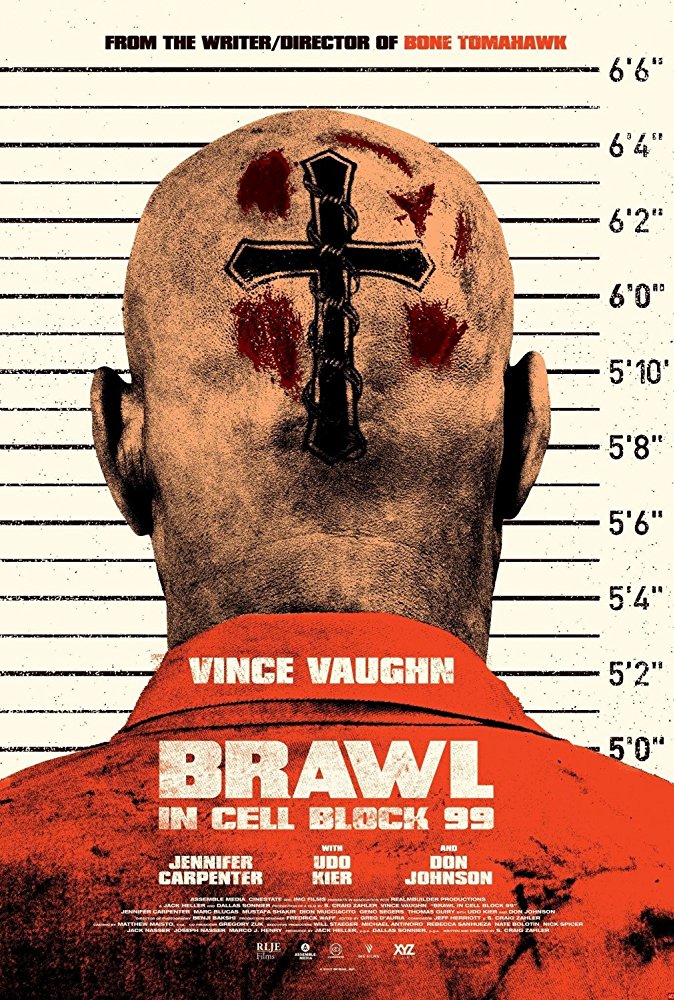 Last Updated: September 1, 2017