The Mechnificent Seven Return
2016 was a glorious year for cartoons. From the utterly weird in Peanut and Pickle through to the action-packed synergy of Nicklelodeon's Teenage Mutant Ninja Turtles, it was a good time to be a fan of the medium. But possibly the best series out of the lot, was Netflix's first season for Voltron: Legendary Defender.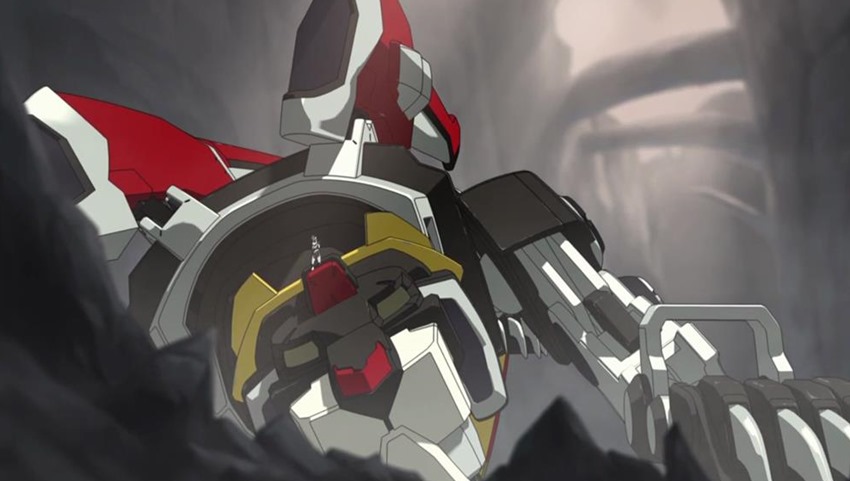 Not just a reboot with a fresh new look, cast and a story that worked for any age demographic, Voltron: Legendary Defender was fun from start to finish with lightning-quick editing and a pacing that made it perfect for an entire series of binge-watching. Voltron's greatest strength however, was its cast. A ragtag crew of royalty and rebels flung into a war against impossible odds as the Galra Empire threw warships and robeasts at the inexperienced new paladins piloting the legendary Lions present in the series.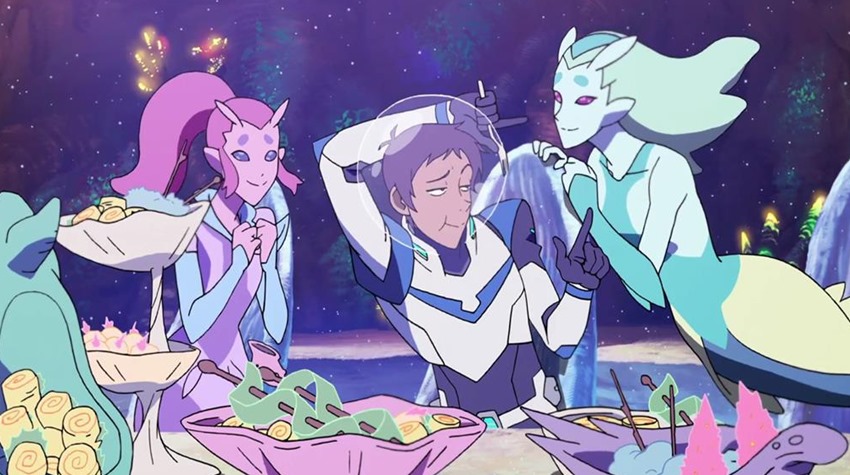 With season 2 having kicked off last week, it's more of the same as the latest story-arc races towards its conclusion. It's a bigger step into an even bigger universe, as Voltron begins re-establishing its legend while dipping into a few new mysteries along the way. Now that the introductory phase is out of the way, having a wider universe to explore has worked wonders for the series in its follow-up season.
Having been seperated from each other at the end of season one, it's not long before Hunk, Pidge, Lance, Shiro and Keith reunite to lick their wounds and plot a new course towards toppling Zarkon and his empire. And that has resulted in Voltron finally feeling like the defenders of the universe that they were always meant to be.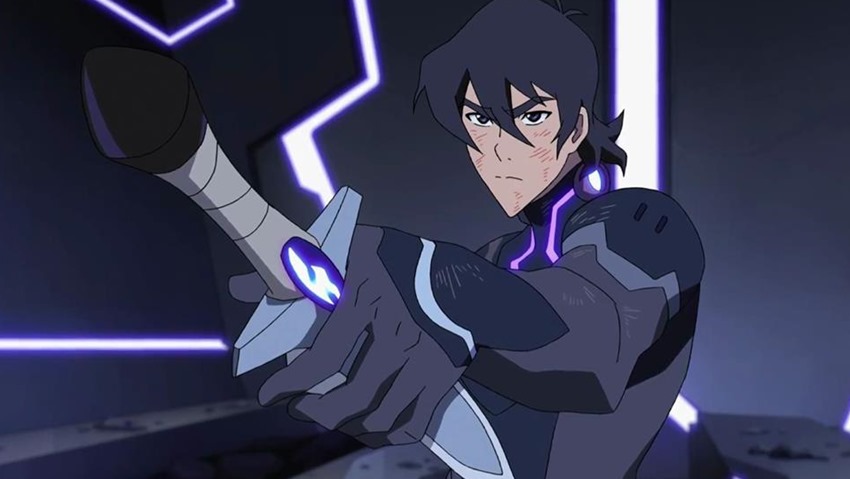 It's that variety in the increased scope of Voltron that gives it an edge, with Keith and Shiro benefitting immensely from a few standalone episodes, that gives the ace pilot a helluva lot more personality in the process beyond cocksure loner. Likewise with Princess Allura, we're treated to a character who is more than just mere royalty as she discovers that the universe is a lot more morally grey than she first realised.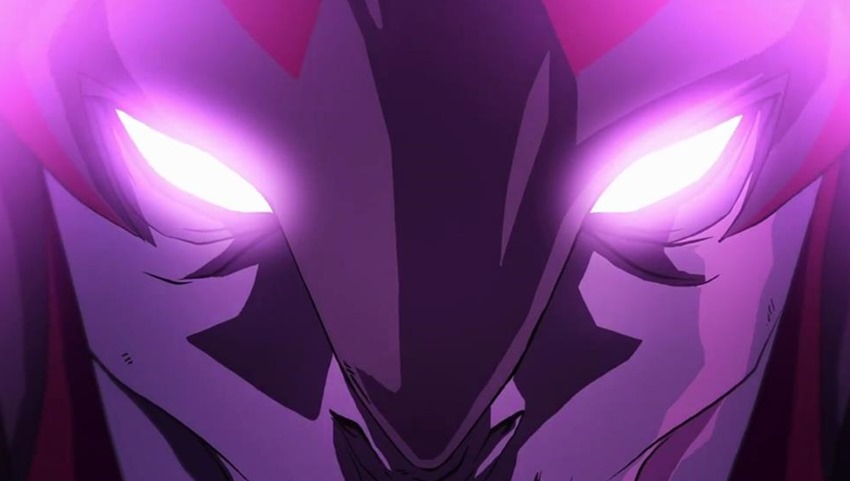 But while some of the cast get a chance to shine, the rest of Voltron gets left in the dark. Hunk, Lance and Pidge are relegated to comic relief and tech support this season, a shame when you consider that some of their episodes were the best of season one. Meanwhile, Zarkon himself is less of a threat for most of the season and more of a persistent reminder of the goal ahead.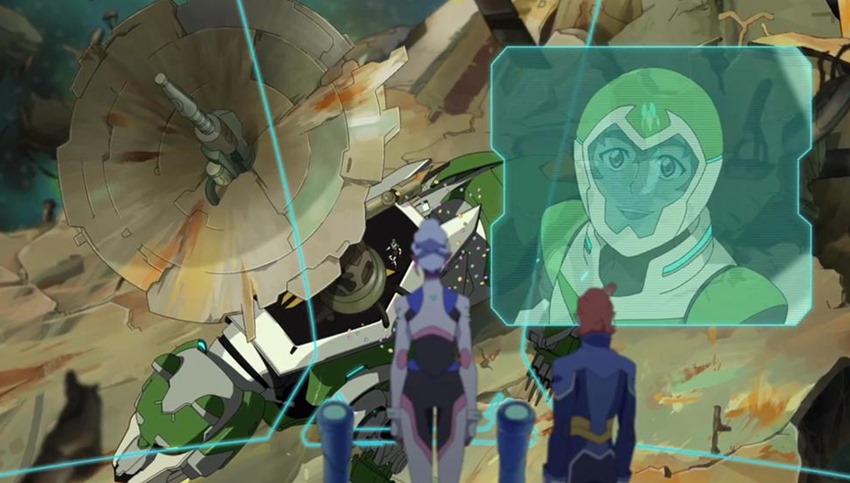 A pity, because Zarkon's past as a paladin is merely hinted at again instead of explored, leaving him to come off as a shallow and weak antagonist before he finally gets his hands dirty in pursuit of Voltron and the black lion. Unlike Studio Mir's previous efforts on Avatar and the Legend of Korra series that resulted in fantastic villains such as Zaheer, Kuvira or Amon, Voltron is still severely lacking in this department.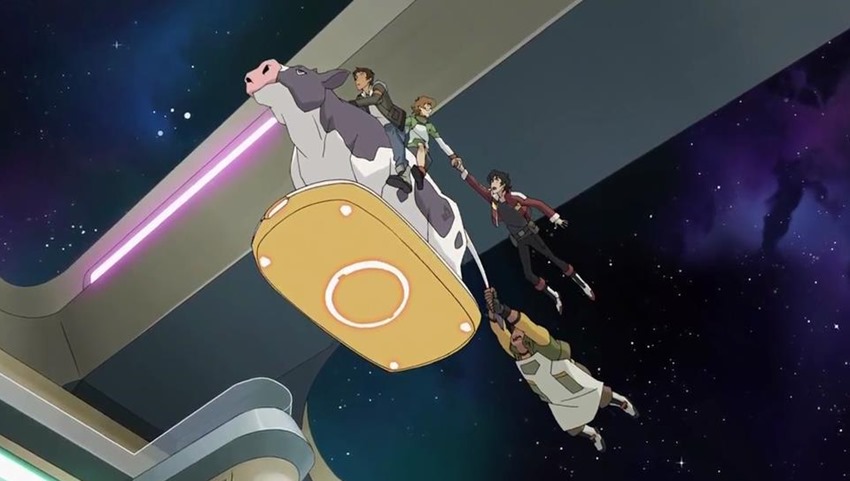 But for the rest of the series? It's a blast from start to finish. Between some magnificent action beats and at least one episode that riffs on Paul Blart: Mall Cop, Voltron is still animation at its finest. Rhys Darby's Coran is still a scene-stealer, the nostalgia is updated with razor-sharp precision and I want a robot lion of my own dammit.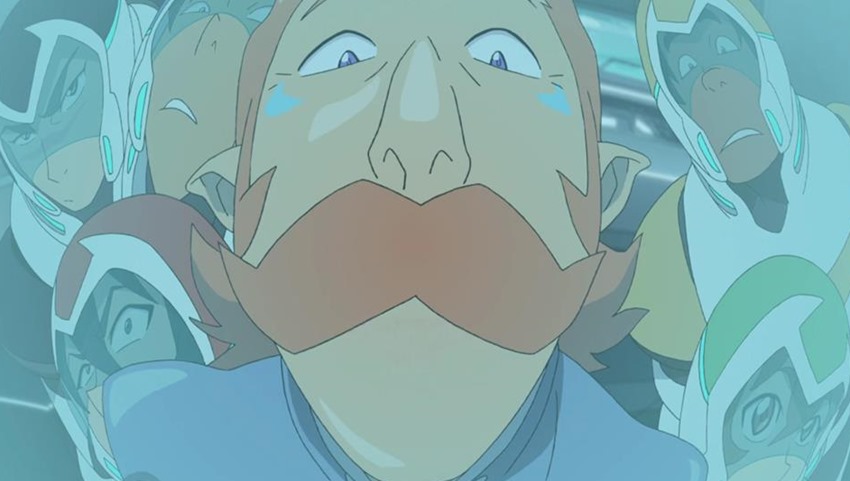 And on a purely visual level, Voltron: Legendary Defender is leagues ahead of anything else being broadcast right now. The entire aesthetic is gorgeous, every frame a painting that is equally comfortable on planets with lush vegetation or in scenes where impending galactic doom is a time-warping black hole away. Voltron lives up to its cosmic ambitions with a style that no other series can match right now, while the orchestral and electronic score complementing each scene is infectiously catchy.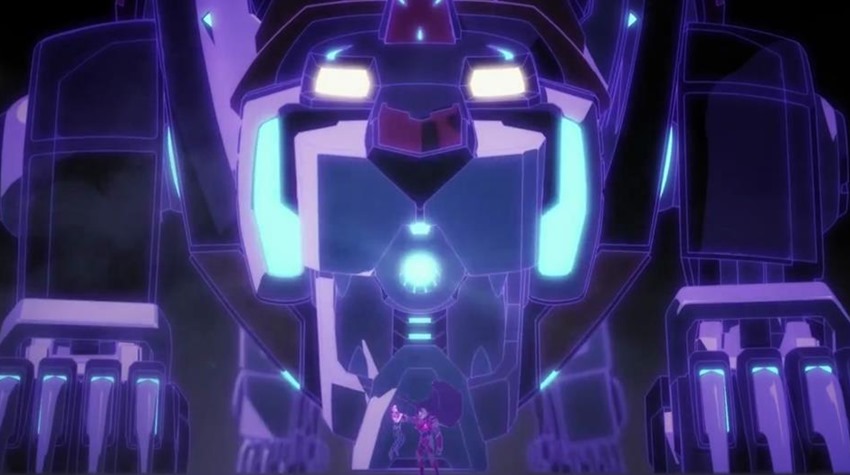 Now to begin the long wait for season three, as I just can't get enough of this series that is beautifully animated, voiced and scored.
Last Updated: January 25, 2017