I watched The Fate of the Furious last night. You will have to wait until tomorrow to get a full review for it, but I'll let you in on a little teaser: it was every bit as big, loud and ridiculous as I expected. Of course, as some of you mentioned yesterday, you don't want big, loud and ridiculous any more. You just want the series to go back to its simpler petrolhead roots, where it was all about folks doing spectacular driving in really fast cars and not about how many laws of physics Dwayne "The Rock" Johnson can break.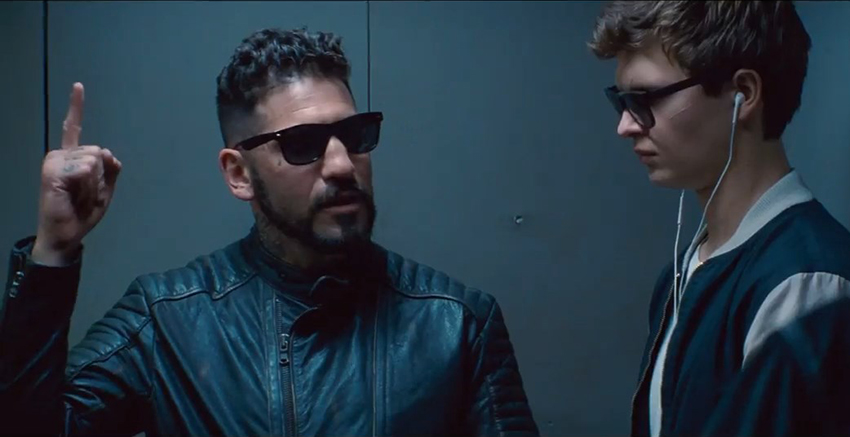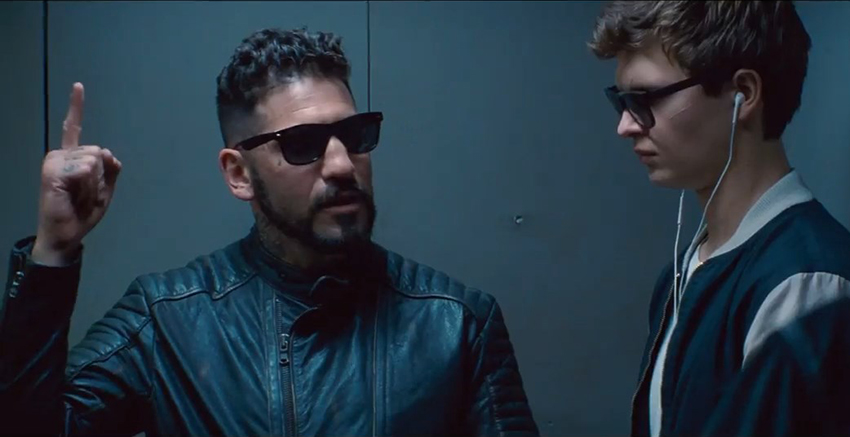 Unfortunately for you folks who want this, there are 3.9 billion reasons (and counting) why the studio is probably never going to let this happen. Luckily though, when it comes to just pure, masterful vehicular action, Edgar Wright's Baby Driver has you covered.
By all accounts from the fortunate few folks who have been able to see the movie already, Baby Driver is the latest action masterpiece from Wright, who also gave us the brilliant Cornetto Trilogy of Shaun of the Dead, Hot Fuzz, and At World's End, as well as comic book adaptation Scott Pilgrim vs The World. All of those films featured Wright's signature stylish quick tempo cuts and scene framing, but Baby Driver apparently has all those visual flares take a backseat this time around. Instead, as a movie about a incredibly skillful driver who constantly plays music – and drives along with those beats – to drown out the incessant humming in his ears, this is a movie that has to be heard to be believed! And, obviously, also seen, because otherwise we would then just be dealing with the world's most expensive radio play.
Sadly, we'll actually have to wait a bit longer than the rest of the world to actually see Wright's latest film though as it only releases here on 25 August, a full two months after its US release date.
Baby Driver stars Ansel Elgort, Jamie Foxx, Jon Hamm, Lily James, Jon Bernthal and Kevin Spacey. Here's the full official synopsis:
A talented, young getaway driver (Elgort) relies on the beat of his personal soundtrack to be the best in the game. When he meets the girl of his dreams (James), Baby sees a chance to ditch his criminal life and make a clean getaway. But after being coerced into working for a crime boss (Spacey), he must face the music when a doomed heist threatens his life, love and freedom.
Last Updated: April 12, 2017