Yet across the gulf of space, minds that are to our minds as ours are to those of the beasts that perish, intellects vast and cool and unsympathetic, regarded this earth with envious eyes, and slowly and surely drew their plans against us.
As one of the earliest stories to ever depict a conflict between humanity and an extraterrestrial race, H.G. Wells' 1898 story, War of the Worlds, has become a legend of literature. The story has been told over and over again, in various iterations, from radio plays, movies, comics and TV series. It impacted the course of science and helped shaped the Apollo Moon Landing. It caused mass panics in 1938. In the last 121 years, it's never been out of print. Needless to say, War of the Worlds has been hugely influential.
One of two adaptations coming to TV this year comes to us courtesy of Fox. This contemporary reimagining is produced by Urban Myth Films in partnership with CANAL+, Fox Networks Group (FNG) Europe & Africa and AGC Television. Created and written by the BAFTA award-winner Howard Overman (Misfits, Crazyhead, Merlin)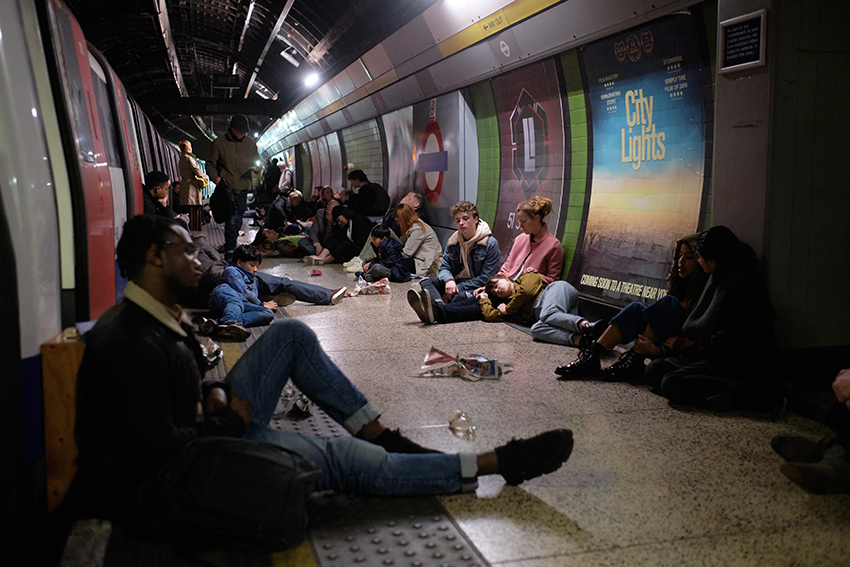 Critical Hit was fortunate enough to preview the first two episodes of War of the Worlds, so here's a little hint on what you can expect.
Set in present-day Europe, this version of War of the Worlds is a multi-faceted series, jumping across multiple cities, languages and relationships. In the show, ordinary people are doomed to survive in extraordinary circumstances. Some survived by sheer luck, others saw what was coming, but no one could predict the speed and scale of the attack. And when these lonely pockets of humanity emerge to a new, dangerous world, what kind of lives can they lead?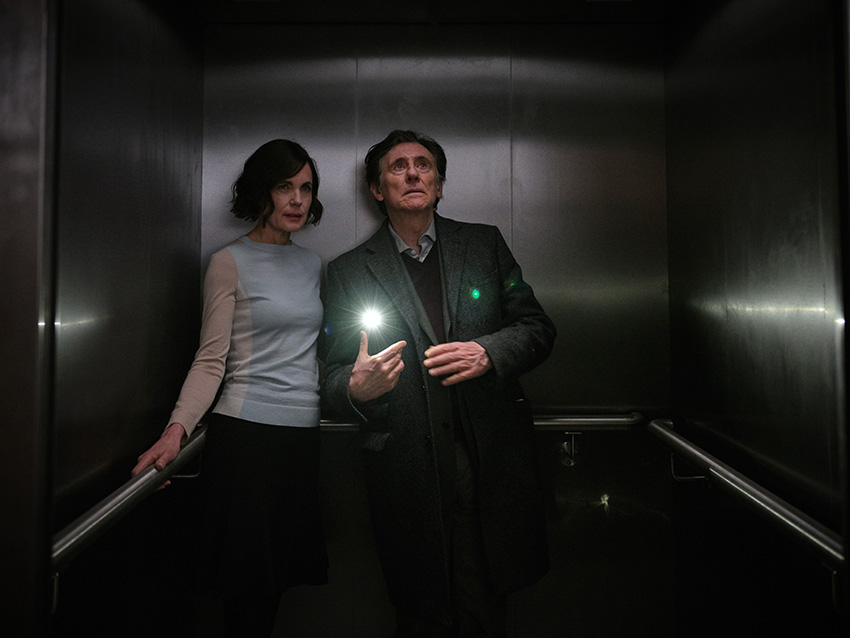 The driving force behind War of the Worlds is the intricacies of human nature and the bonds we form. What we learn about others, and ourselves, when everything hits the fan. There's also a lot of asking why – why us, why did the aliens invade, why are they so determined to (and so capable of) killing us – with the few answers we get only to serving to raise more questions.
That's not to say there isn't a fair amount of action, though War of the Worlds leans on the thriller side of apocalypses than on the horror side. The first two episodes were well-paced and incredibly intense, ramping up the unease to an almost unbearable level. If that level of tension is maintained for the rest of the series, it's going to be an incredible show to watch.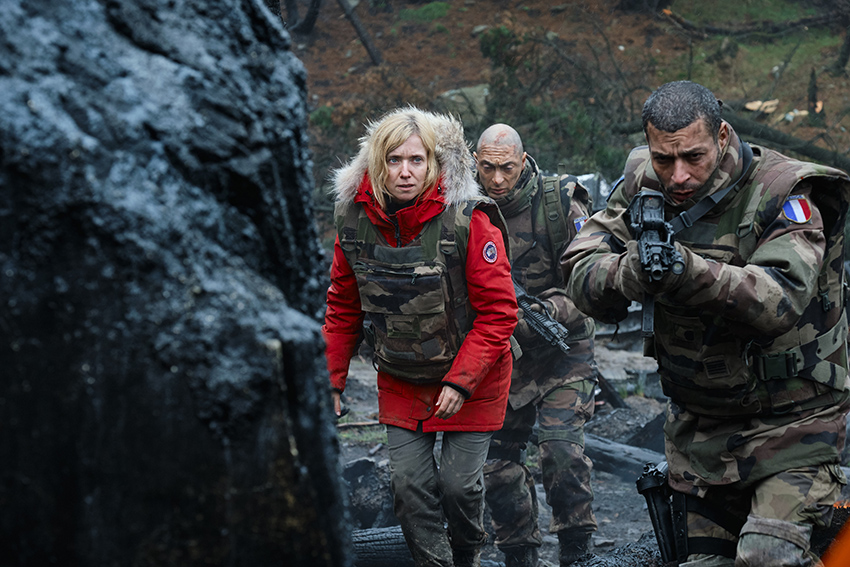 As for the cast, it's refreshing to have a big budget series that isn't wholly American acted and centred, as FNG Europe brings us acting talent from across Europe in the form of Gabriel Byrne, Elizabeth McGovern, Léa Drucker, Natasha Little, Daisy Edgar Jones, Stéphane Caillard, Adel Bencherif and Guillaume Gouix. Though you might suspect the biggest name, Gabriel Byrne, to be framed as the main character, each survivor is given their equal share of backstory and screen-time. And a good quarter of the show takes place in French with English subtitles.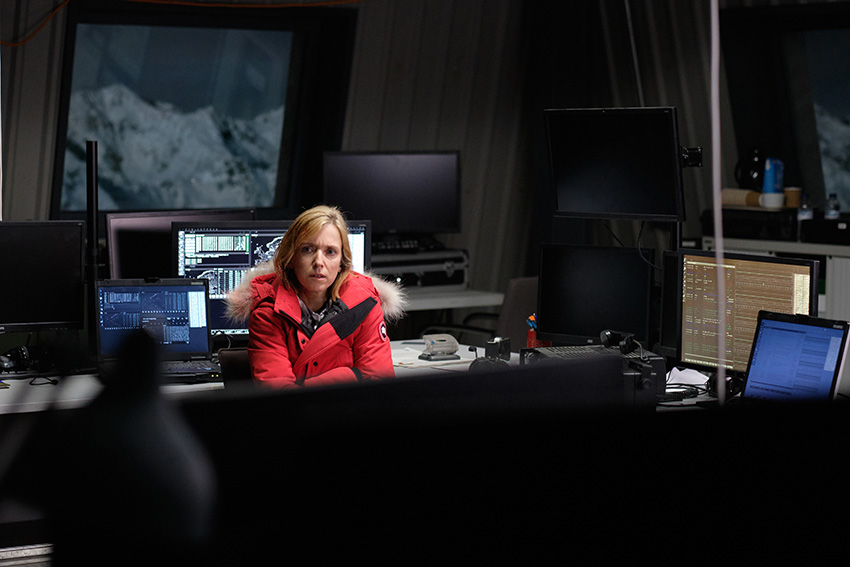 War of the Worlds is brutal, it's a survival tale… but not everyone is going to survive. If you're expecting a glossy Hollywood story, this isn't it. It's gritty, it's nasty and it's utterly human. And I can't wait to watch the rest!
War of the Worlds premieres on FOX (DSTV channel 125) on Wednesday, 30 October, 20h45. Watch the trailer here.
Last Updated: October 28, 2019