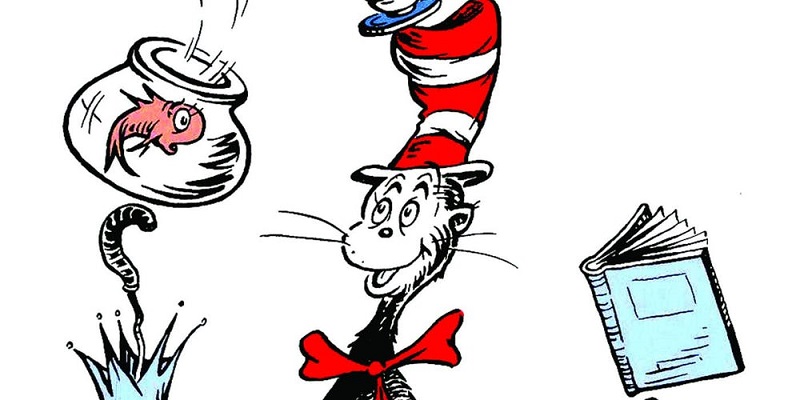 There is probably no a single person in the Western World who was probably not exposed to Dr Seuss in their younger year's as they learnt how to read. And that Dr Seuss work that normally comes to mind first for most people is The Cat in the Hat.  It's a story so well known that it practically begs to be made into a movie because there will be instant market recognition for it.
Only The Cat in the Hat has been made into a movie back in 2003, starring Mike Myers and it was quite awful. This time around though, Warner Bros is taking over Universal in trying to turn this acclaimed work into a movie.  According to a new THR report, the studio is this time going to keep the movie in the world of animation it was most perfectly suited for, instead of making an expensive live-action adaptation.
This will be the first time Warner Bros has worked on any Dr Seuss adaptation, something which the studio is quite excited about, as referenced by their chairman Toby Emmerich:
The Seuss partnership allows the studio to continue our move into world-class, wide-appeal animated fare.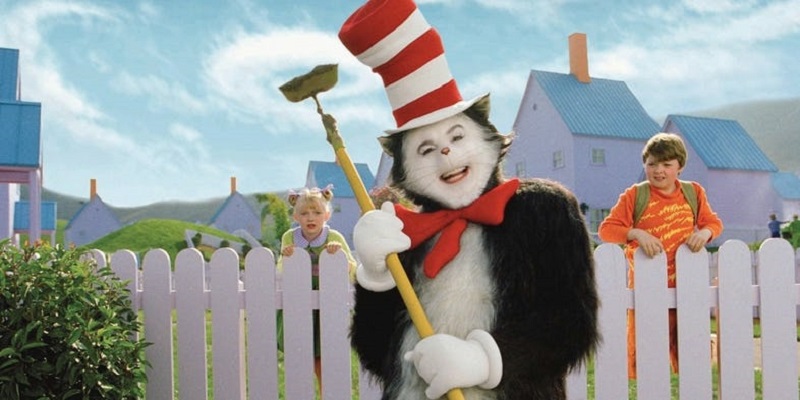 This partnership with the Dr Seuss enterprises though is not for all Dr Seuss works as Universal maintains the rights to these and it will simply just be for The Cat in the Hat property for the time being. Universal is next planning a new animated take on The Grinch, with Benedict Cumberbatch voicing the title character, through its partnership with Illumination, the same studio they produced another popular Seuss film with, in The Lorax.
It's incredible to think that despite The Cat in the Hat having been published all the way back in 1957 that it remains popular to this day. Let's hope that this time around though the movie about the cat that creates escalating chaos is a whole lot better than the last one we got.
There is no planned release date for the film yet and the studio is still shopping around for a screenwriter for the project. Considering Warner Bros animation Is already hard at work on a host of other animated films like  Teen Titans Go! to the Movies,  Smallfoot, the LEGO spin-off film The Billion Brick Race, Scooby and possibly The Jetsons, it will probably be a while before we see this movie finally come to fruition.
Last Updated: January 25, 2018