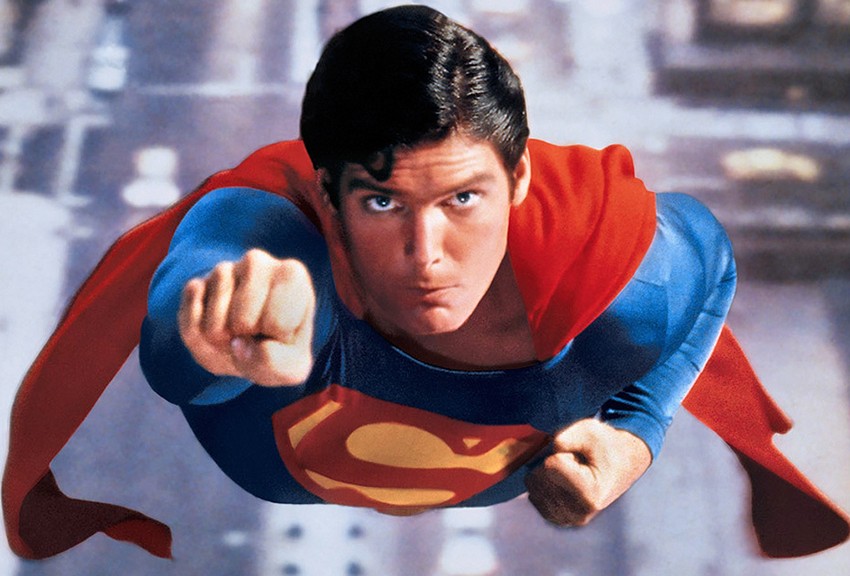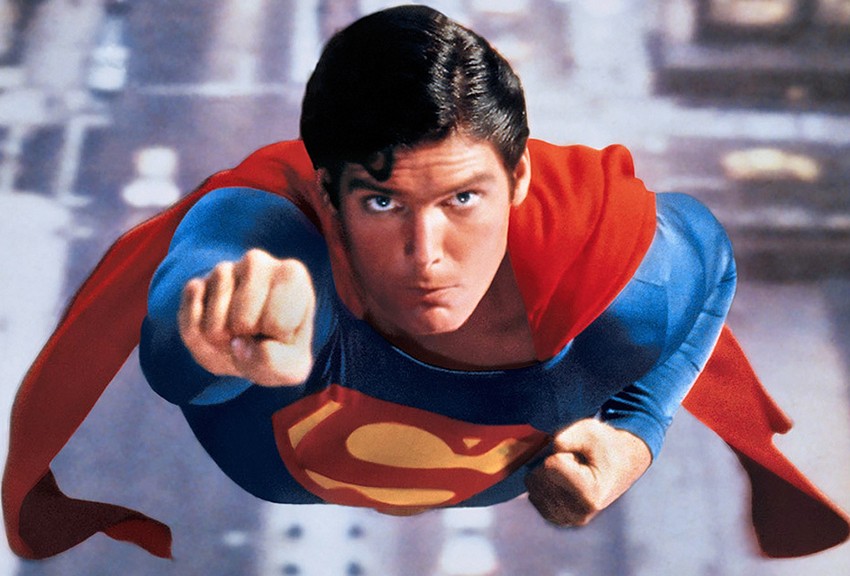 If you're anything like us, you love a good extended edition. Traditional general audience-friendly, running times are not always conducive to telling a movie's story in the best way. Sometimes directors needed that extra bit of narrative elbow room, but were forced to excise content in order to not burst bladders. That's where extended edition home releases come in, adding all that extra material back.
Fittingly, the most recent high-profile extended edition was Zack Snyder's Batman V Superman Ultimate Cut which actually put back several scenes which should really have been in the theatrical release of the film in the first place. While they don't fix all of the divisive superhero epic's problems, they undoubtedly make it a much better movie overall.
Of course, there are also some films that don't need all that content – they're perfect just the way they are. Case in point, director Richard Donner's original 1978 Superman: The Movie. Considered by many to be the gold standard in cinematic superheroism, it's the movie that convinced an entire generation that a man could fly. The Christopher Reeve led comic book adaptation is a timeless classic – but as such a beloved film, fans want to see everything about it, which includes a whole of material that ended up on the cutting room floor.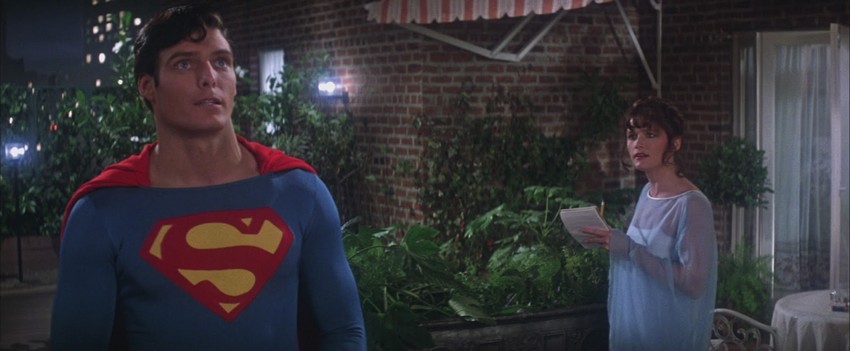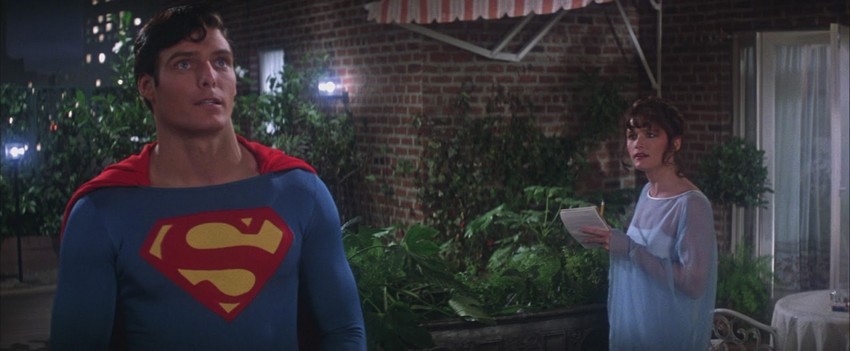 Donner already re-released a Director's Cut of the film in 2000, but way back in 1982, ABC TV screened a special 3-hour plus edition of Superman: The Movie across two nights, adding an additional 45-minutes of footage back in. These included additional scenes of the destruction of Krypton, more Smallville footage (which even hinted that Lois Lane encountered Clark Kent when she was just a girl), and even some shots of Superman in action that was originally repurposed for Superman II (IMDB has a breakdown of some of the additional footage).
This 188-minute version of Superman: The Movie was never again screened anywhere though, but now after 35 years it's finally being made available to the public as part of a special two-film Blu-ray release that will also bundle in Donner's Special Edition Director's Cut. Warner Bros unveiled plans for the home release on their Facebook page earlier this week.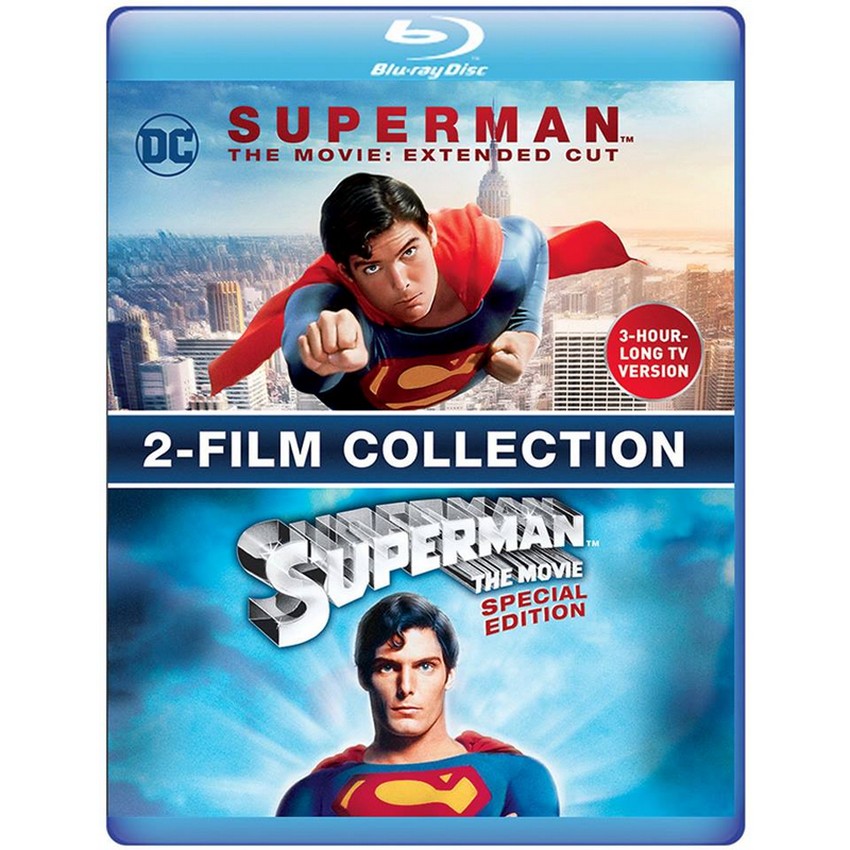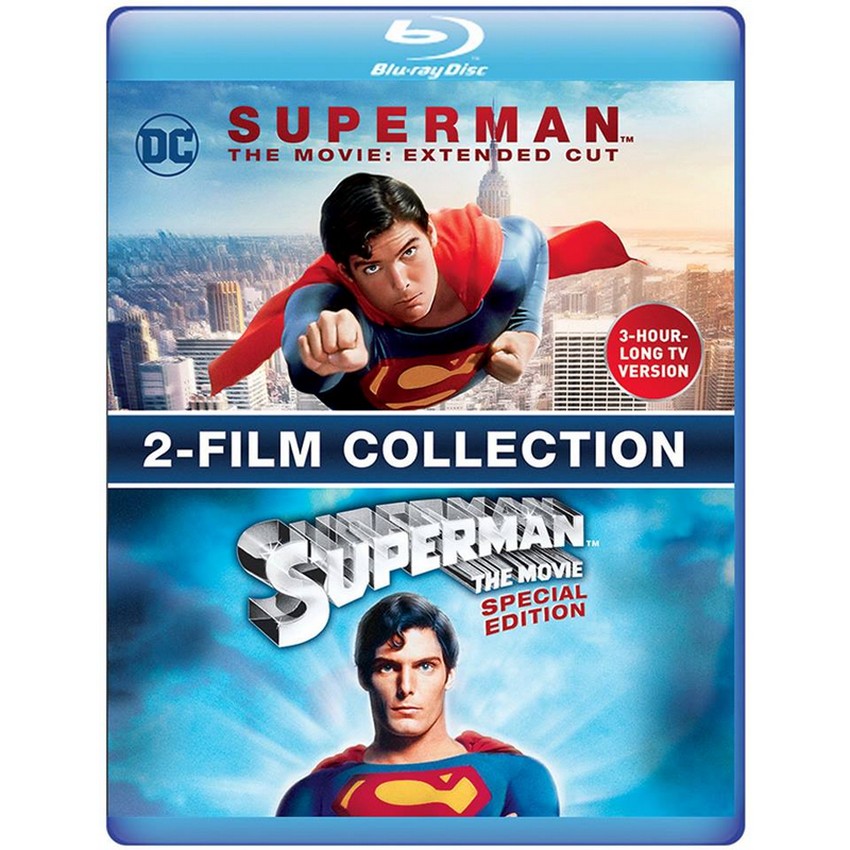 SUPERMAN: THE MOVIE – EXTENDED CUT & SPECIAL EDITION 2-FILM COLLECTION (1978,2000)
Run Time 188 Minutes-EXTENDED CUT (NEW 2017 1080p HD MASTER)
151 Minutes-SPECIAL EDITION
Subtitles Spanish, French, English SDH
DTS HD-Master Audio 2.0 – English (EXTENDED CUT) 
DTS HD-Master Audio 5.1 – English, DOLBY DIGITAL SURROUND 5.1 – French, DOLBY DIGITAL SURROUND 5.1 – Spanish
ORIGINAL ASPECT RATIO – 2.40:1, 16 X 9 LETTERBOX
COLOR
2-BD 50
Special Features (on Superman The Special Edition Disc): Commentary by Director Richard Donner and Creative Consultant Tom Mankiewicz; 3 Documentaries Taking Flight: The Development of Superman, Making Superman: Filming the Legend and The Magic Behind the Cape; Screen Tests; Restored Scenes; Additional Scenes; Additional Music Cues; Music-Only Track

Decades before blockbuster Extended Cuts were common, Superman proved a true "Man of Tomorrow." Superman: The Movie received an ahead-of-its-time makeover for its television premiere – nearly 40 more minutes of story, creating a two-night television event. Audiences had already been swept off their feet by Christopher Reeve's Last Son of Krypton, and now there was more to enjoy. Unseen in decades, this version is paired here with Richard Donner's definitive vision of his film, the Special Edition Director's Cut (2000), to create a supersized celebration of Metropolis' favorite son that preserves the director's intent while feeding superfan demands.
Warner Bros. unfortunately hasn't indicated when this will actually release, but it's expected to be before the end of the year. That means I already know what to start hinting towards for my Christmas gift from my wife.
Last Updated: September 21, 2017