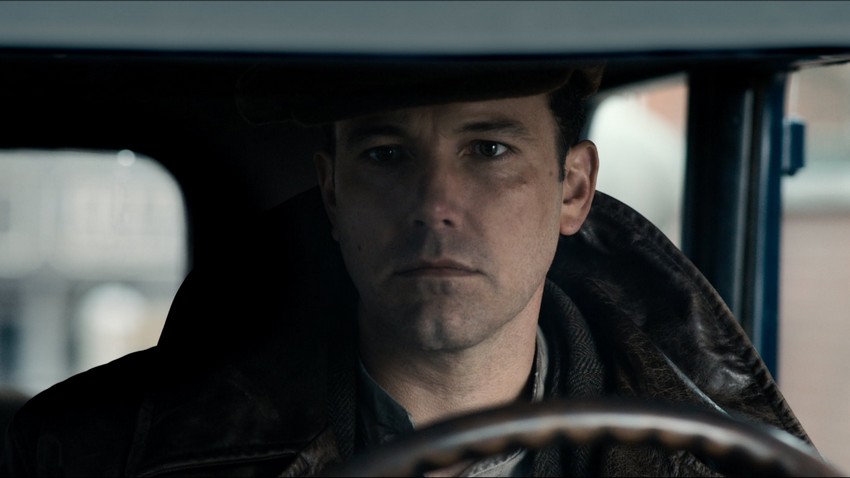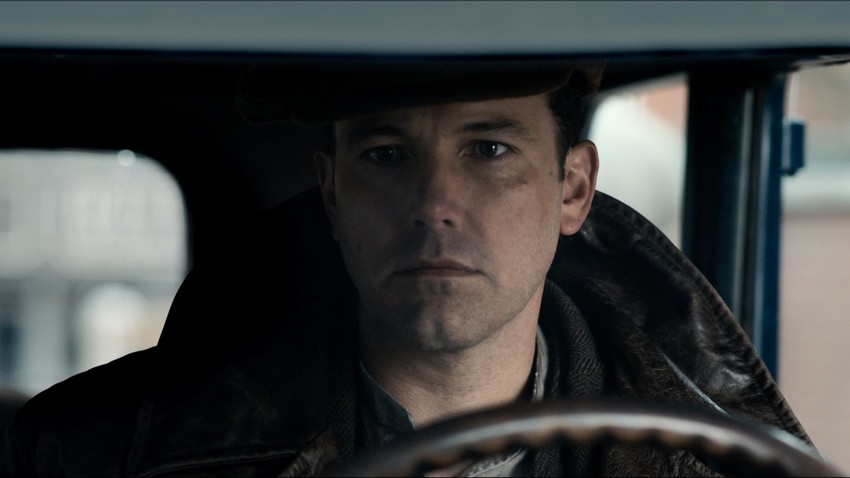 Ben Affleck 2.0 has seemed basically flawless ever since he shook off the internet meme legacy of Daredevil and Gigli and reinvented himself as a serious director with such incredible award-winning fare as Gone Baby Gone, The Town and Argo. Based on that superb track record, fans – a group I am most definitely a member of – eagerly awaited his next effort, an adaptation of the Dennis LeHane crime drama novel Live By Night to see if he can continue this amazing run.
But it seems though that all good things must come to an end, if the US film critic crowd is to be believed though, as they have not been kind to Live By Night at all, calling it unengaging and all over the place. I prefer to make up my own mind about movies though, so I will reserve judgement until I've seen it. Unfortunately, I have no choice but to acknowledge the film's already established lack of box office success, as it's been widely reported that it fell short of Warner Bros. income goals.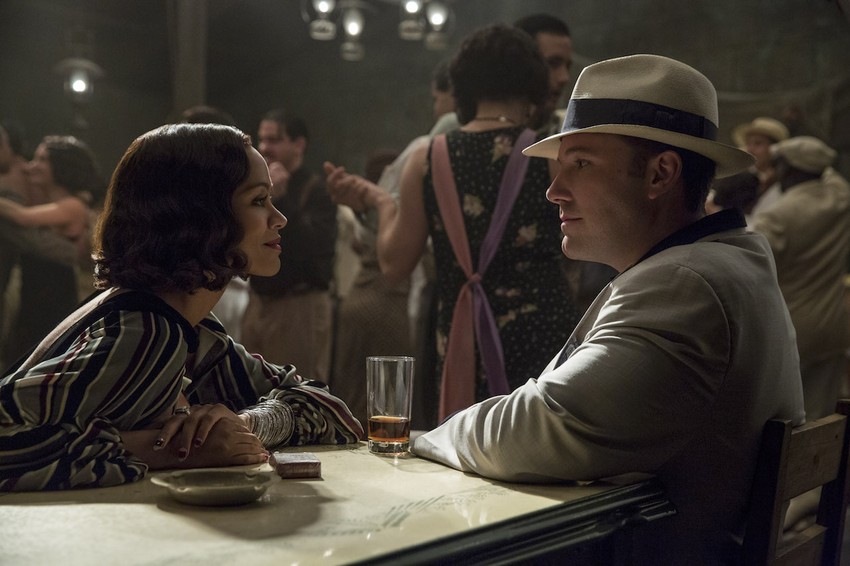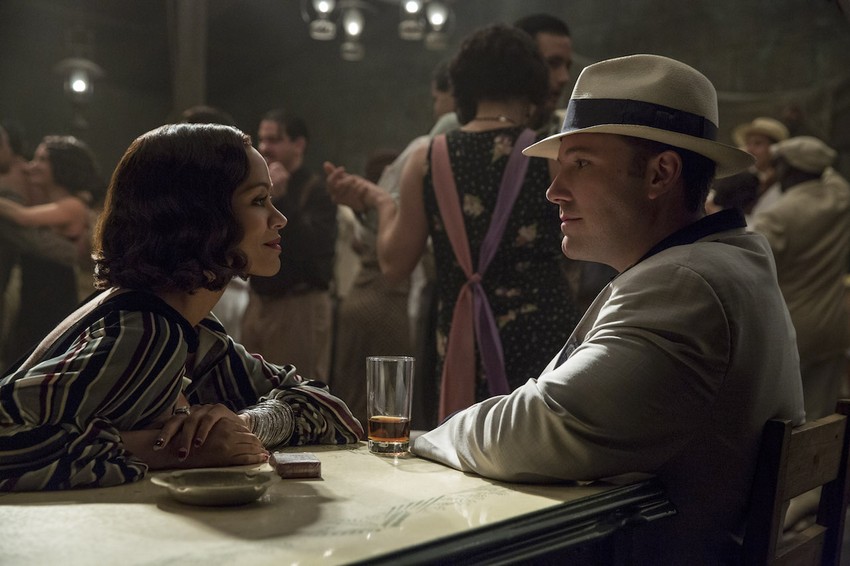 And that's putting it very mildly, as Variety reports that the studio is looking at a $75 million write-off for the film. That massive loss is due to the fact that the film has thus far only brought in $16.5 million globally, which is just a fraction of its $65 million price tag (That latter figure goes up shaprly when marketing costs are included). The film still has to open in several international markets – including South Africa – but it's expected that a slow drama about a bootlegger who becomes a notorious gangster in 1920s Boston will have too niche of an appeal to offer the type of profit turnaround that would be needed to pull this film production out of the red.
This was a passion project for Affleck, who handled just about everything on the movie: directing, writing, producing and starring in it. Unfortunately there's no way getting around the fact that his passion is going to cost a lot of people dearly. Warner Bros. has a financial partner in RatPac-Dune Entertainment who will have to burden some of that loss, and they are also hoping to use home release sales to perhaps soften the sting a little, but it's still a heavy blow.
Live By Night also stars Elle Fanning, Sienna Miller, Zoe Saldana, and Chris Cooper, and opens locally this coming Friday, 3 February.
Last Updated: February 2, 2017