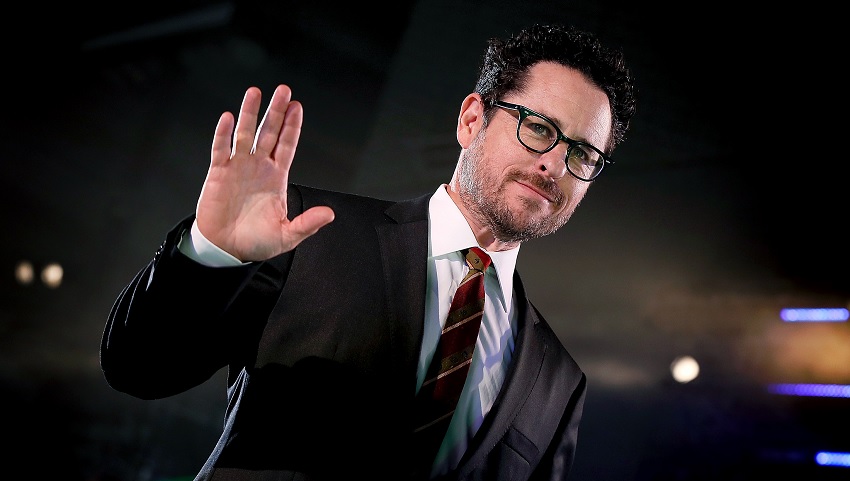 J.J. Abrams and Bad Robot have hooked the big fish they've been angling for. Following a competitive bidding process that saw most of the Hollywood heavyweights and upstart tech companies vying for his services, WarnerMedia have announced (care of Variety) that they've concluded a deal with the fan-favourite master of lens flares and his company.
For a cool $500 million running until 2024. That could also rise even higher should certain performance goals be reached according to insiders that Variety spoke to. The deal encompasses all forms of entertainment media and platforms that fall under the WarnerMedia umbrella, from feature movies, TV series, streaming platforms, and even video games. The Bad Robot Games division was launched last year in partnership with Chinese giant Tencent, and is already partnered with Epic Games on a title called Spyjinx.
The deal will also see Abrams and Bad Robot still honouring their current commitments to Paramount and Disney – which include the upcoming adaption of Hasbro's Micronauts, the Mission: Impossible sequels, and of course Star Wars Episode IX: The Rise of Skywalker – before moving across to WarnerMedia full time.
WarnerMedia CEO John Stankey said in a statement at the announcement of the deal:
"We are extremely excited about the potential to deliver remarkable and memorable stories and characters across multiple platforms to audiences around the world. J.J., Katie and all of Bad Robot bring extraordinary vision, exquisite filmmaking, and exemplary industry leadership to this endeavor and our company. Across all forms of content, we are uniquely positioned to offer our creative partners a multitude of platforms to realize their artistic goals and ambitions, and to ensure that their stories have the best possible opportunity to connect with the right audience."
With Abrams adding:
"I am grateful for the chance to write, produce and direct work for this incredible company, and to help create films and series with a diverse and vast collection of inspiring storytellers. We can't wait to get started."
He'll definitely need to hit the ground running because the big WB will want a sizable return on this investment and there are only five years to get it, and that's not a lot of time. I suspect that we'll see a few announcements of upcoming projects popping up in the first quarter of next year, or by mid-year at the very latest. I don't know about you, but I'm very curious to find out what they'll be working on because with this kind of deal it's pretty much go big or go home.
Last Updated: September 13, 2019