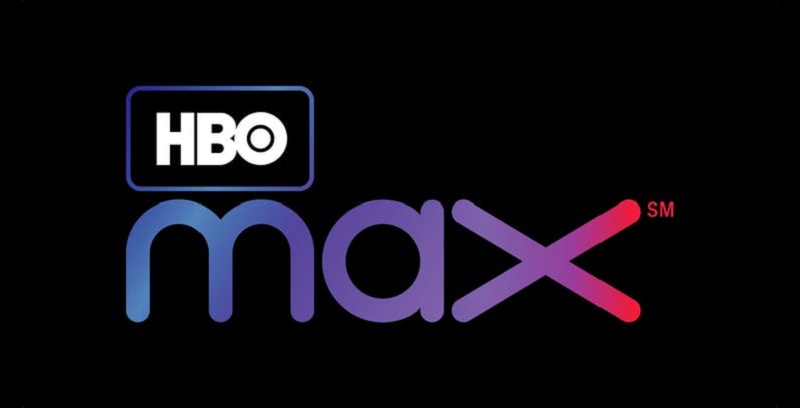 If you thought the streaming market was already getting a little crowded, it's about to become positively claustrophobic. After lots of speculation over the past year, WarnerMedia has officially announced a streaming service of their own, that they are hoping will compete with the increasingly crowded field of Netflix, Amazon, Hulu, Disney+ and Apple+. The new service is set to be called HBO Max and the company is hoping to launch the service next year.
While it seems almost impossible to think that there could possibly be room for one more streaming service, with the company's ownership of HBO it already has access to some of the most popular shows on the market like Game of Thrones, Westworld and Chernobyl along with Warner Bros already massive line-up of movies and cartoons (Looney Tunes anyone?). To go along with that, WarnerMedia will also take the streaming rights of Friends from Netflix at the end of 2020, meaning that Netflix will no longer have access to what has been one of the most-streamed sitcoms on its service.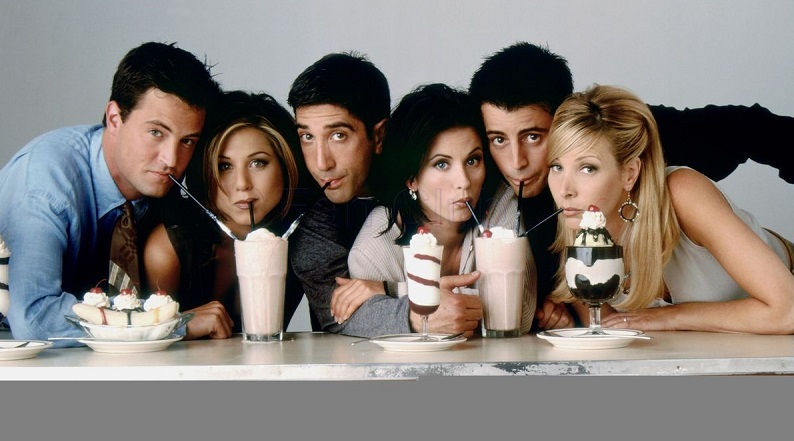 WarnerMedia is not resting on its past and current reputation though, as the company also announced a host of new series (and some that we knew were in development at HBO) that will be coming to the streaming service. Series that by the sounds of it, can certainly give the likes of Netflix and Amazon a run for their money:
An outline of the new series can be found below:
"Dune: The Sisterhood," an adaptation of Brian Herbert and Kevin Anderson's book based in the world created by Frank Herbert's book Dune, from director Denis Villeneuve
"Tokyo Vice," based on Jake Adelstein's non-fiction first-hand account of the Tokyo Metropolitan Police beat starring Ansel Elgort
"The Flight Attendant," a one-hour thriller series based on the novel by Chris Bohjalian, which will star Kaley Cuoco, who is also executive producing alongside Greg Berlanti
"Love Life," a 10-episode half-hour romantic comedy anthology series starring "Pitch Perfect" star Anna Kendrick, who will also executive produce alongside Paul Feig
"Station Eleven," a postapocalyptic limited series based on Emily St. John Mandel's international bestseller, adapted by Patrick Somerville and directed by Hiro Murai
"Made for Love," a 10-episode, half-hour, straight-to-series adaptation based on the tragicomic novel of the same name by Alissa Nutting, also from Somerville and directed by S.J. Clarkson
"Gremlins," an animated series from Warner Bros. Animation and Amblin Entertainment based on the original movie
Stephen King's "The Outsider," a dark mystery starring Ben Mendelsohn, produced and directed by Jason Bateman
"Lovecraft Country," a unique horror series based on a novel by Matt Ruff, written and executive produced by Misha Green, and executive produced by Jordan Peele and J.J. Abrams
"The Nevers," Joss Whedon's new science fiction series starring Laura Donnelly
"The Gilded Age," the opulent world of 1885 New York from "Downton Abbey's" Julian Fellowes
"Avenue 5," high satire aboard a space-bound cruise ship from Armando Iannucci ("Veep"), starring Hugh Laurie and Josh Gad
"The Undoing," a psychological thriller from David E. Kelley, directed by Susanne Bier starring Nicole Kidman and Hugh Grant
"The Plot Against America," reimagined history based on Phillip Roth's novel written and executive produced by David Simon and Ed Burns, starring Winona Ryder and John Turturro
"Perry Mason," the classic legal drama for a new generation, executive produced by Robert Downey, Jr. and Susan Downey, with Matthew Rhys in the title role
"I Know This Much Is True," a complex family drama starring Mark Ruffalo playing twin brothers, one of whom has schizophrenia, based on the best-selling novel by Wally Lamb, written and directed by Derek Cianfrance.
That is quite an impressive line-up and even if it seems light on quantity to what Netflix is coming out with, HBO is known for its quality and there is no doubt that as the company starts to include their movies and old series into the mix that there will be enough content to watch for a long time.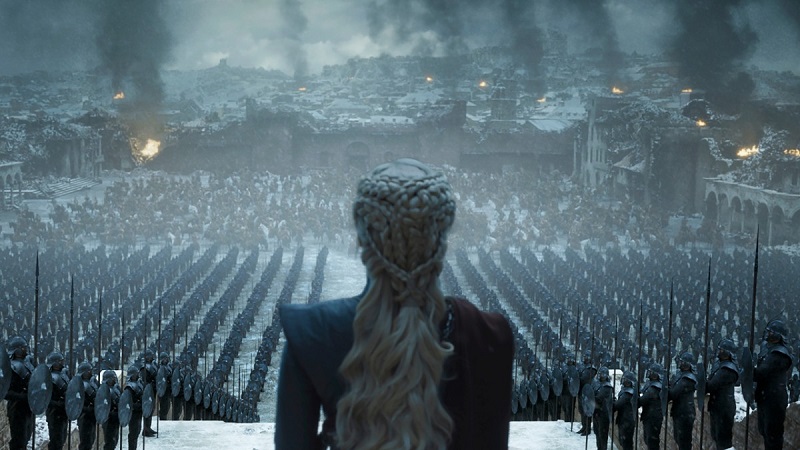 There is no news yet on whether this service could be released in South Africa or stay focused on the US market but if WarnerMedia does look to release HBOMax locally, the clear loser will be our local ShowMax who has the existing streaming rights to all HBO shows and has been leveraging these popular shows as a big drawcard. Showmax may need to work on some more exclusive content of their own (or sports) to ensure they stay relevant in the game for the long-term.
The streaming wars keep getting more intense and while it's hard to imagine any more room possible in this crowded market, it seems companies keep finding a way to make yet another package look more appealing. I can't afford them all though, so our future watching may become increasingly selective in the near future.
Last Updated: July 10, 2019