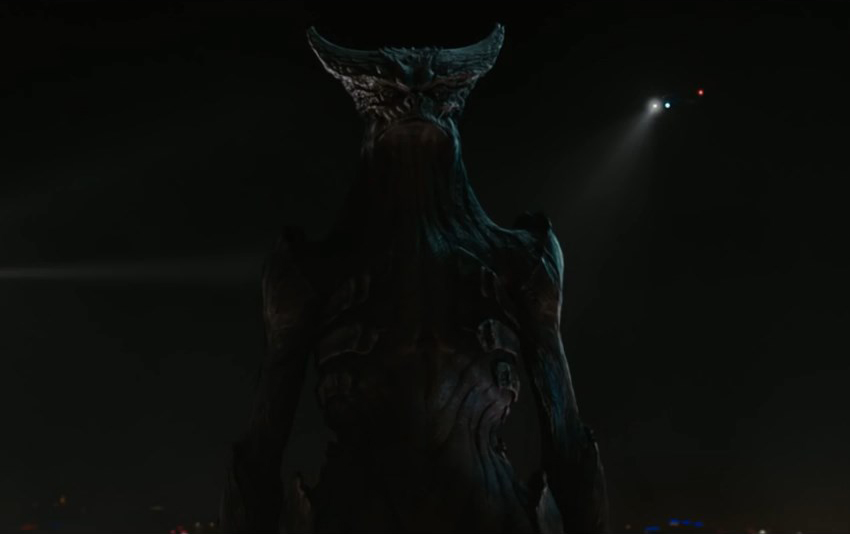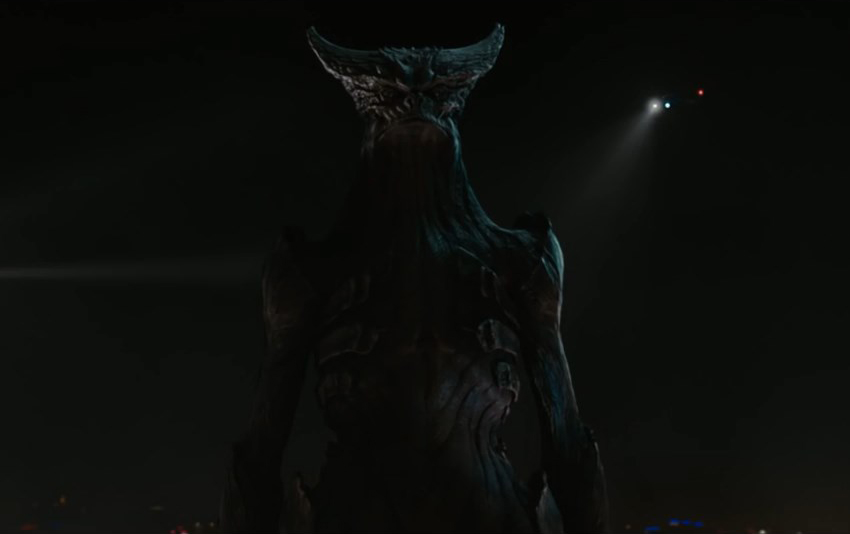 Alcoholism can be a monstrously destructive condition. But in Colossal it could actually be a literal destructive monster. Director Nacho Vigalondo made a massive name for himself with Timecrimes, but his latest film might be an even bigger challenge than brain-twisting time travel stories.
Part dark character drama, part kaiju monster movie, part whimsical fantasy comedy, Colossal sees Anne Hathaway as an alcoholic whose life has spiraled out of control. But when she's at her lowest point, having destroyed everything around her, the impossible happens as a giant monster appears in and starts rampaging through Seoul, South Korea. Even more impossible: She is somehow psychically linked to the monster.
That may seem to be jamming a lot into one movie with an awful lot of tonal shifts, but based on how Colossal drew tons of critical praise on the film fest circuit festival, I think it's safe to say that Vigalondo nailed it.
Here's what Consequence of Sound's Dominick Suzanne-Mayer said of it: 
"Although Colossal will likely garner a good bit of attention for the giant monster business, what Vigalondo accomplishes here is a slyer, more thoughtful kind of genre movie. (It'll also disappoint people exclusively turning out for the former; it's deployed more for its metaphorical value than as a way into Pacific Rim territory.) Vigalondo's screenplay understands well that cruelty comes in a number of different forms, whether it's the things we let slip when we're just intoxicated enough to forget decency or the outright abuse that people inflict on one another. Yet even though Colossal gets into some bleak territory at points, particularly in its final third, it's insightful enough to remember that drunks usually get away with their bad behavior because they're often incredibly fun to be around until they aren't anymore."
Colossal also stars Jason Sudeikis, Dan Stevens and Tim Blake Nelson. It stomps into US theatres on 17 April, but no word yet on a local release date.
Last Updated: January 23, 2017