Contrary to popular belief, the Floyd Mayweather vs Conor McGregor boxing superfight from a few weeks ago is not, in fact, the most electric battle between two men this year. That pun-tastic honour actually goes to Benedict Cumberbatch and Michael Shannon in The Current War.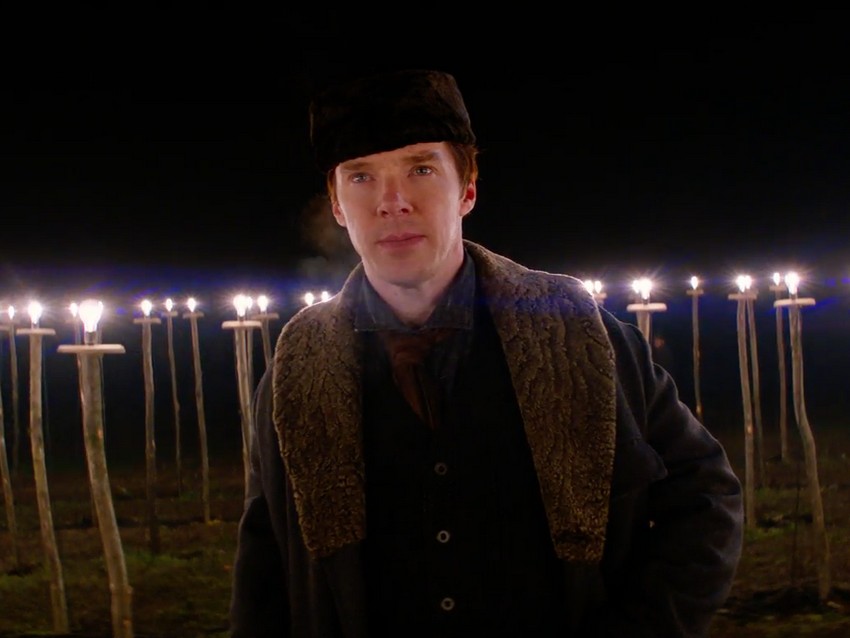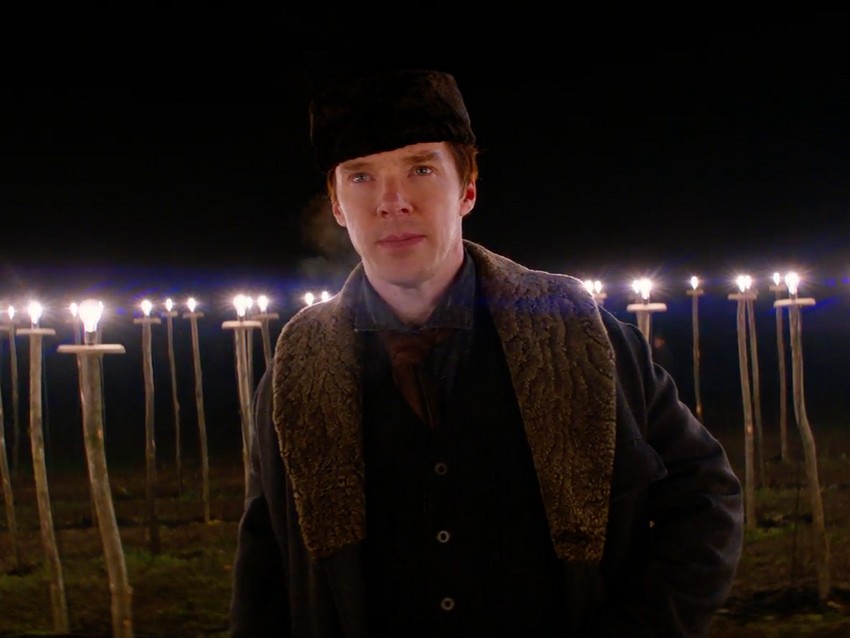 The upcoming true-story drama sees the two Oscar nominated actors respectively play genius inventor Thomas Edison and savvy businessman George Westinghouse, two men who in the late 19th century went to war and essentially built the future in the process. Edison, the arrogant inventor, wanted to spread his invention of direct current electricity across the world, but ex-coal magnate Westinghouse wasn't just going to stand aside to this new competitor to his business, setting the scene for an epic clash of wits and technology.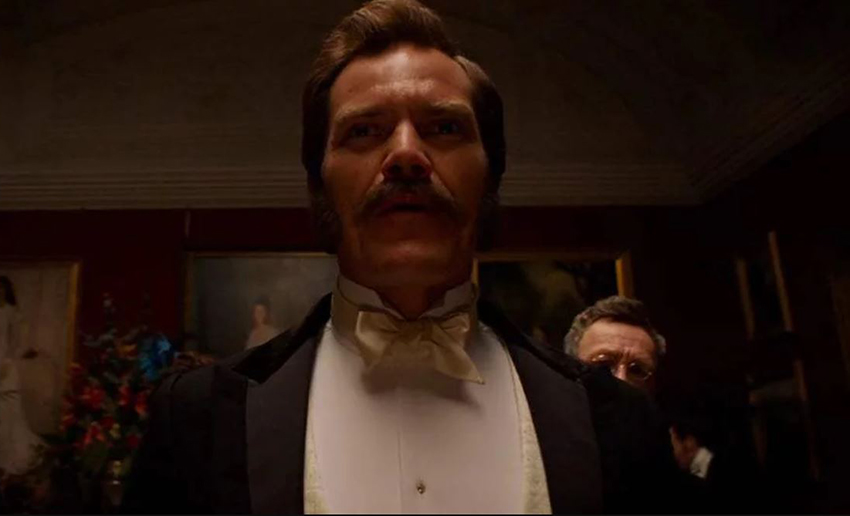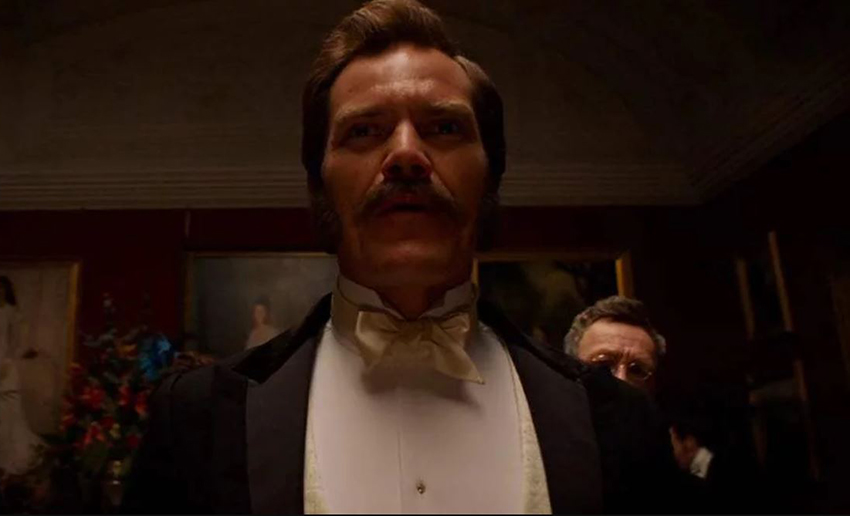 And also a damn good looking movie, if the first trailer for The Current War is to be believed. As with Cumberbatch's portrayal of Alan Turing in The Immitation Game, you can probably expect director Alfonso Gomez-Rejon (Me and Earl and the Dying Girl) to take a few liberties with historical accuracy here. That doesn't change the fact though that this looks fantastic with both ever-reliable lead actors on top form. And that's before you get to the addition of the highly talented support cast of Katherine Waterston, Tom Holland, Tuppence Middleton, and Nicholas Hoult who gets a flashy introduction here as legendary tech pioneer Nikola Tesla.
The Current War will be premiering at Toronto International Film Festival this week, and is scheduled for release in cinemas on 24 November 2017. Here's the full synopsis:
In 2017, it's nearly impossible to imagine a world without electric light. Yet the technology that illuminates our homes and projects images onto our screens dates back only the length of two lifetimes. The Current War, featuring brilliant performances from Oscar nominees Benedict Cumberbatch and Michael Shannon, brings to life the innovations and rivalries that would switch on the world.

Thomas Edison (Benedict Cumberbatch) knew he was a genius — and he made sure everyone else knew it, too. In 1879, he and his team conducted the first successful light bulb tests, declaring an end to night as people knew it. But the broad distribution of electricity posed a daunting challenge. Edison was convinced that direct current was the superior system, but entrepreneur George Westinghouse (Michael Shannon), Edison's less flamboyant competitor, had a different idea.
Last Updated: September 11, 2017