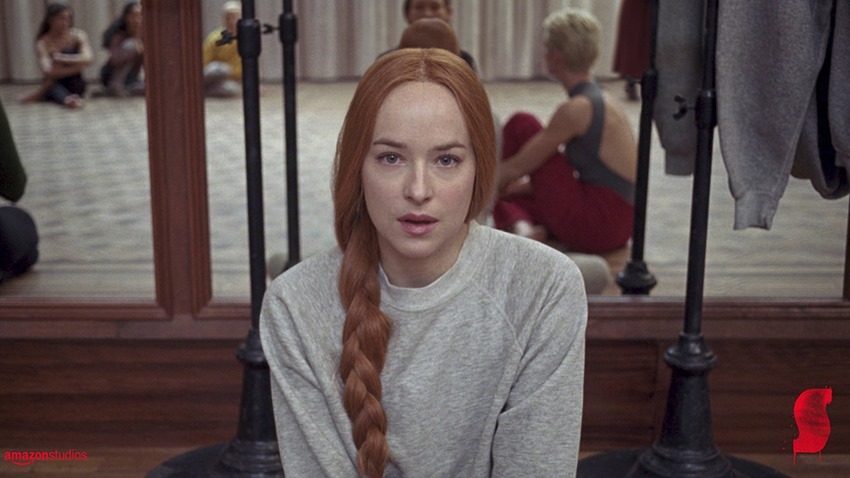 When it comes to horror, there are a few undisputed masters of the genre. Filmmakers whose work would blaze a trail for modern filmmakers to follow as they attempt to scare the poop right out of our colons. One such revered filmmaker is Dario Argento, and the Italian maestro's masterpiece is undoubtedly 1977's Suspiria. Regularly appearing on lists of the greatest horror films of all time, the supernatural Suspiria (Italian for "sighs") is as creepy as it is iconic. So of course, it's getting a remake.
This is normally the part where we start gnashing our teeth and shaking our fists about the laziness of modern cinema and its recent tend to just rehash instead of innovate (which is actually complete nonsense as remakes have been around for as long as we've had films and some of the most beloved films of all time are actually remakes), but here's the thing: This upcoming "homage" from director Luca Guadagnino, fresh off the multiple award-winning romantic drama Call Me by Your Name, looks to be equally as disturbing as the classic original.
If Guadagnino's street cred isn't enough to convince you, it also boasts a great cast in Dakota Johnson, Tilda Swinton, Lutz Ebersdorf, Chloe Grace Moretz, Mia Goth, and even Jessica Harper, the now 68-year old star of the original in a new role. Also much like how Argento made headlines by collaborating with prog-rock band Goblin for the original, Radiohead frontman Thom Yorke is composing the music score. And based on the first trailer, Yorke's slightly off-kilter aural contributions combined with Guadagnino's textured directing seems to give us a movie that looks to be the stuff of nightmares. Which is just as it should be. Check it out for yourself below.
A young American aspiring dancer (Johnson) travels to Germany to perfect ballet dancing at a famous ballet school in Berlin. While attending, students begin to disappear and she soon finds out that the school has a dark history involving witchcraft and gruesome deaths.
Suspiria is being released by Amazon Studios and will hit theatres on 2 November 2018.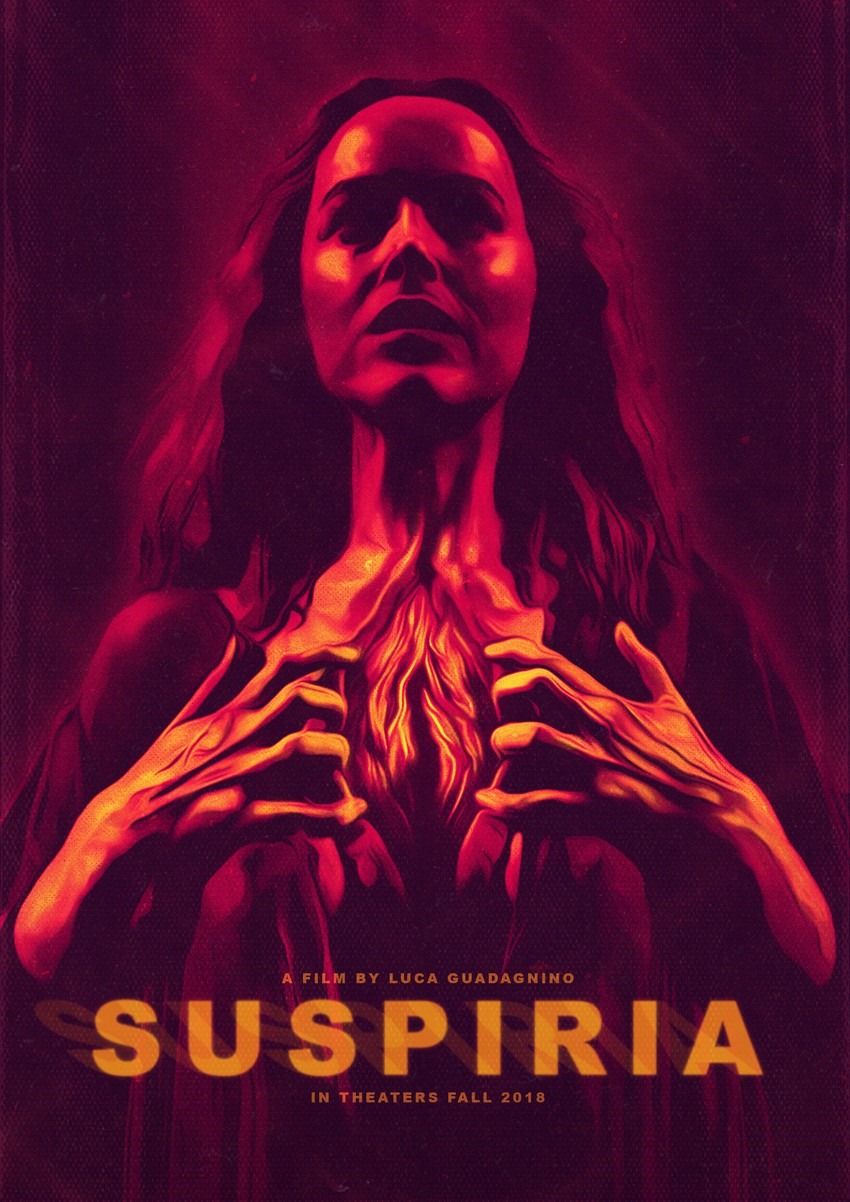 Last Updated: June 5, 2018