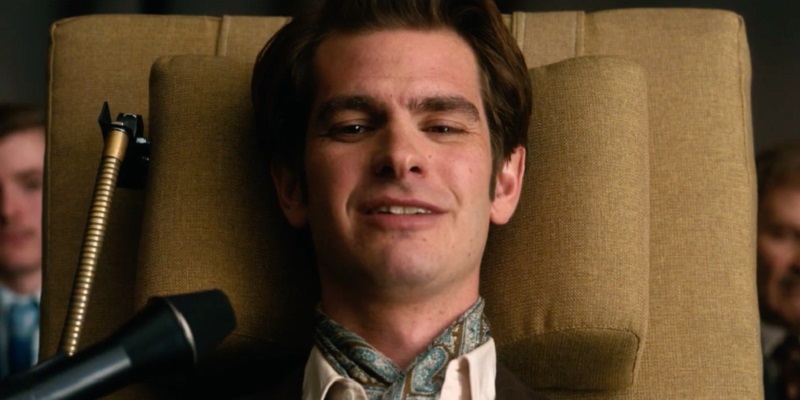 It's probably a given that Andy Serkis is the greatest actor ever to have not graced the screen. Perhaps that is a misguided statement as Serkis has appeared in many films without the need for motion capture. He seems to reserve his best performances though for films where you never get to see him because of his motion capture acting skills. It's a talent that has certainly put him in high demand for Hollywood roles these days which increasingly rely on the technology for many digitally created characters.
However, has all that effort in mastering the craft in front of the virtual lens helped him understand what it takes to craft a story behind it? Well, we finally get a possible look at the answer to that question thanks to the release of the trailer for his directing debut Breathe, starring Andy Garfield and Claire Foy:
Interestingly enough, it's a film that is as far removed from anything requiring motion capture as you can expect. However, this guaranteed tear jerker certainly looks like it has Serkis getting the best out of his actors, particularly Garfield. The film also stars Tom Hollander, Hugh Bonneville and I expect lots of crying and sniffles from folks (especially Nick) in the cinema when it releases on 31 October.
Here's the official synopsis for Breathe:
Handsome, adventurous and brilliant, Robin (Andrew Garfield) has his whole life ahead of him when he is paralysed by polio. Against all advice, Robin's beautiful wife Diana (Claire Foy) brings him home; where her devotion, intimacy and witty determination transcends his disability and sets him free. Together they refuse to be imprisoned by his suffering; transforming the lives of others with their humour, courage and lust for life. BREATHE is a heart-warming and highly emotional celebration of bravery and human possibility; where deep friendship is rooted in honesty and seeing the funny side of life. A love story about living every breath as though it's your last.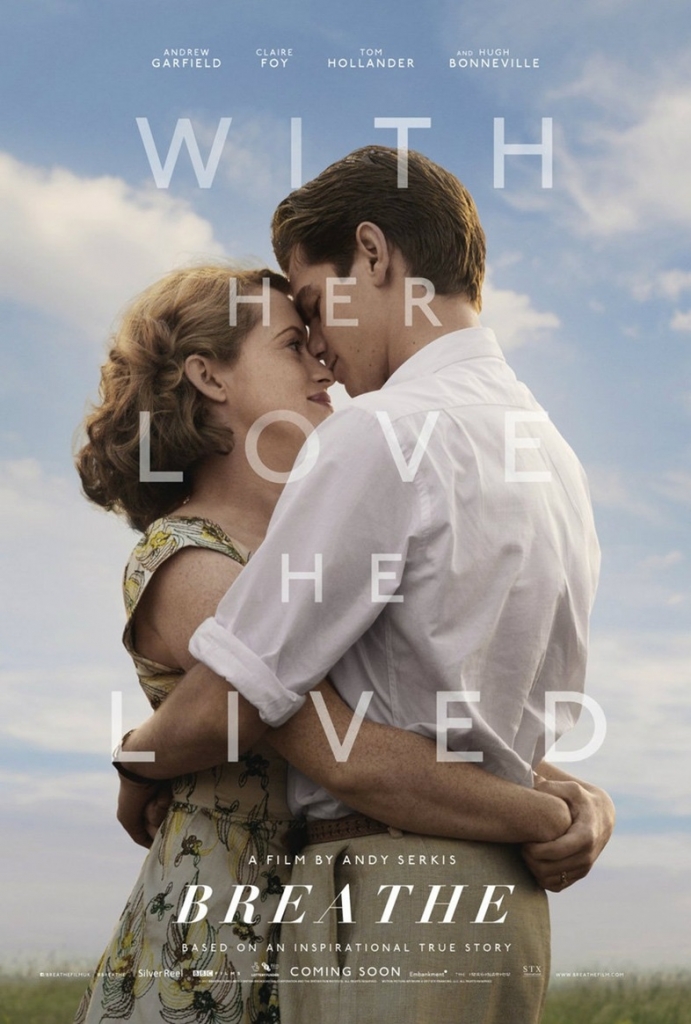 Last Updated: June 30, 2017