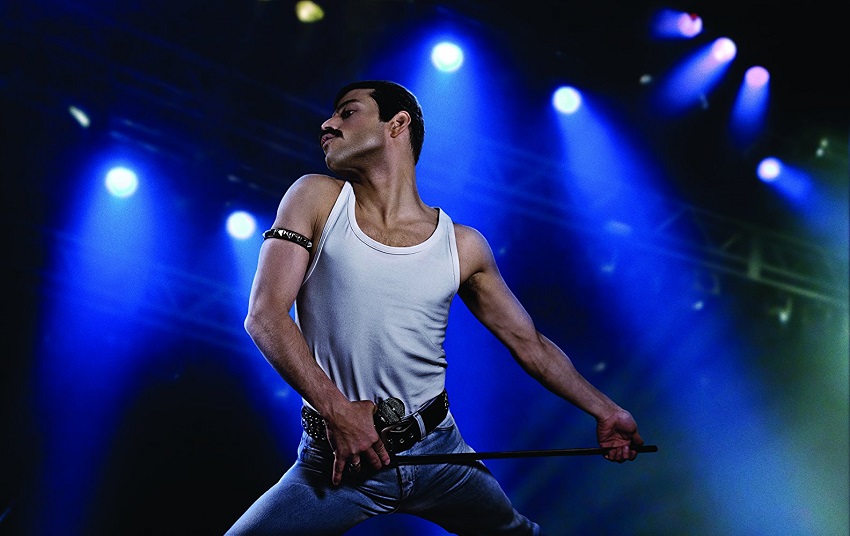 There's no question that Queen, fronted by the flamboyant Freddie Mercury, is one of the greatest rock bands of all time. The band is famously protective of their legacy, and it's been nearly three decades since the passing of Mercury for a band-approved biopic to make its way to the big screen. Bohemian Rhapsody, named after the band's best-known song and a regular nominee for one of the greatest songs of all time, is that biopic.
Since the project was first announced back in 2010 it's gone through numerous leads and directors, including first choice for Freddie Mercury, Sacha Baron Cohen, and director Bryan Singer was infamously axed halfway through filming – with the official explanation given as "personal issues". It's practically a poster child for troubled production and people leaving due to creative differences. In the end Rami Malek headlines the movie as Mercury, while Gwilym Lee (The Tourist) as lead guitarist Brian May, Joseph Mazzello (The Social Network) as bassist John Deacon, and Ben Hardy (X-Men: Apocalypse) as drummer Roger Taylor round out the iconic quartet.
So it's been a troubled decade in the making, but the first teaser trailer for Bohemian Rhapsody is finally here – and I think we'll all agree it's been worth the wait.
The official plot synopsis is as follows:
Bohemian Rhapsody is a foot-stomping celebration of Queen, their music and their extraordinary lead singer Freddie Mercury. Freddie defied stereotypes and shattered convention to become one of the most beloved entertainers on the planet. The film traces the meteoric rise of the band through their iconic songs and revolutionary sound. They reach unparalleled success, but in an unexpected turn Freddie, surrounded by darker influences, shuns Queen in pursuit of his solo career.

Having suffered greatly without the collaboration of Queen, Freddie manages to reunite with his bandmates just in time for Live Aid. Facing a life-threatening illness, Freddie leads the band in one of the greatest performances in the history of rock music. Queen cements a legacy that continues to inspire outsiders, dreamers and music lovers to this day.
Let's take a look:
I don't see much of the "darkness" the synopsis alludes to here, if anything I'd say it looks too light, and that's one of the "creative differences" which lead to departures from the movie that I mentioned earlier. That being said Rami Malek absolutely nails it as Freddie Mercury in concert with his look and movement – in some of those shots you'd be hard-pressed to tell the difference between the two. Outside of that I'm not completely sold on the performances and some of the dialogue, but they don't seem bad by any stretch of the imagination.
I think that overall this looks like a killer Queen biopic that's sure to rock you, especially if you're a fan of the band. Yes, I had to include a song title pun or two, it's a rule.
What do you think?
Bohemian Rhapsody is due for release in the US on 2 November, and locally on 14 December. It also stars Lucy Boynton, Aidan Gillen, Tom Hollander, Mike Meyers, Allen Leech, and Aaron McCusker.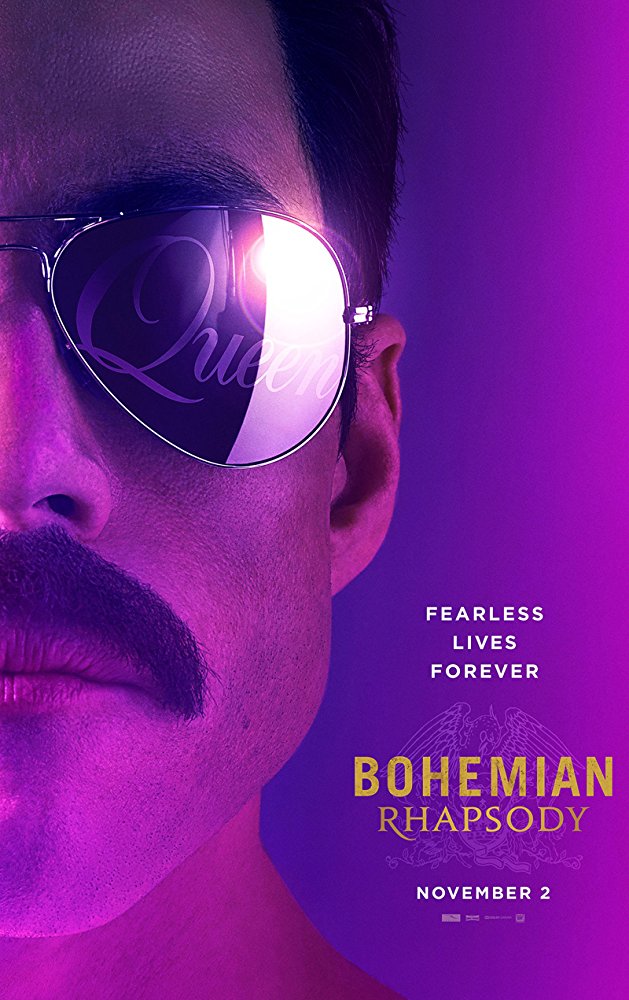 Last Updated: May 16, 2018