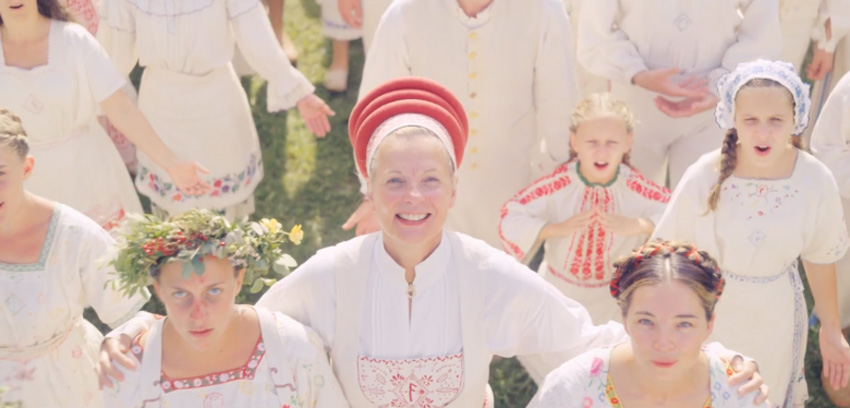 I have no idea what happened to Ari Aster, but he is not okay. That's the only hypothesis I can come up with as to why the 31-year old American filmmaker is seemingly intent on creeping the ever-loving hell out of the rest of us with his movies. After a string of successful short films, Aster exploded onto the scene in spectacular fashion just a year ago with deeply unsettling horror film Hereditary.
That first feature film effort was exactly the type of horror film that I both love to and hate to recommend to others. My recommendation schizophrenia born from the fact that it's one of the best entries in its genre in ages, with powerful acting performances and masterful directing, but I'm also not a sadist who wants to strip people of their ability to get a good night's rest.
Aster isn't stopping his own delicious torture routine with Hereditary though and is now back with a brand new bit of bottled insomnia. Titled Midsommar, the upcoming horror film is said to follow a couple who visit a friend in a small rural town in Sweden to celebrate the titular mid-summer festival. This being the type of movie that it is though, things quickly get into a downward spiral of psychosis involving pagan cults. And it looks about as unsettling as you can get based on the first trailer released last night, which is very light on the story but heavy on the creepiness. Check it out below.
Please excuse me while I stare blankly into space for a minutes to recover.
Midsommar was both written and directed by Aster and stars Florence Pugh (who also leads the much, much less distressing sports movie, Fighting With My Family, which we're offering a free screening for next week), Jack Reynor, William Jackson Harper, Vilhelm Blomgran, Archie Madekwe, Ellora Torchia, and Will Poulter. It doesn't have a definitive release date pegged down yet, but is expected to start scaring the poop out of audiences mid-year 2019.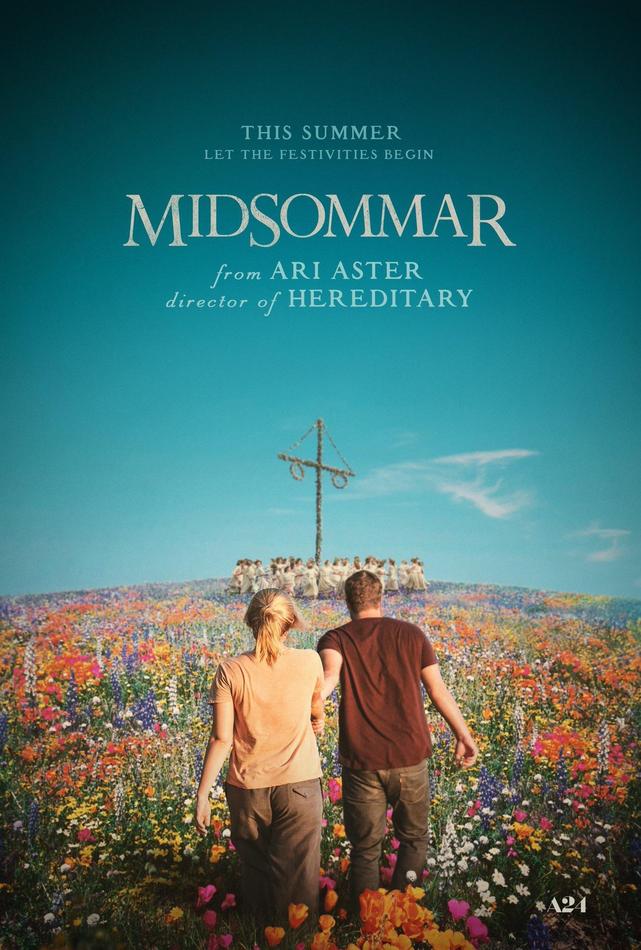 Last Updated: March 6, 2019