It's definitely good to be king. More accurately, Stephen King. The acclaimed horror author's works have already been adapted to film/TV more than any other writer in modern history, but the last year or two has seen a remarkable surge in bringing his stories to the screen. We've already seen a number of adaptations and many more announced for development, and with the exception of one dark, towering inferno of disappointment, they all have been or look to be really good. Now joining that list is arguably the most ambitious of the lot in Castle Rock.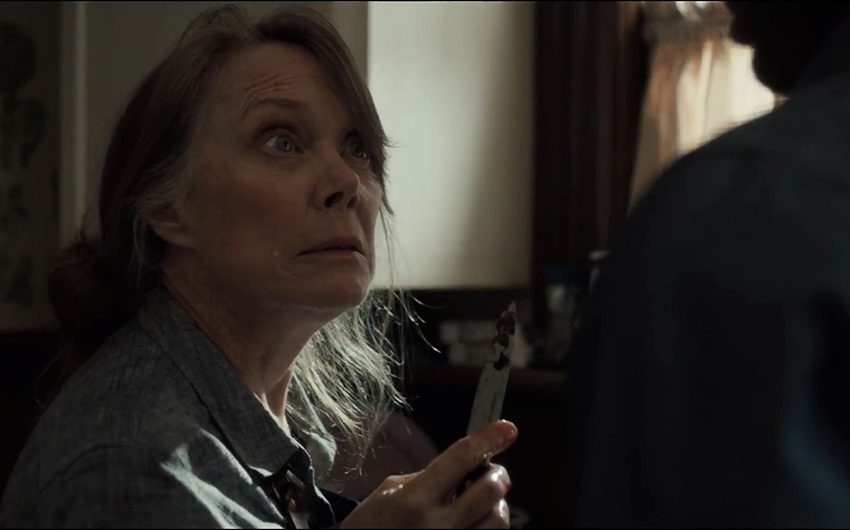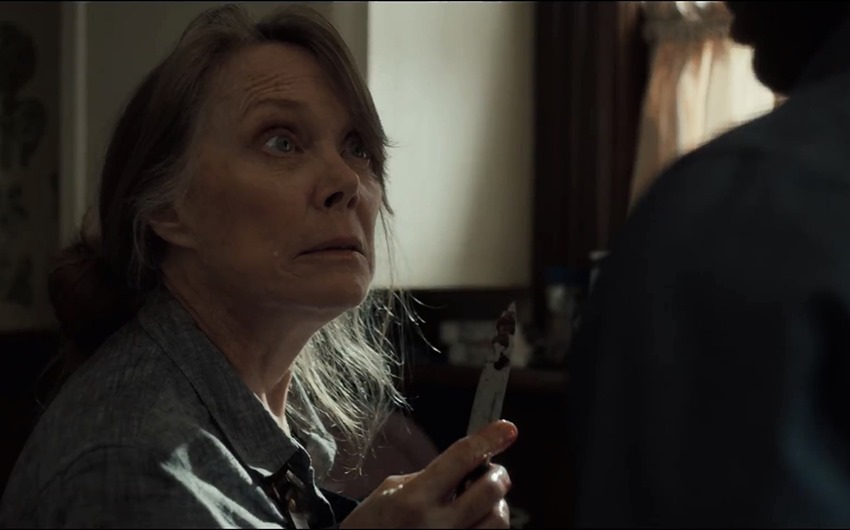 Developed by JJ Abrams, alongside creators/showrunners Sam Shaw and Dustin Thomason, the upcoming mystery series is set in the titular fictional Maine town which features in several of King's stories… and that's basically all we know about it. In typical Abrams fashion, the first full trailer for the show has been released and while it looks intriguing as hell it keeps its cards very close to its chest. The one-minute plus trailer follows Moonlight star Andre Hollard as Henry Deaver, an attorney in the Maine town who somehow gets caught up in… something.
Whatever it is, it's stuffed with references to King's works, from mentions of Shawshank to a Cujo-like dog. The links are also a bit more overt though as several King adaptation alums appear, though not in the roles they originally played. Carrie's Sissy Spacek plays Henry Deaver's mother Ruth, Rose Red's Melanie Lynskey plays local real estate agent Molly Strand, and Bill Skarsgard, coming right off his acclaimed performance as Pennywise the clown in the latest adaptation of It, also makes an appearance as a prisoner on death row being defended by Deaver.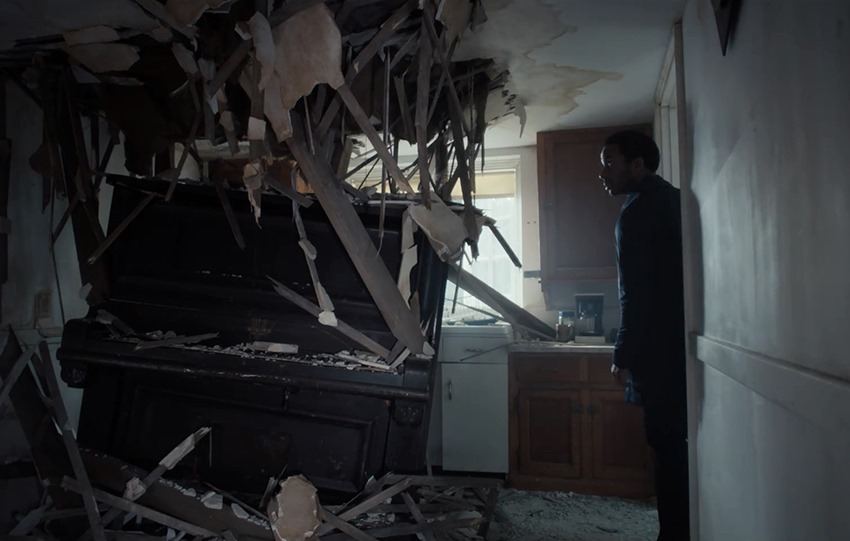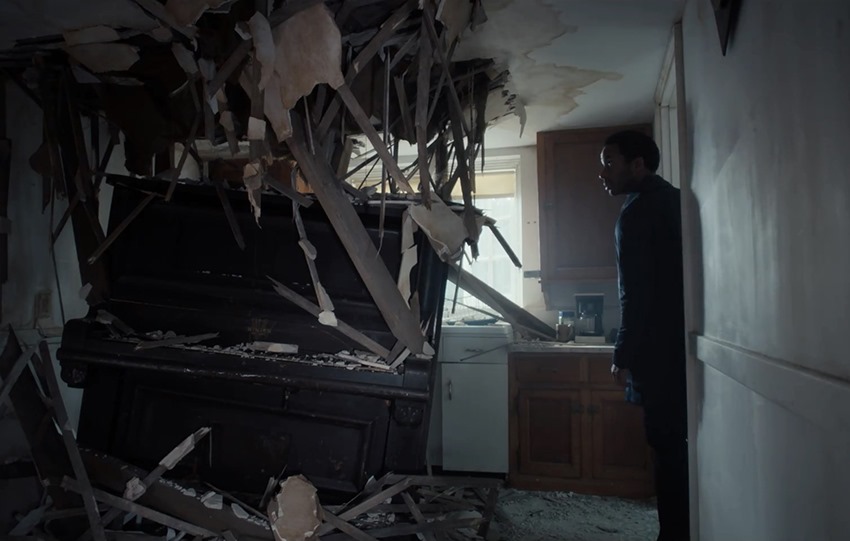 Although he hasn't played a King character before, Scott Glenn stars as retired Sheriff Alan Pangborn, a recurring character in King's novels. New characters/actors include Jane Levy (Evil Dead, Lights Out) as the town's creepy historian Jackie and Terry O'Quinn (Lost) as Castle Rock community leader Dale Lacy. Just how these people fit together, alongside all the various Stephen King narratives being woven into, is something we're just going to have to wait to see. Unfortunately, the length of that wait is also a mystery as we just known that Castle Rock will premiere on Hulu sometime in 2018.
Last Updated: October 10, 2017