Aah, the sweet joys of nostalgia at seeing one of those stories you read in your childhood coming to life. At least that's what I thought when I first heard about the plans to make a Peter Rabbit story.,Only nostalgia seems to have not kept up with me all these years later. Admittedly, its more than 25 years since I last read anything to do with Peter Rabbit, but when I look back at the overly cutesy character created by Beatrix Potter I caught help but wonder what was I thinking as a kid. And this new trailer for the film doesn't seem to help that much.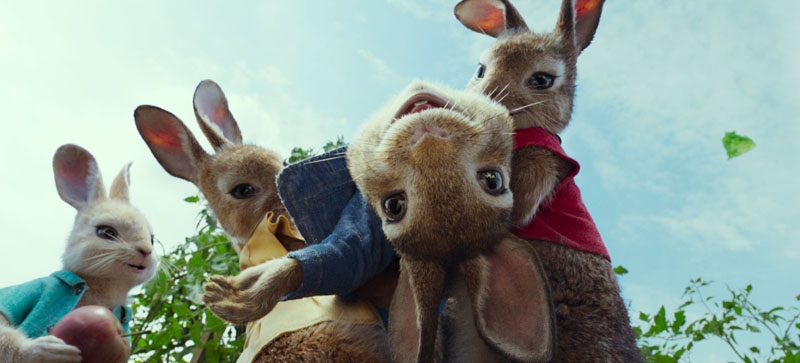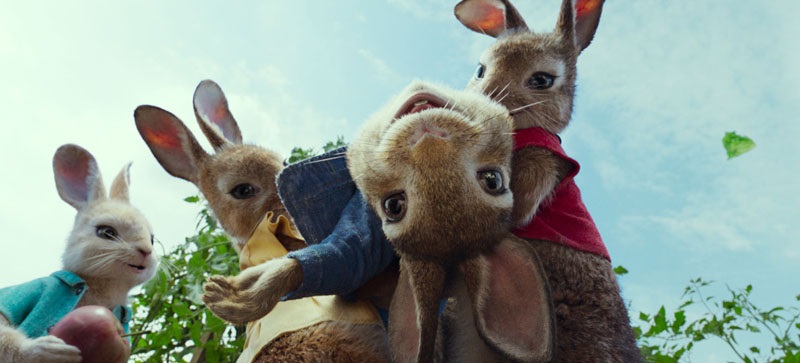 Admittedly there is a lot of charm behind the character of Peter Rabbit, voiced by James Corden in this film, but outside of the charismatic digital rabbit, there seems little else that is original or worth getting excited about. Much like the books, the slapstick nature of the humour in this film looks like it is aimed exclusively at younger audiences, which admittedly, is probably their target audience.
This adaptation of the popular children's character – based off a script by Rob Lieber and director Will Gluck –  will see Peter start feuding with the new neighbour, Mr McGregor (Domhall Gleeson) who is not particularly fond of the farm animals who keep getting in the way of his garden. Their rivalry seems to only intensify when he develops an affection for and relationship with animal lover (Rose Bryne) who has befriended the animals. What follows is a setup for pranks that have been done numerous times over in many other films as they try to outdo each other for said affections.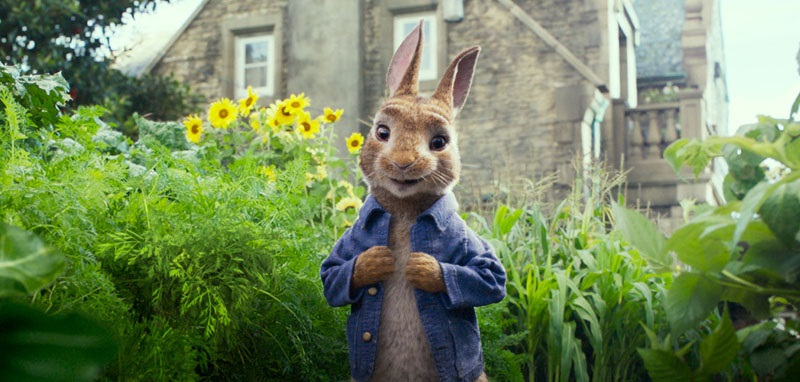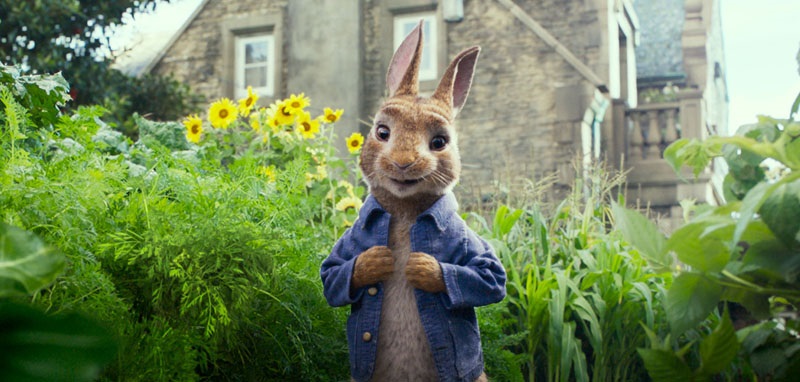 Like I said, it's certainly not original, but will still likely be charming enough to reel in the kids who will be dragging their parents along. The film might not be looking too great, but it certainly has its voice cast going for it with Sam Neill, Margot Robbie, Elizabeth Debicki, and Daisy Ridley all voicing characters in the film.
Along with the trailer, Sony Animation has also released a poster for the film below: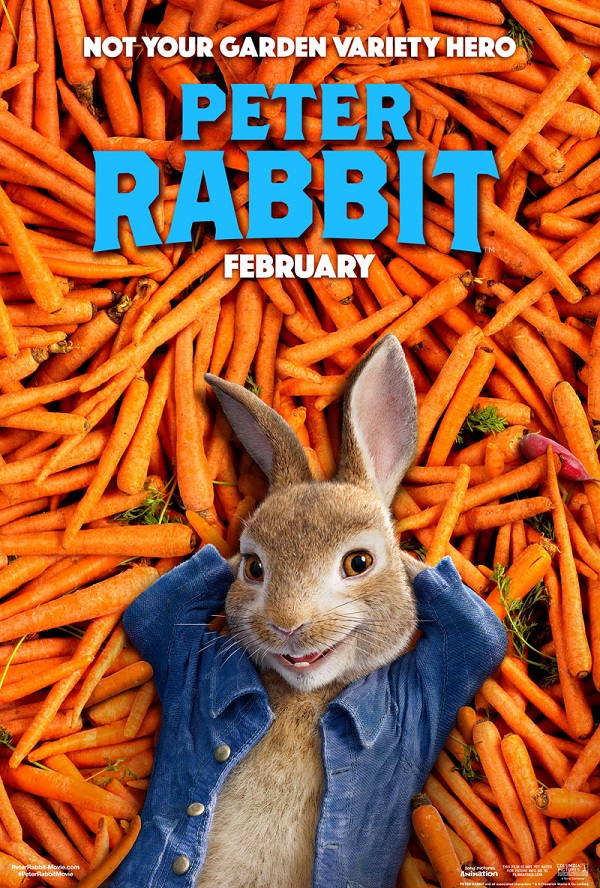 Last Updated: November 22, 2017