While we may sadly never get to see what Neill Blomkamp's take on the Alien Universe might have been, we can at least still get to see him directing Sigourney Weaver kicking alien butts. This time in the format of arguably Blomkamp's best format – a short film.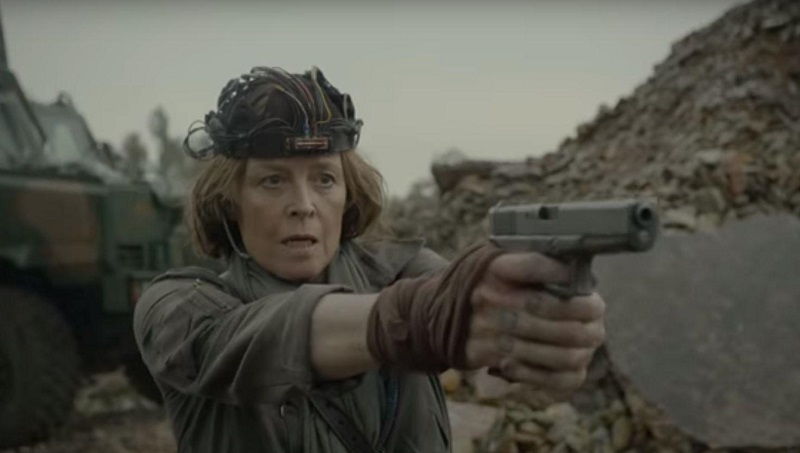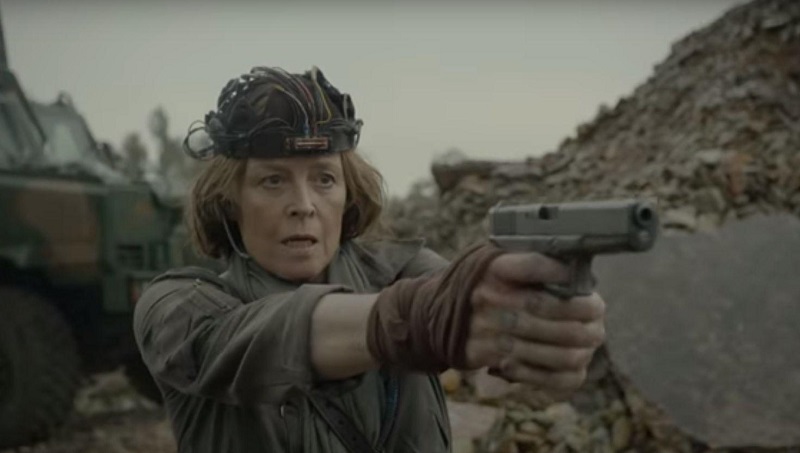 The director has shown off his incredible film-making talent ever since he wrote and directed the high-energy District 9. Since then though, he has failed to live up that potential with Elysium hitting mediocrity before Chappie derailed his momentum completely. There was always hope though that Blomkamp's sci-fi passion and edgy style would culminate in a finally decent Aliens sequel, but sadly that never materialised and we are now stuck with Ridley Scott and whatever he is trying to do with it.
However, Blomkamp wasn't prepared to let this setback stop him from doing what he does best and so we now have him back with another great sci-fi effort, called Rakka, released through his newly created Oats Studios. Blomkamp started his career making short films (District 9 was based on an idea he introduced in a short film) and has actually shown great skill in working with shorter, punchier stories that don't need to be bloated further.
Calling Rakka (,which Blomkamp co-wrote with Thomas Sweterlitsch) a short film is perhaps a little disingenuous, as this 21-minute film is actually a collection of 3 scenes that show us different parts of this alien infested world he has created. The first part sees Jasper (Sigourney Weaver) lead a group of humans who have developed a technology that they believe prevents the aliens from hacking into their brains. The second introduces two more characters, Nosh (Brandon Auret) and Amir (Eugene Khumbanyiwa), who represent different sides of the alien conflict. Lastly, we are taken back to Jasper and her soldiers where we get to see another terrifying side of the aliens.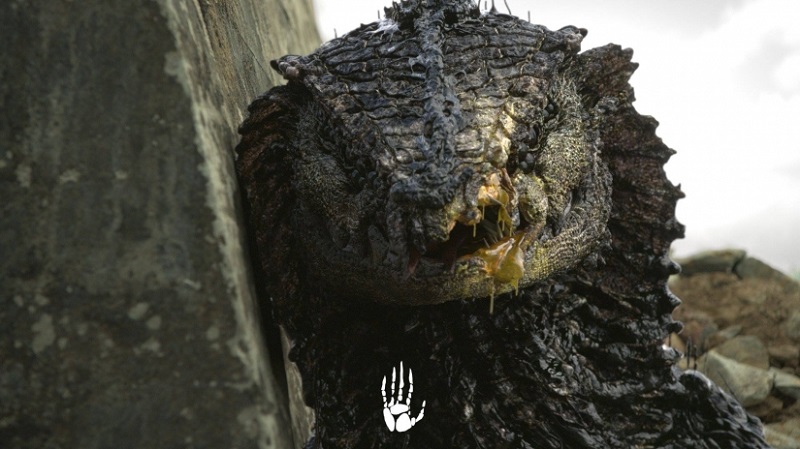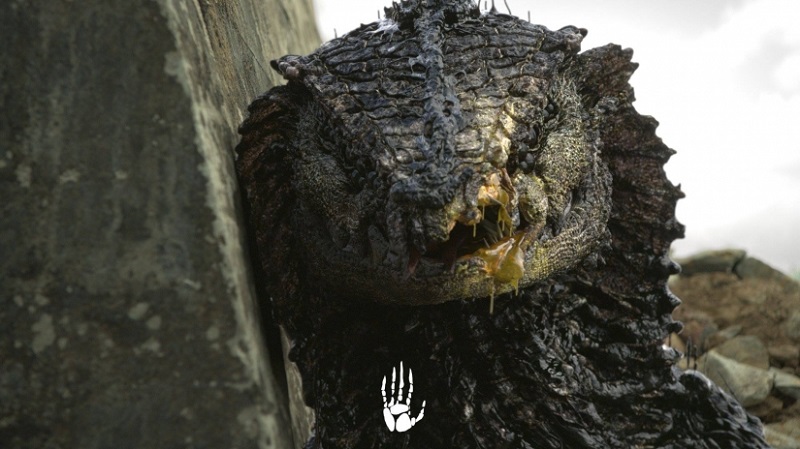 Blomkamp's packed quite a lot of story and intrigue into these 21 minutes, which he hopes to expand upon in future films if he can gain enough support from fans who can purchase an assets package on Steam for $4.99, which includes a Downloadable video file of Rakka including a 5.1 surround sound mix, Rakka Concept Art, Rakka Scripts and Rakka 3D Models.
Based on the evidence of this short film, I would definitely like to see more, so please go and support him if you can. Even if just to remind Hollywood that he deserves his chance at adding to the Alien canon after all.
Last Updated: June 21, 2017