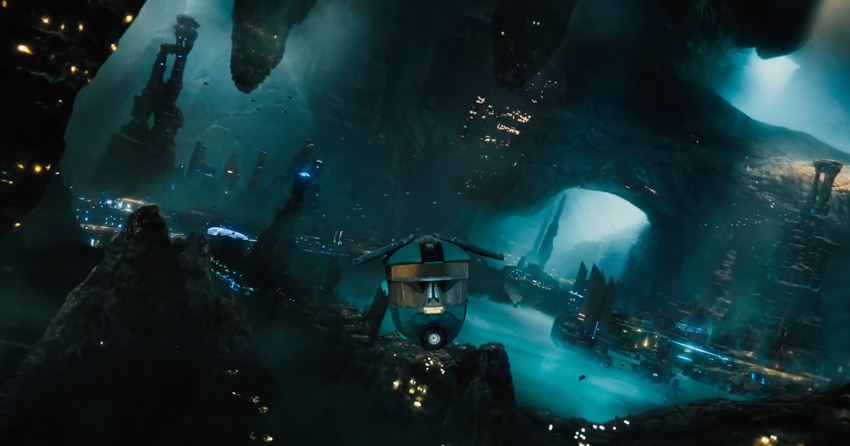 I've read a lot of books. A lot. The problem with reading a lot of books though, is that it generally also means you've missed out on reading a lot of other books. Hell, sometimes you barely even know of some of them because you're too obsessed with something else. For example, Irish author Eoin Colfer's best-selling Artemis Fowl book series about the eponymous 12-year old criminal mastermind antihero.
I will admit straight-up that I actually knew of the eight-strong book series in name only (in my defense, I was 20 years old when the first book released in 2001 and it was aimed at the YA crowd) up until about a couple days ago when Alessandro pointed out that there was a movie adaptation on Disney's release schedule for 2019. And even then, the only thing extra that I learned was that veteran Kenneth Branagh (Thor, Murder on the Orient Express) was directing it. Well, now I actually also know what it looks like as Disney has released the first trailer for it, introducing the titular "descendant of a long line of criminal masterminds, as he finds himself in a battle of strength and cunning against a powerful, hidden race of fairies who may be behind his father's disappearance." Check it out below.
Well that looks like… well, that could actually swing either to good or bad. The visuals are clearly polished and Branagh knows his way behind a camera, but it could also be kind of silly. Of course, I am kind of in the dark on this whole franchise so it will be interesting to here how fans react to this.
FYI, that's actually the voice of Dame Judi Dench you're hearing there as Commander Root, while newcomer Ferdia Shaw plays the young Artemis Fowl himself. Also in the cast is Disney regular Josh Gad (who can be glimpsed briefly in the trailer), Lara McDonnell, Tamara Smart, and Nonzo Anozie. The film is scheduled for release on 9 August 2019.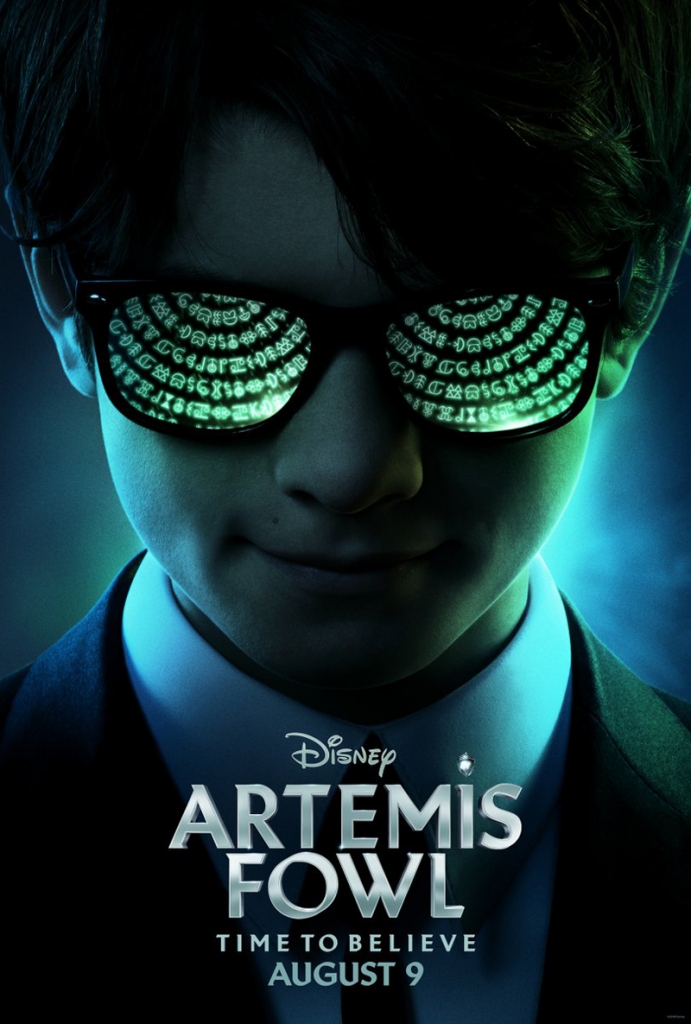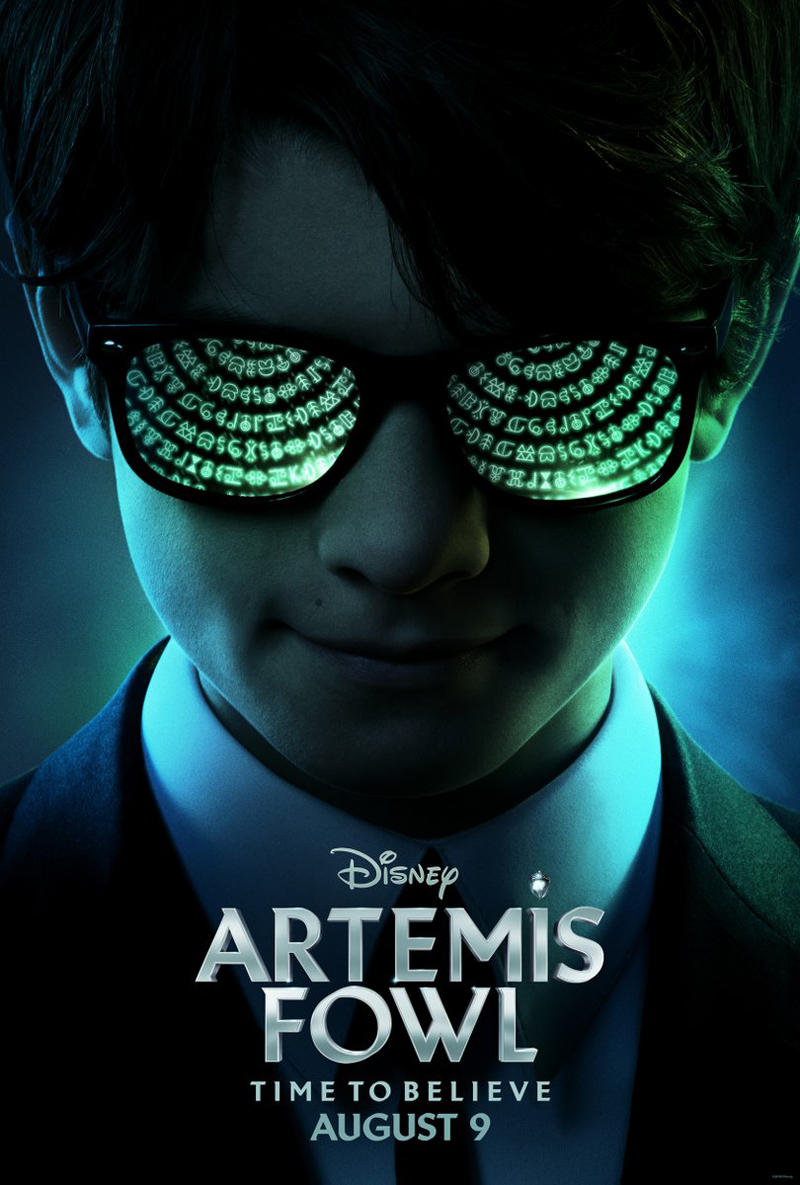 Last Updated: November 27, 2018