Generally, people have a tendency to slow down as they get older. I mean I've yet to hit 40 and even I wouldn't mind spending most of days sitting on the beach doing nothing… Oh, where was I. Then you get someone like director Ridley Scott who seems to only become more prolific with age. This past year has already seen the famed British director released Alien: Covenant and produce the long-awaited sequel to his beloved classic, Blade Runner 049 – coming out in October. However, despite all that, the director has also found the time to make another film titled All the Money in the World.
Sadly the movie is not what I wished was in my bank account but is rather based on a true story of the 1973 kidnapping of the grandson (Charlie Plummer) of oil magnate J. Paul Getty (Kevin Spacey) who was kept chained in a cave for six months with an amount of S17 million demanded for his release. Sadly, the older Getty didn't particularly like his grandson's behaviour and despite being ludicrously wealthy, refused to pay the ransom. It's the perfect setting for a tense thriller, but this film spans a longer timeline that explores the history and background of its characters and definitely falls more into the drama category than the thrillers we've gotten from Scott in the past, though still retains a fair amount of intensity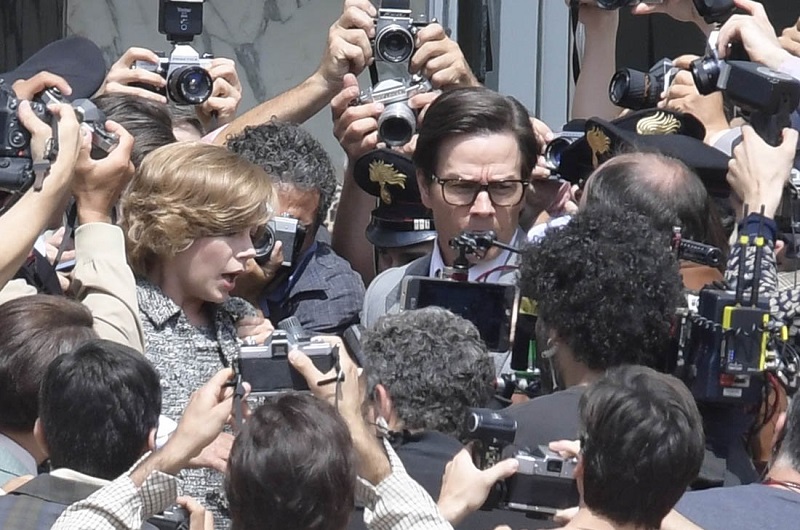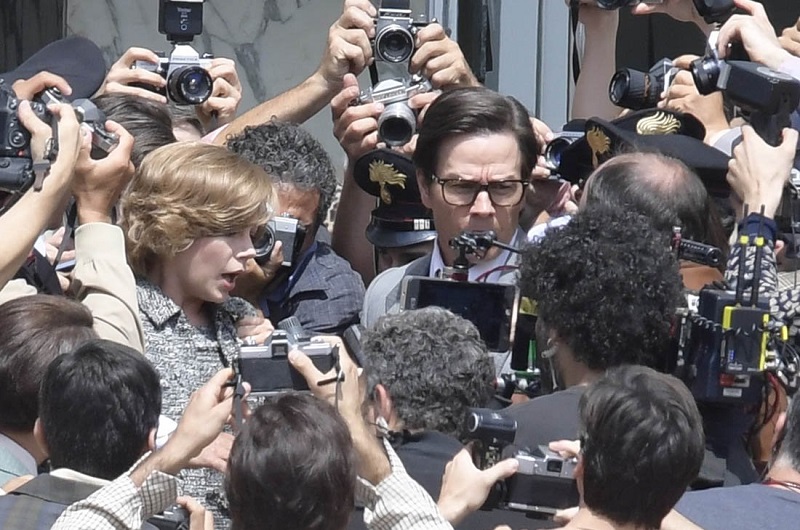 As you would expect for a strong dramatic film featuring a superb director, the cast that has been drawn to the project is equally impressive with Michelle Williams playing the younger Getty's mother and ark Wahlberg, a legal advisor trying to help her out. The stand-u here though is definitely Spacey who seems almost unrecognizable as the older Getty and gives a seemingly incredible performance in this film.
Surprisingly, it's the first time that Spacey and Scott have worked together on a film, something which Spacey said was always a dream of his, as revealed in a recent interview about the film with Entertainment Weekly:
I said to him, in the future, I don't care where you are, I don't care if we're on an airplane or at some VIP premiere party, if you see me, I do not want you to come up to me, I do not want you to come say hello, because we've been saying hello together for nearly 20 years, and the next time you say hello to me has to be on a film set.
Sometimes good things come to those who wait and it looks like the wait has been worth it with this exceptional performance from Spacey. The film releases in December in the US and early next year in South Africa.  It's certainly a film to keep an eye out for, even if just for the chance to see two legends in Spacey and Scott seemingly at the top of their game.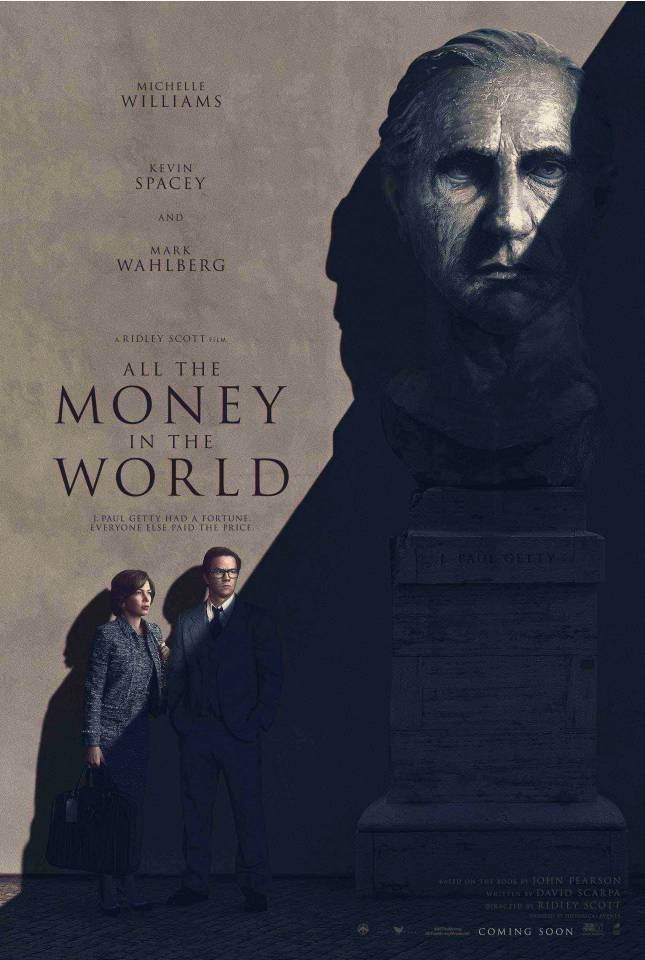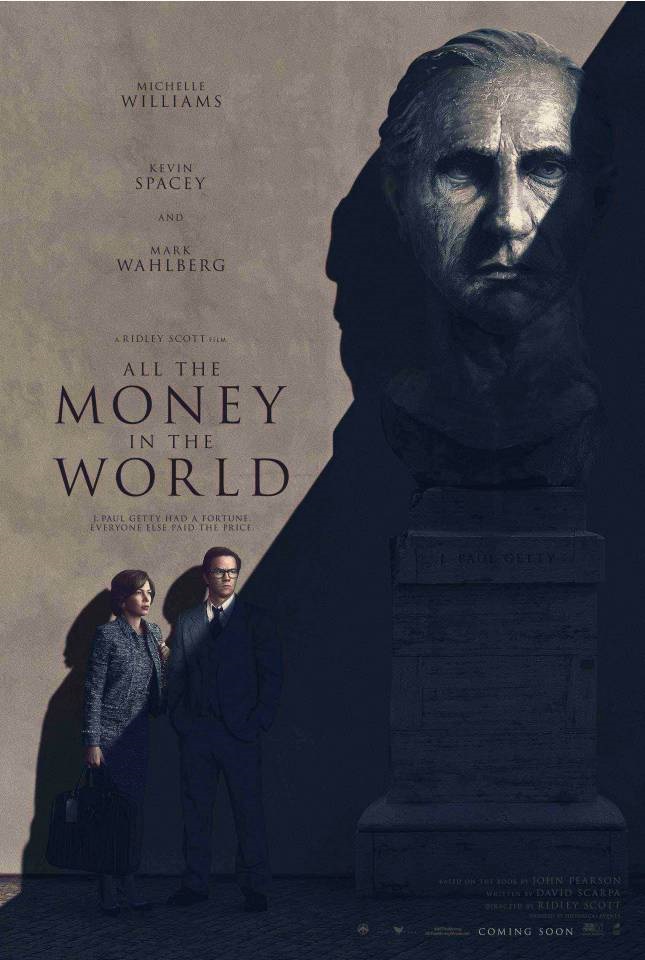 Last Updated: September 15, 2017