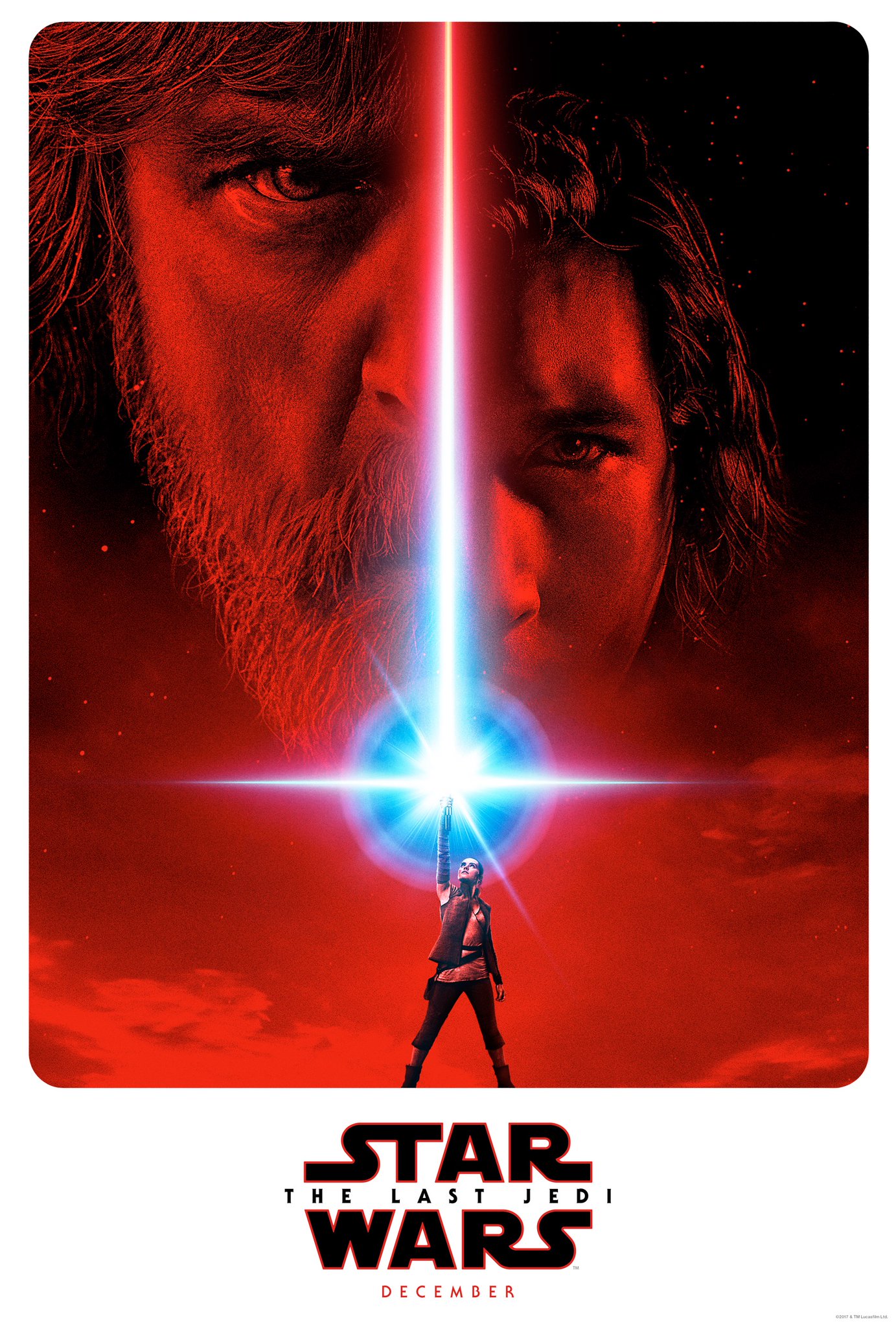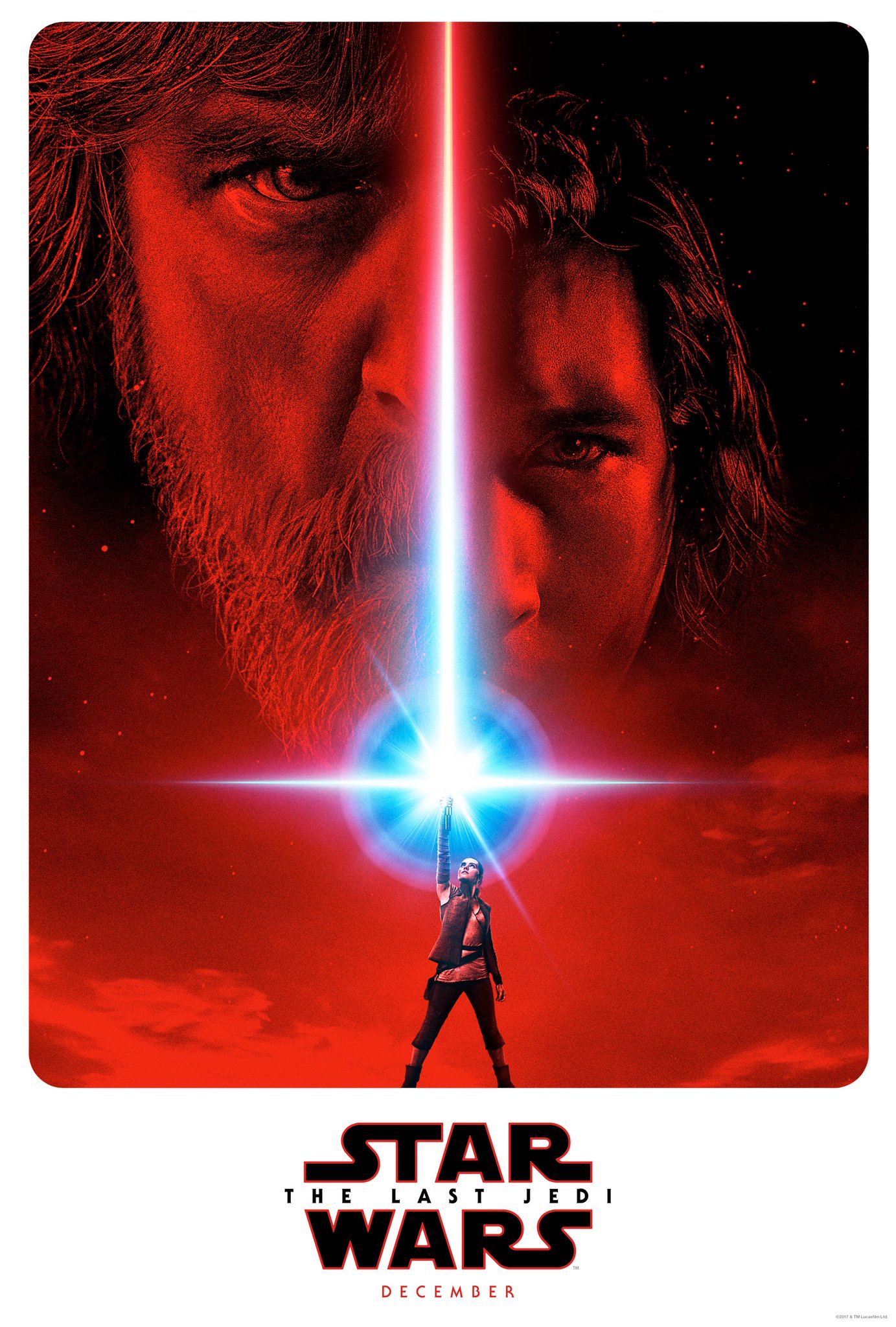 2015's Star Wars: The Force Awakens may have been a shinier remake of Star Wars Episode IV, but dammit it was hard to come out of that film and not have a smile on your face. From Poe Dameron's daring run on Starkiller Base, Finn's desperate attempt to keep Kylo Ren at bay and Rey's reawakening as a Jedi, The Force Awakens was everything that you could ask for in a Star Wars movie: Colourful, massive and reeking of the smell of lightly-sabered human flesh.
JJ Abrams may have got the ball rolling on reviving Star Wars, but he's passed on the job of sequel duty to Rian "Looper Johnson for Star Wars: The Last Jedi. Here's the first trailer for Episode VIII, which picks up shortly after the end credits had rolled on Rey's first day at Luke Skywalker's new Jedi academy in the middle of nowhere:
Star Wars: The Last Jedi drops out of hyperspace and into your nearest cinema on December 15 and stars Mark Hamill, Carrie Fisher, Adam Driver, Daisy Ridley, John Boyega, Oscar Isaac, Lupita Nyong'o, Domhnall Gleeson, Anthony Daniels, Gwendoline Christie, Andy Serkis,  Benicio del Toro, Laura Dern and Kelly Marie Tran.
Last Updated: April 14, 2017