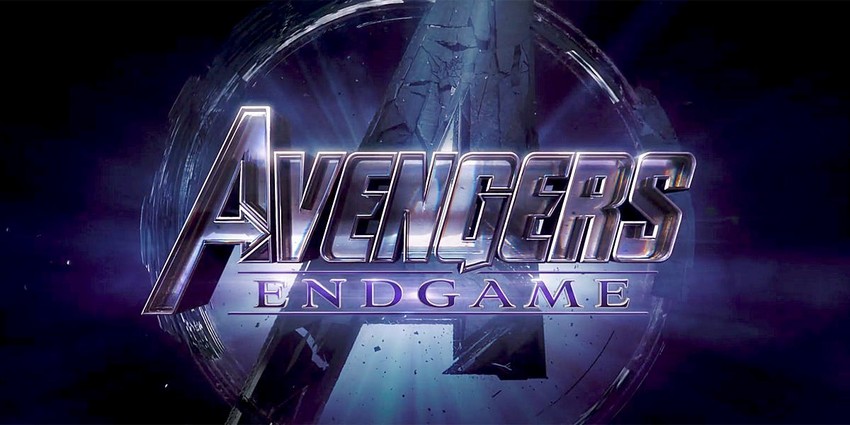 Going into the weekend, I couldn't give a pig's skinned butt over which team actually won in the Super Bowl. There was only one team of muscled warriors dressed in brightly coloured skintight costumes that I cared about and half of them were already dead. Well, "dead", as anybody with the mental capacity to actually find this article on the internet would have guessed that Marvel had some plan to undo Thanos' decimation of 50% of all life in the universe at the end of last year's Avengers: Infinity War.
But just how were Captain America, Iron Man, Thor, and co going to overcome this great loss? We started getting our first official clues for this when Marvel unveiled the first trailer for Avengers: Endgame late last year (and promptly broke the internet along with the record for the most views of any trailer ever with 289 million hits!). Not too many clues though, as the studio is playing heavy coy on this one.
Marvel boss Kevin Feige even revealed to MTV that any trailer for Endgame will only be cut from the first 15 or 20 minutes of the film's footage. That's not a lot to work with, but those clever marketing people over there have managed to spin up a brand new Super Bowl trailer for the hotly anticipated superhero showdown. Well, more like a TV spot really as this is a very brief (and serious) look at how Thanos' actions has devastated the Marvel Cinematic Universe. Check it out below!
Yes, I know that there isn't much footage there, but honestly, I like it this way. Keep all the surprises for the actual movie… YOU HEAR THAT SONY WITH YOUR SPIDER-MAN TRAILERS? KEEP IT IN THE MOVIE!
Avengers: Endgame will once again be directed by the Russo Bros (Captain America: Winter Solder, Captain America: Civil War, Avengers: Infinity War) and stars *DEEP BREATH* Chris Evans, Robert Downey Jr., Chris Hemsworth, Don Cheadle, Scarlett Johansson, Paul Rudd, Bradley Cooper,
Jeremy Renner, and Karen Gillan. Oh and probably also Benedict Cumberbatch, Mark Ruffalo, Tom Holland, Chadwick Boseman, Paul Bettany, Elizabeth Olsen, Anthony Mackie, Sebastian Stan, Letitia Wright, Dave Bautista, Zoe Saldana, Josh Brolin, Chris Pratt, Evangeline Lilly, Jon Favreau, and Brie Larson even though none of them are seen here. So who knows who will actually be around and alive when the film hits cinemas on 27 April 2019.
Last Updated: February 4, 2019