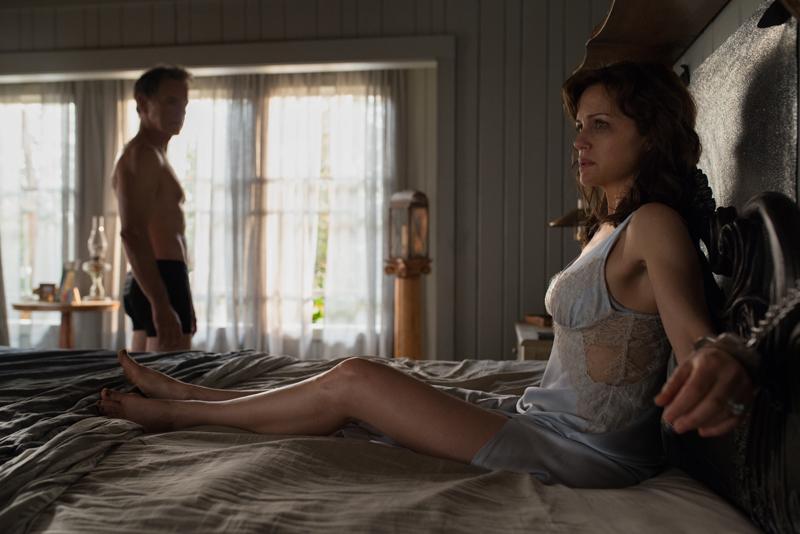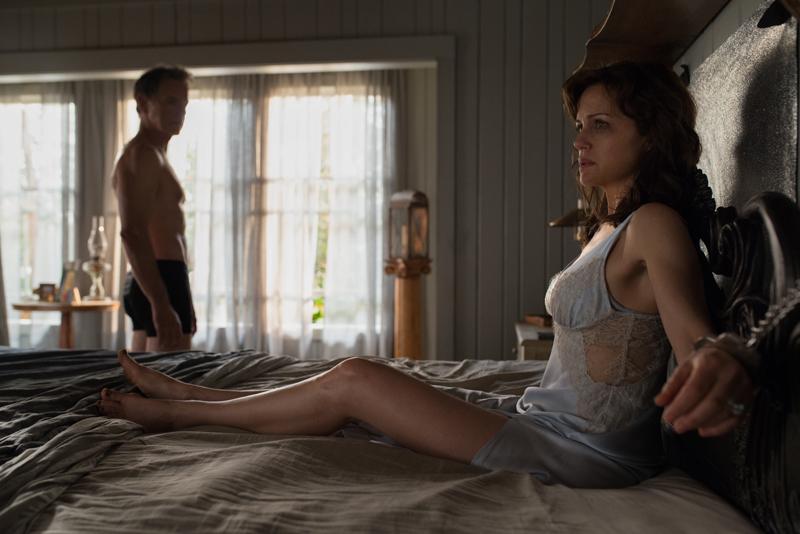 Sorry, Hansel, but you're old news! It's actually Stephen King that's so hot right now! When it comes to adaptations, the master storyteller's works have been translated to screen more than any other living contemporary writer. At last count, there have been close to 130 adaptations of his work, with the only folks above him on those rankings being the likes of William Shakespeare, Charles Dickens, Arthur Conan Doyle, Hans Christian Andersen, etc. That's some esteemed company!
But even with King's historic adaptability, there still seems to be an inordinate amount of his work either on-screen right now or about to be. The Dark Tower flopped into cinemas recently, and has an upcoming TV series tie-in. It: Part 1 – The Losers Club is releasing into cinemas next week when it will teach a whole new generation what coulrophobia is. Pennywise the Clown himself, Bill Skarsgard, is also set to star in Castle Rock, a new JJ Abrams produced series set in a "King Multiverse". Then there's also drama series Mr Mercedes, which is currently drawing rave reviews on the small screen. That's a lot of King happening all at once, and now we can add another one to the list in the form of Gerald's Game.
Directed and co-written by Mike Flanagan (Ouija: Origin of Evil, Hush, Oculus), this Netflix produced feature film is a long-awaited adaptation of King's classic 1992 novel of the same name. It stars Carla Gugino (Sin City, San Andreas) and Bruce Greenwood (The People v. O. J. Simpson: American Crime Story, Star Trek) as Jessie and the titular Gerald, respectively, whose romantic adventures at their secluded holiday home takes a very sinister turn.
Netflix has now released the first trailer for Gerald's Game along with a handy synopsis which you can check out below.
Gerald's Game follows Gerald and Jessie Burlingame, who have gone to their summer home on a warm weekday in October for a romantic interlude. After being handcuffed to her bedposts, Jessie tires of her husband's games, until things take an unexpectedly tragic turn. Still handcuffed, she is trapped and alone. Painful memories from her childhood bedevil her. Her only company is a hungry stray dog and the voices that populate her mind. As night comes, she is unsure whether it is her imagination or if she has another companion: someone watching her from the corner of her dark bedroom.
Gerald's Game also features a grown-up Henry Thomas of E.T. The Extraterrestrial fame, Carel Struycken (Twin Peaks), Chiara Aurelia (Big Sky) and Kate Siegel (Hush). It is scheduled to premiere on Netflix on 29 September.
Last Updated: September 8, 2017