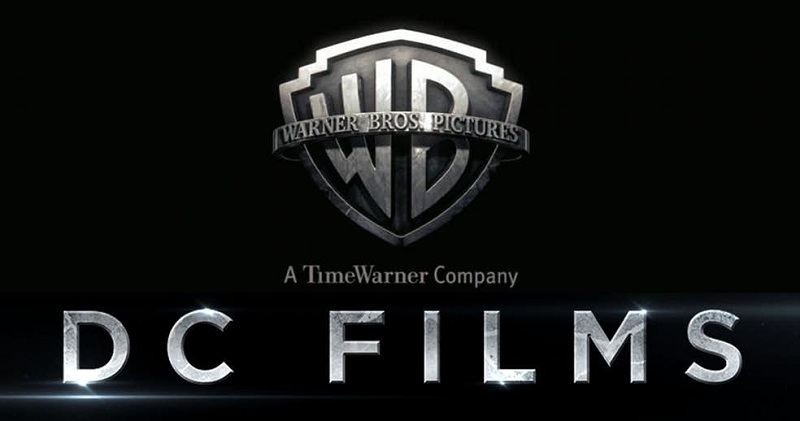 After the disappointing reception of their planned blockbusters Batman v Superman and Suicide Squad, it became readily apparent that Warner Bros needed a change at the top to reshape the way they make superhero movies. When Wonder Woman turned out to be that much needed breath of fresh air, it seemed that WB were finally on track for creating a DC Extended Universe that could compete with the money-making machine that is the Marvel Cinematic Universe. As successful as Wonder Woman was however, it was always going to be Justice League which was going to determine the viability of their entire project and be the measuring stick to see if DC could truly compete with Marvel and Disney.
Unfortunately, while I actually found Justice League rather enjoyable despite its failures, the movie looks to be an even bigger box-office bomb than any of their other recent DC films with analysts expecting it to make even less money than Man of Steel. Which means that Warner Bros is going to need to change things up all over again. Variety reports that veteran producer Jon Berg, who last year was appointed alongside DC Entertainment's Geoff Johns to supervise the slate of films based on DC Comics properties, will step aside and instead work as a production partner of Roy Lee (The LEGO Movie). Johns is expected to remain as DC's chief creative officer, reporting to DC Entertainment President Diane Nelson. The website contends "his contributions to the films may evolve, and could be more advisory in nature." These changes are all due to take place early next year.
What this all means for all the current DC films in production is unknown, although with projects like Aquaman already well into production I suspect we won't see too much changing with regards to that film's vision. Unless Warner Bros. step in and edit the thing to death like they seem prone to do.
One of the big things though that might be changing soon, though not through any fault of the studios, is that of Batman. We've previously reported on Ben Affleck being unlikely to reprise the role of the superhero in Matt Reeves' upcoming Batman solo film. Affleck's take on the character has been controversial for some who have not liked his older, more ailing and darker take of the character. With Reeves set to change things up a little, Affleck is not so sure he wants in on the character anymore though. Someone who does though is Jon Hamm, who according to a new report by Radar Online, is gunning for the role of the Dark Knight:
Jon's gunning hard for the role. [Ben and Jon] enjoyed working together and have been on good terms ever since. But Jon knows Ben has faced some criticism over Batman v Superman and Justice League, and frankly thinks he'd be better suited for the job. This is business for Jon – not personal.
It will be sad to see Affleck go, but you want an actor who is most eager for the role to be playing it and if Hamm is that keen and meets what Reeves is looking for, I'm excited for it. It would've been nice for DC to have some continuity for its characters in their extended Universe, but I think their main priority is getting a decent film made for the character rather than fussing over the consistency of casting.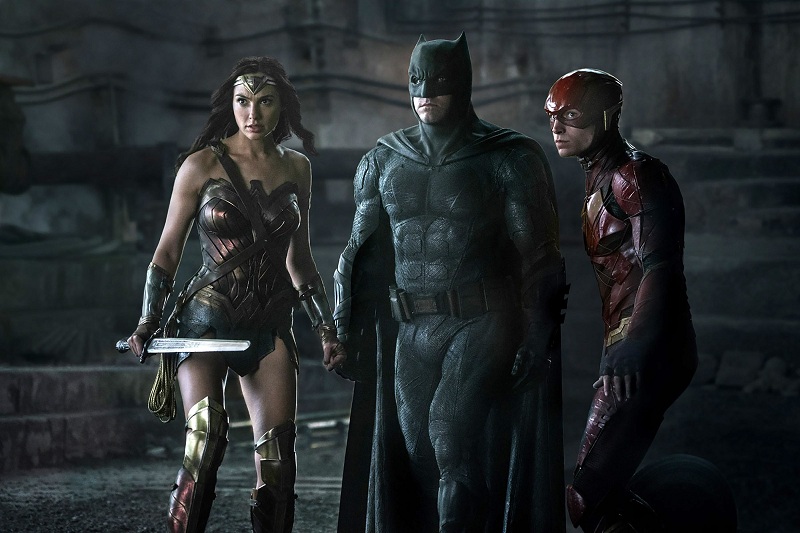 One thing which did seem to go well with Justice League and Ben Affleck's Batman character as well, was the incredible rapport between Batman and Ezra Miller's The Flash. The budding mentor/student relationship between the two took on an almost father/son like feel and the way they worked together and contrasted one another was certainly one of the film's highlights. Which is perhaps good news because another report from Variety has indicated that Affleck will be seeing out his contractual obligation for one more DC movie, appearing in the planned Flashpoint film and not in his own solo movie. This will mean that we'll get to see the pair again hopefully trading quips as they fight side by side. Or, it's more likely that Batman advises Barry on what to do as he attempts to alter time
2011's Flashpoint was one of the most important events in DC comic book history. It featured Barry Allen attempting to travel back to the past and save his mother's life. As a result, he unwittingly rewrote the DC timeline, creating a dark reality in which Aquaman and Wonder Woman were at war.  It also inverted the role of Batman, as this new timeline saw a young Bruce Wayne gunned down in Crime Alley and not his parents. In this world, the grief-stricken Thomas Wayne had donned the cowl and become a far more violent version of the Batman. The comic eventually saw Allen try and correct this timeline by again trying to rewrite history and although many things were restored, not everything was as it should have been, which allowed DC to make a couple of story resets along the way and create the New 52 continuity. Something which if told right, Warner Bros could use to justify having a different Batman entirely.
It's an interesting time for Warner Bros and DC. The studio just can't seem to get their franchise off the ground, but hopefully some of these upcoming changes will finally help them to move forward and given us movies that are fresh, exciting and most of all, not have all the best parts edited out.
Last Updated: October 31, 2019