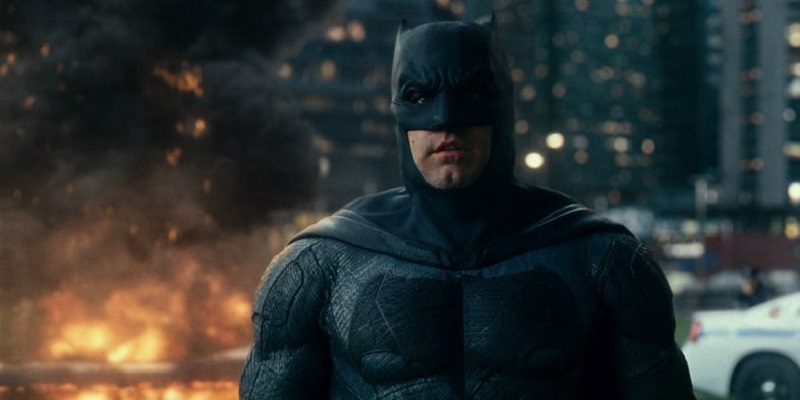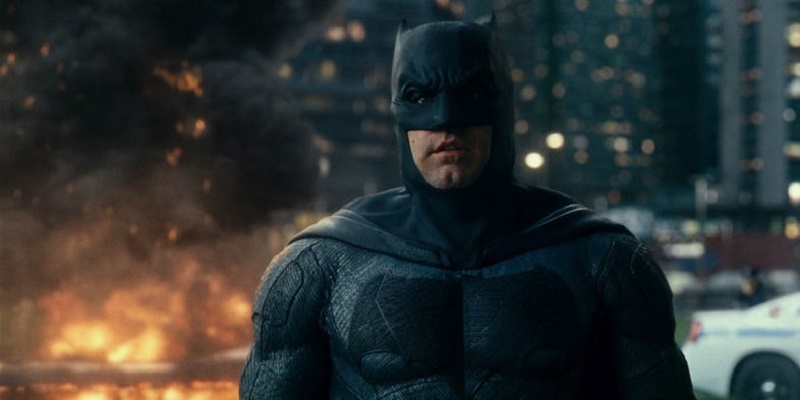 I have personally yet to see Justice League (but plan too soon, now that it's out this weekend), but based on Batman v Superman: The Dawn of Justice, I would say that one of the positive things DC has going for it is Ben Affleck as Batman. Sure, his more violent and bitter take on the character might not appeal to everyone, but he had enough bravado and charisma to go along with the darker element that has always been a part of The Dark Knight that worked for me.
And I think no one was more excited about this role than Affleck himself who following the disappointing reactions of that movie vowed to try to correct the ship and step in as a producer for Justice League and was set to write, star and direct in a big solo Batman movie. It seems though that over time his enthusiasm on the character has waned, with him dropping out of the director's chair entirely for the Batman movie and the impressive Matt Reeves stepping in, in his place. At the same time, it looks like some doubts were creeping on whether he will star in the standalone Batman movie as well, something which might end up being the fact if these new rumours from Campea are to be believed.
The rumours indicate that Reeves has Jake Gyllenhaal in mind as a planned replacement for Ben Affleck with his new Batman movie. Now, this is not a confirmation that Affleck will definitely not star in this movie, but with growing disinterest in the character, it appears likely. This is also no guarantee that Gyllenhaal is even interested in playing Batman either, though considering the actor auditioned for the role when Christopher Nolan was looking for his Batman, I think it's safe to say he would be keen to don the dark cape, especially with Matt Reeves growing reputation as a director.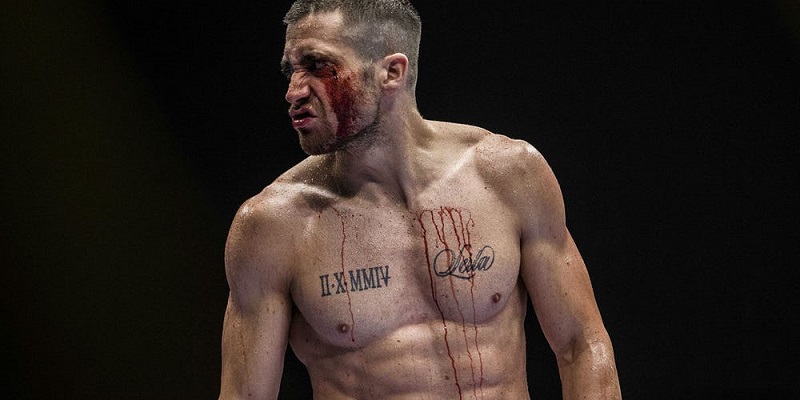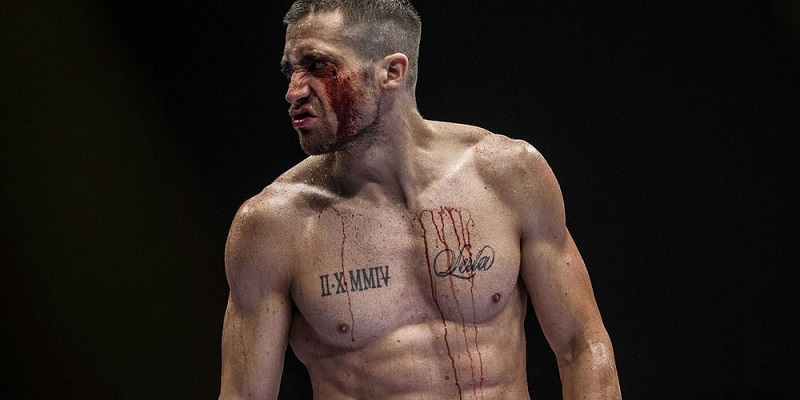 According to some more research by Collider, the director and actor have actually met up to discuss this proposal but confirms that nothing is definite and the studio is apparently wanting to see the response and success of Justice League before making any further plans around the casting decisions of the film. As I'm pretty sure of the movie makes a lot of money at the Box Office they will probably try to do more to hold onto Affleck as the caped crusader.
As for how yet another actor playing the Dark Knight could affect the rest of the DCEU, well it probably won't. We already know that Matt Reeves intends to make a strong standalone Batman movie that isn't going to try to build itself around the Justice League at all, which mimics DC and Warner Bros planned strategy. This could also allow for Reeves to make a tonally different movie that doesn't need to fit into the same timeline which could make it easier for audiences to grasp the very different styles and age differences of the actors.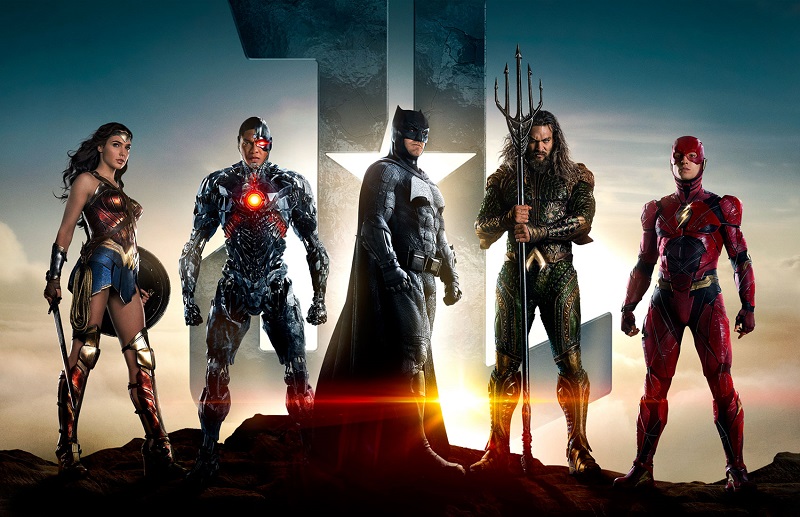 If a new actor does come onboard for The Batman movie, I do fear that even with Reeves masterwork behind the camera, many people will feel it is a bridge too far and give up on yet another take on Batman. One of the things that have helped Marvel be successful is continuity with their actors and style and while people would likely just be long for another decent DC movie regardless of its form, I think it will lose the trust of the audience who will see it as a forced film. I have faith in Matt Reeves making a great movie, but not so much faith in a new actor being able to make it a successful one.
With Justice League out today, we'll probably get to know in the near future exactly what the future of the Batman movie will look like. Let's just be happy that Justice League appears to be a step in the right direction for DC's fledging franchise.
Last Updated: November 17, 2017