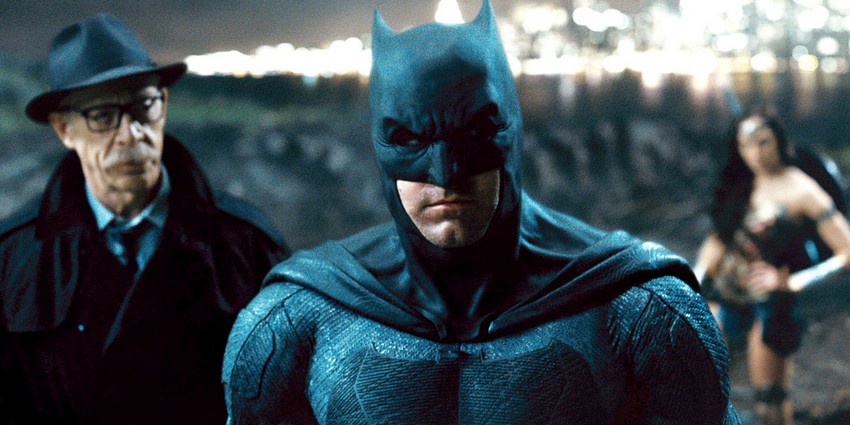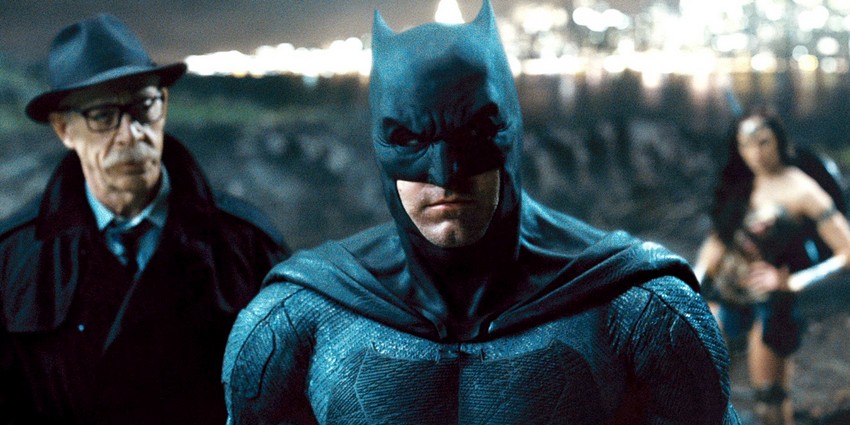 Later on tonight (well, "tonight" in South African time), thousands of fans will be packed into Hall H at San Diego Comic-Con for the Warner Bros. panel. This is usually one of the highlights of the entire Comic-Con weekend, as we get to see the latest reveals and plans for the studio's DC Comics Cinematic Universe. This year we should probably get a new look at Justice League now that Joss Whedon has taken over from director Zack Snyder, maybe a glimpse of Aquaman, some casting/production news and more.
We were always going to be paying close attention to this panel, but now there's another compelling reason to do so: This may be the last time we see Ben Affleck onstage as Batman. That's according to a new report from The Hollywood Reporter which is normally not the type of publication to get these types of stories wrong or report on salacious rumours. As THR reports, WB boss Toby Emmerich recently reaffirmed that "Ben is our Batman. We love him as Batman. We want to keep him in the cowl as long as we can," but things may not be that straightforward.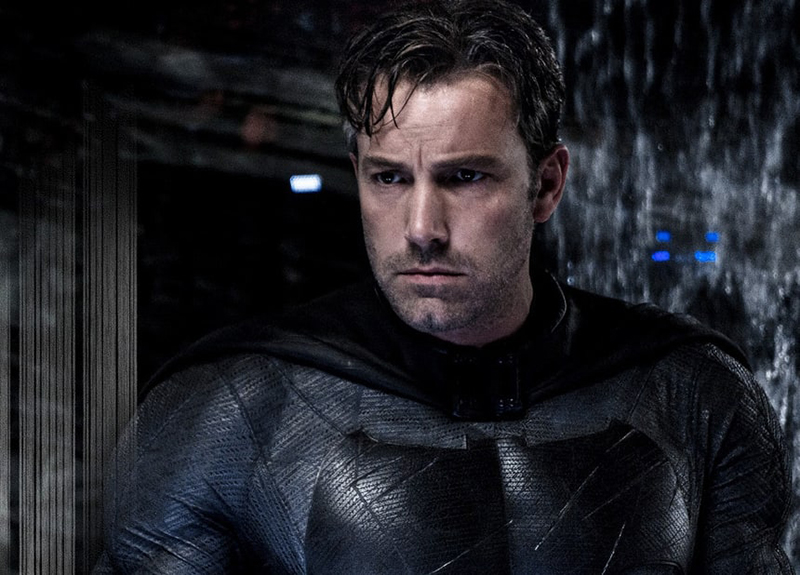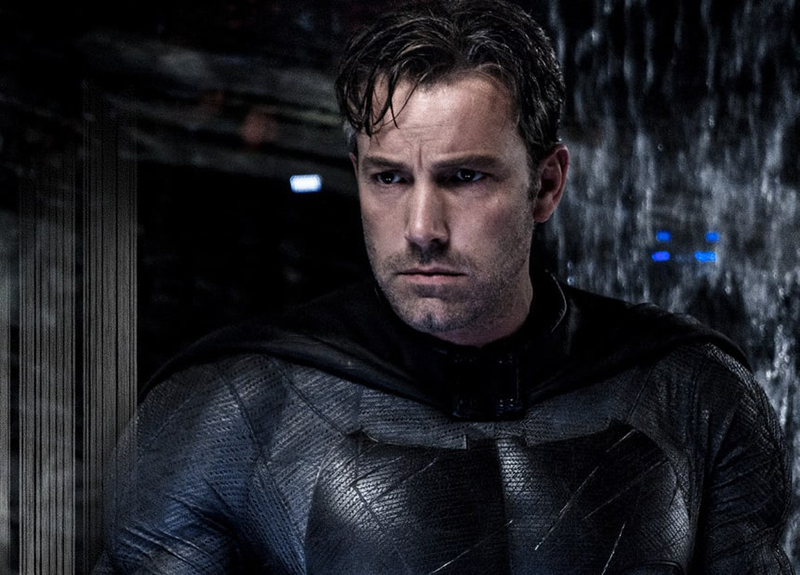 After Justice League, Affleck is supposed to be starring in his first solo film for the Caped Crusader titled simply The Batman. Affleck was originally supposed to write, direct and produce this film as well, but then exited the director's chair stating that he wants to focus on just playing the character. Recently though, we've learned that the script Affleck and DC Comics' Geoff Johns had turned in was being completely thrown out, as new writer/director Matt Reeves took over. Affleck himself – who I thought did a fantastic job in the role in Batman v Superman despite that movie's other issues – has also sounded a bit iffy in the past when it came to his enthusiasm for this movie.
Reeves has stated that he plans for The Batman to be the start of much larger arc, possibly a trilogy, which could mean a much bigger commitment from Affleck. Then there's the age factor, as the actor is 44 now already – a Batman trilogy after the Justice League films will more than likely take him way into his 50s. When Snyder originally came up with his version of the character, he wanted him to be an older, more grizzled Batman who was the veteran of the group – the rest of the Justice League are all played by actors in their late-20s to mid-30s. Now that Snyder is no longer in charge, there have been rumblings that Whedon is doing extensive work to overhaul the movie, and WB might want to take the character of Batman in a younger direction as well.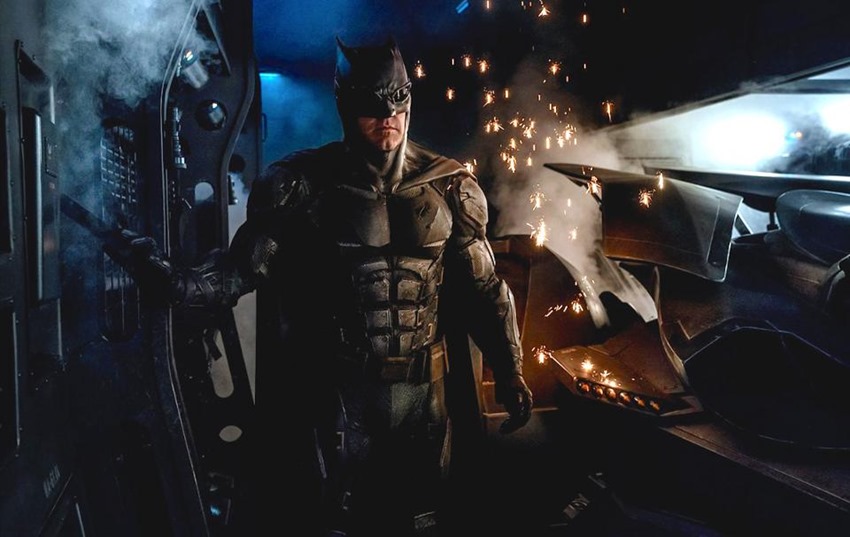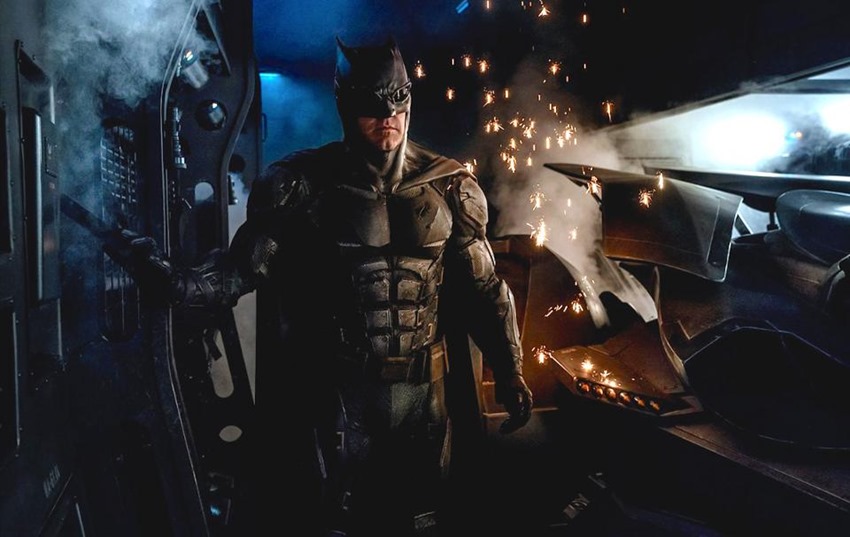 Whatever the reason, according to THR's sources, WB want to "usher out Affleck's Batman gracefully, addressing the change in some shape or form in one of the upcoming DC films". This could mean that instead of just outright putting a new actor in the mask as Bruce Wayne, we could have Affleck's Batman pass on the mantle to a younger character. In the comics, Dick Grayson started off as Batman's young sidekick Robin before growing up to become Nightwing and eventually taking over as Batman when Bruce Wayne died (Don't worry, he got better – Comics.), so there's definitely precedent for this. My biggest concern with something like this though, is that it's just way too early – we don't even have a Robin in the DCEU yet, much less a Nightwing.
THR also theorizes that WB might have Reeves' The Batman trilogy be separate from the Justice League films and thus have a different actor play the character, but this seems highly unlikely. WB are putting in a tonne of work and a mountain of money to build their cinematic universe here, and I can't see them willingly undoing that cohesion now. We were already hoping that WB would possibly reveal their official lineup of films during their panel tonight, and now that hope just got a whole lot bigger as that may actually be the big clue that lets us in on what exactly is going on.
Last Updated: July 22, 2017