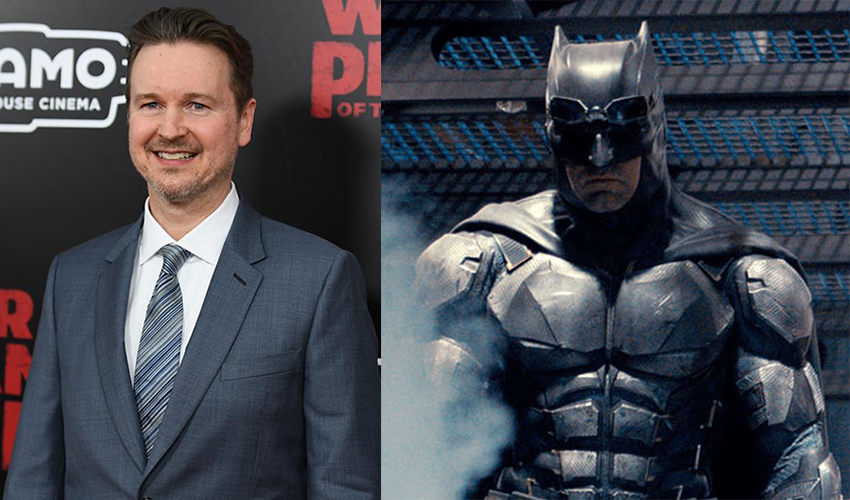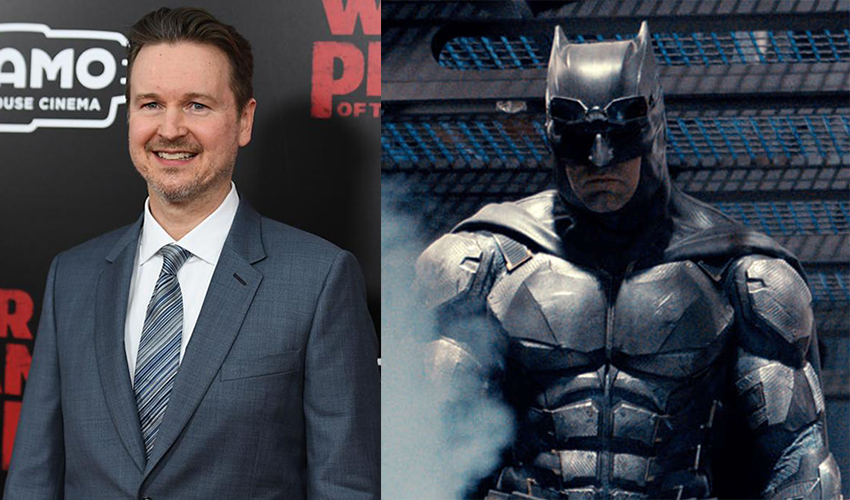 Phew! Looks like we can breathe a sigh of release. Warner Bros. has in fact not gone completely batty. Well, at least not when it comes to one specific flying rodent: The Batman, writer/director Matt Reeves' upcoming solo movie starring Ben Affleck as the Dark Knight. Reeves set bat among the pigeons this week when a quote from a podcast he actually did a few months back began circulating. In the
In the quote he stated that when WB approached him about taking the reins of The Batman after Affleck decided to step away as writer/director and just focus on acting, "they said 'It's a standalone thing. This isn't part of an extended universe.'" Now at first glance it sounds like Reeves is saying that The Batman would actually be its own thing, existing outside of the continuity of the DC Extended Universe built around the Justice League and Batman v Superman… in which Affleck plays Batman. It sounded dumb and confusing and just like an all-around terrible idea.
Luckily, as we suspected, this was actually just a botched interpretation of what Reeves meant. The Batman was still part of the DCEU, but it would just not be linking up to anything else in it. Reeves confirmed this through a series of tweets last night.
Jeez, what'd I miss, guys…? ?

Just to be clear: Of COURSE Batman will be part of the D.C. Universe. Batman will be BATMAN…

— Matt Reeves (@mattreevesLA) August 24, 2017
In my comments from a while back about not being part of the DCEU, I was talking about The Batman being a story specifically about Batman…

— Matt Reeves (@mattreevesLA) August 24, 2017
…not about the others in the Universe. That it wouldn't be filled with cameos servicing other stories — that it would be a BATMAN story.

— Matt Reeves (@mattreevesLA) August 24, 2017
So, yeah. That's settled then. Know what's not settled though? The DC Extended Universe. It still feels like Warner Bros. has absolutely no idea what it's doing. Unlike Marvel, who has plotted out a roadmap to their universe for the next decade and more, there's no absolutely no big plan here. They're just throwing things at the wall and seeing what sticks.
The Joker origin movie they've announced with Todd Phillips and Martin Scorsese – which actually won't be part of the DCEU and is reportedly kickstarting a whole new line of standalone DC Comics movies – is a prime example. Nobody asked for this. So too the Joker and Harley Quinn movie we heard about yesterday – which is part of the DCEU; please keep up – sounds like a terrible idea from start to finish. And now there's a rumour going around that it may have replaced director David "Suicide Squad" Ayer's female-led Gotham Sirens movie, which actually sounded like it had potential.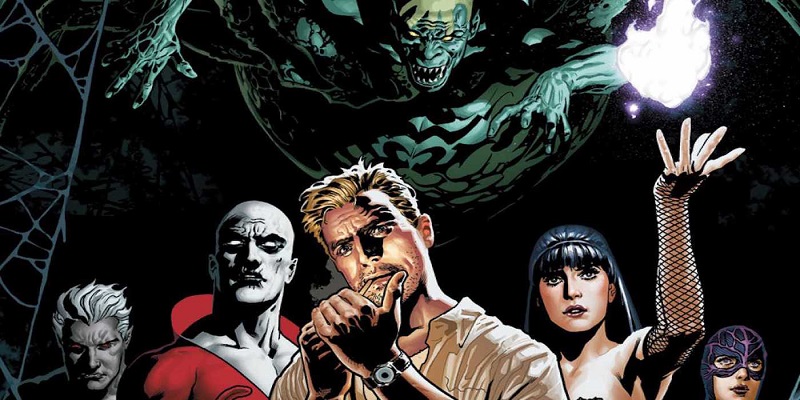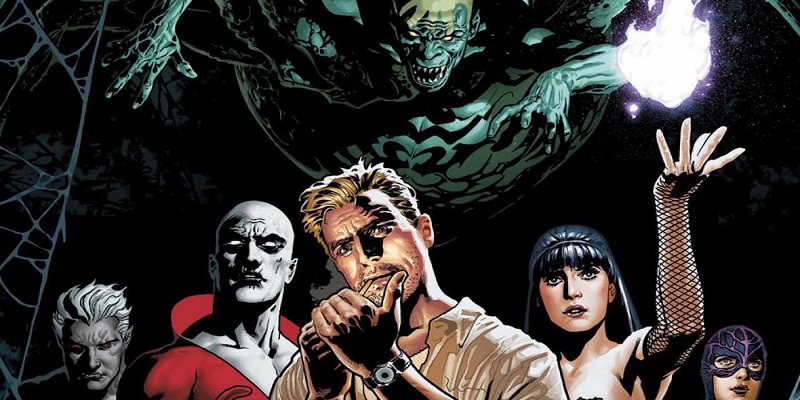 As for Justice League Dark, a movie about the team of more supernaturally inclined DC heroes, has been kicking around in pre-production hell for years now already after Guillermo Del Toro exited as director. Earlier this week it was revealed that WB has met with a string of potential replacements, however they were not in favour of any of the visions these filmmakers pitched and so now they're completely going back to the drawing board. It was reported late last night that Doctor Strange co-writer Jon Spaihts has now been brought in to write a brand new script from scratch.
And these are just the messes we know about. Shazam! is supposed to be the next DCEU film in the pipeline, but it has gone through a major scope change with Dwayne Johnson's Black Adam no longer being part of it, and still doesn't have a lead star cast. Who knows what's even happening with the Cyborg and Green Lanter Corps movies as they were originally announced, but then didn't show up on WB's revealed lineup at San-Diego Comic-Con last month.
So in short (in just five letters): WTF WB?
Last Updated: August 25, 2017