Rosa
Montgomery, Alabama, 1955. The Doctor and her friends find themselves in the Deep South of America. As they encounter a seamstress by the name of Rosa Parks, they begin to wonder whether someone is attempting to change history.
Director: Mark Tonderai
Writers: Malorie Blackman and Chris Chibnall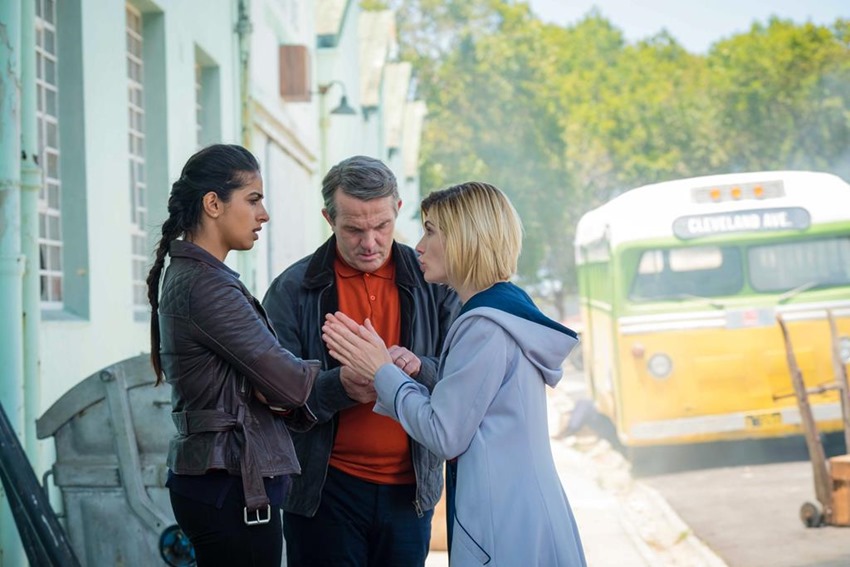 All of time and space at your disposal, every star there ever was…where would you want to start first if the Doctor offered you a ride in her TARDIS?
Even with such a vast canvas of the cosmos to gaze upon, there's something eternally entertaining about seeing the Doctor pop into the past. To see iconic moments of history not just unveiled, but enhanced by the addition of the resident time traveller and her companions. There's a magic in seeing history unfold, but it's not without its faults.
In Rosa, the gang finds out first-hand just how enchanting the past can be as they find themselves caught up in a plot to rewrite history by preventing American civil rights activist Rosa Parks from completing a single but monumental moment in time that would have gigantic ripples in the struggle for equality.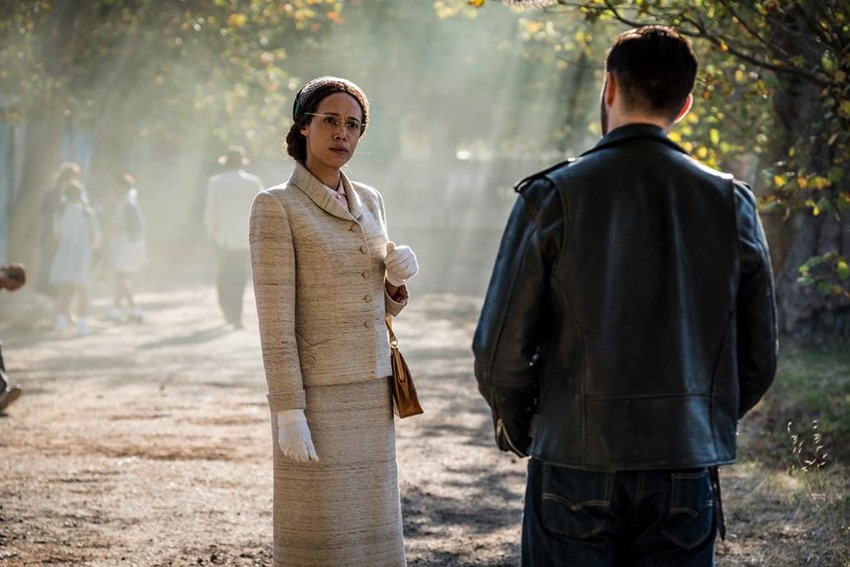 It's also a trip that provides a stark wake-up call to Yaz and Ryan, as they find themselves n the brunt of some of the most shocking institutionalised racism that 1950s America could produce at the time. Physical violence, constant slurs and segregation hammer home a story of humanity's constant habit of hate, captured brilliantly in an adventure that may have had some fun moments, but also had plenty of heavy bluntness in its message.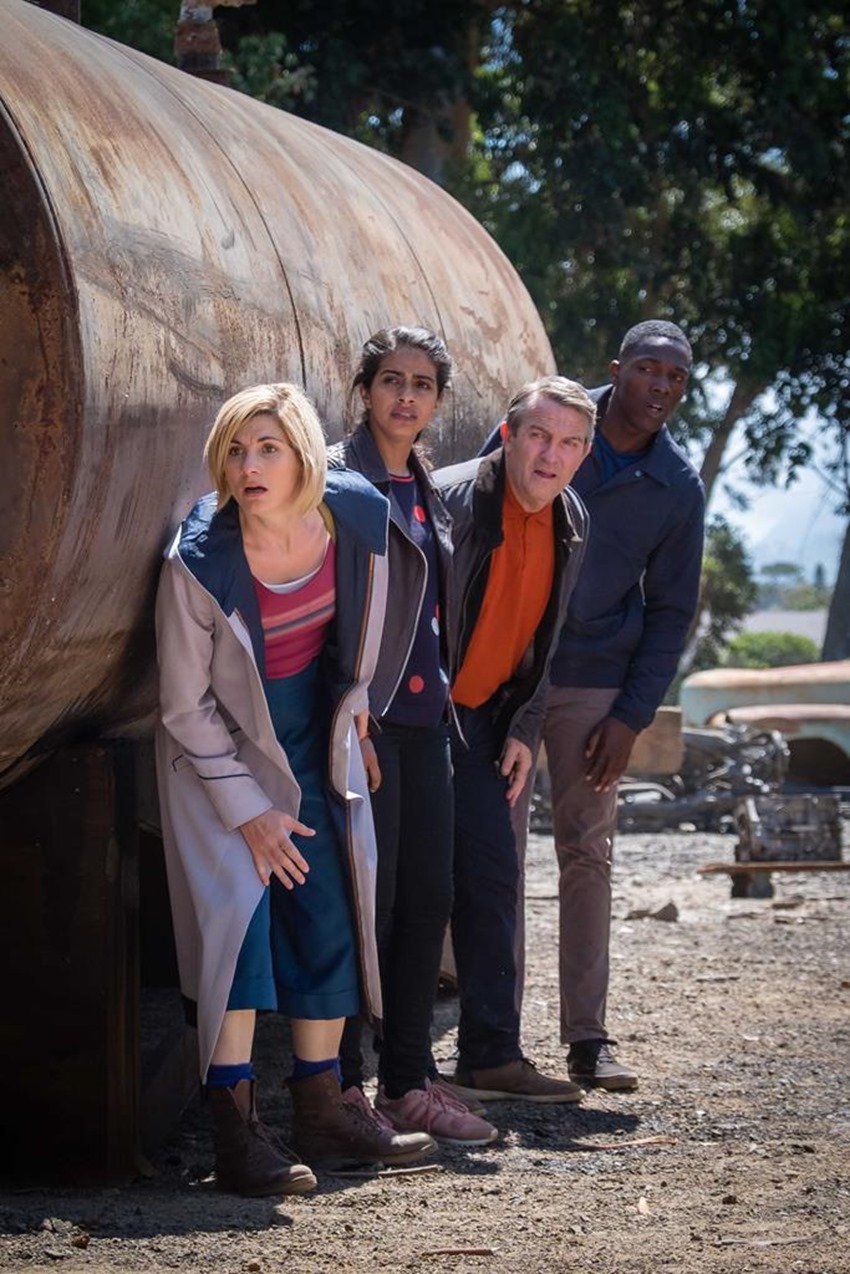 In many ways, Rosa is an episode that reveals how hatred will always be a more terrifying enemy than a legion of Daleks or hordes of Cybermen pouring forth from their tombs. That unbridled animosity for fellow man, just because the pigmentation of their skin doesn't match a certain colour pours forth in all of its twisted evil and sees authority figures smugly exercising their perceived superiority against people who truly deserved better.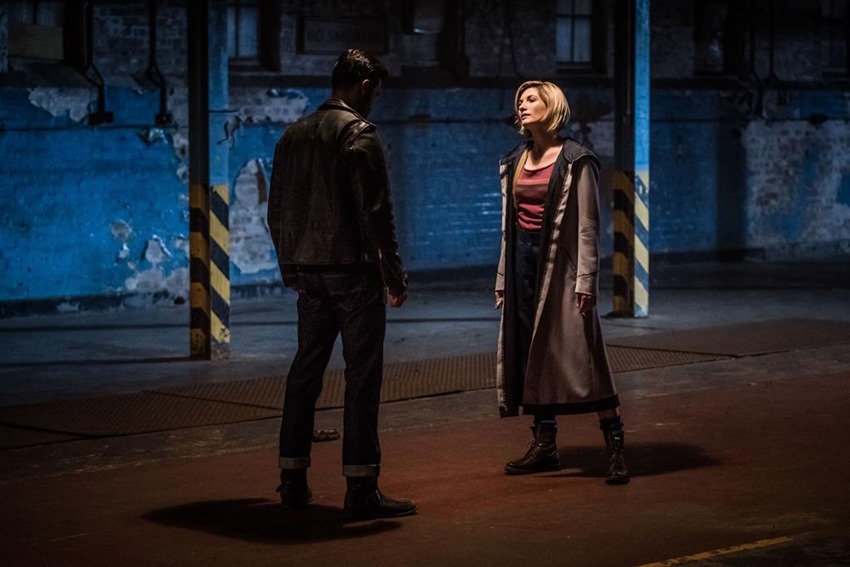 Easily the most socially and politically relevant Doctor Who episode in many a year, Rosa even includes a dig at current racist attitudes with a villain who happens to be the spitting image of the so-called alt-right, a sneering and vindictive agitator of violence who blames his own failings in life on anyone but himself.
The episode feels even more poignant when you factor in where it was filmed, as numerous streets and buildings doubled for 1955 Montgomery, Alabama when the episode was shot here in South Africa. Considering South Africa's own violent history with Apartheid, and seeing that juxtaposition with the worst that humanity could offer to some of its bravest souls feels even more heart-breaking to watch unfold at times.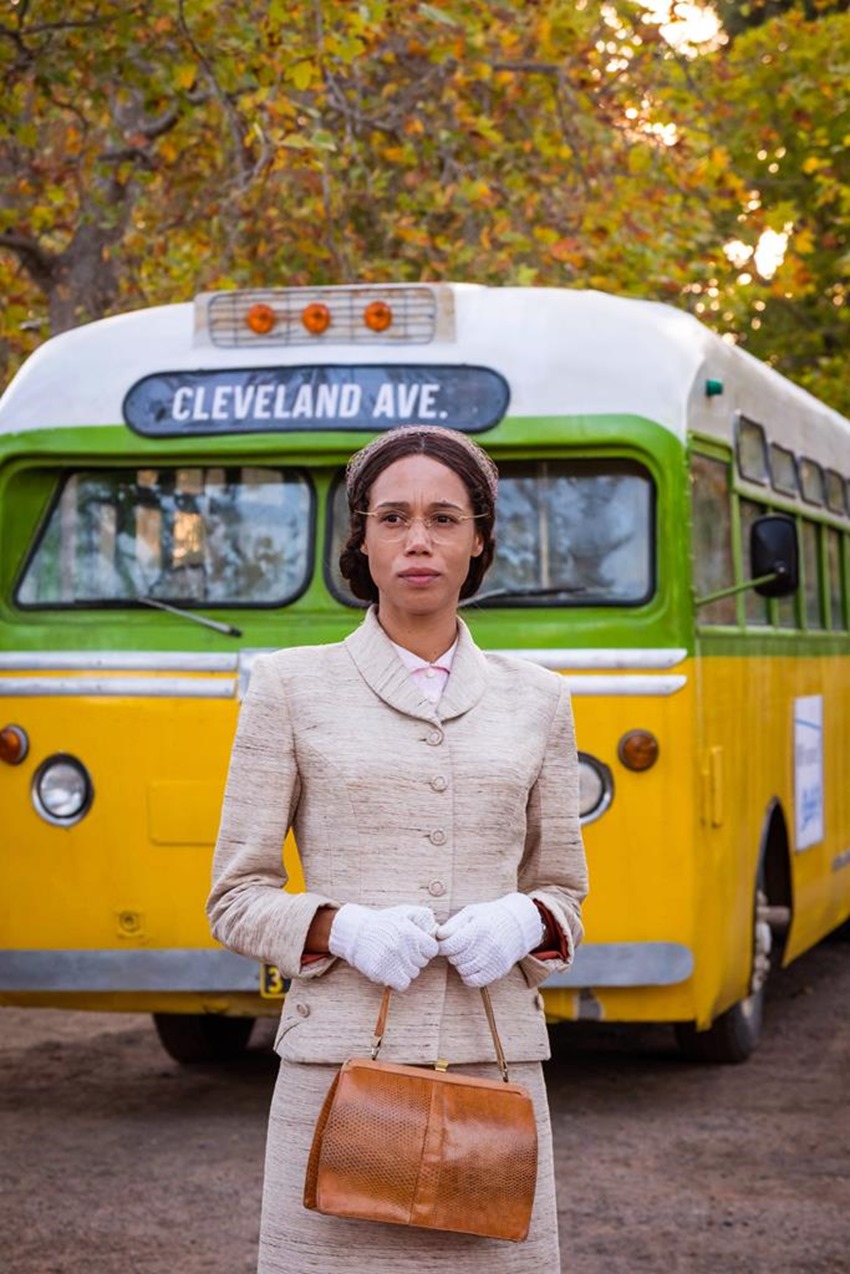 Rosa is an uncomfortable episode, but a monumentally important one in the ongoing adventures of the Doctor and her new friends. It's a solid punch to the gut, an emotional reminder that the fight for equality will never be over. It'll leave you shocked, angry and sad, but at the end Rosa will also remind you that there's always hope, there's always a better tomorrow waiting for you if you decide to take a stand because even the smallest action can have massive consequences for the future.
Images: BBC
A new episode of Doctor Who will be available to watch every Monday exclusively on Showmax, a mere day after its BBC broadcast in the UK.
Last Updated: October 23, 2018