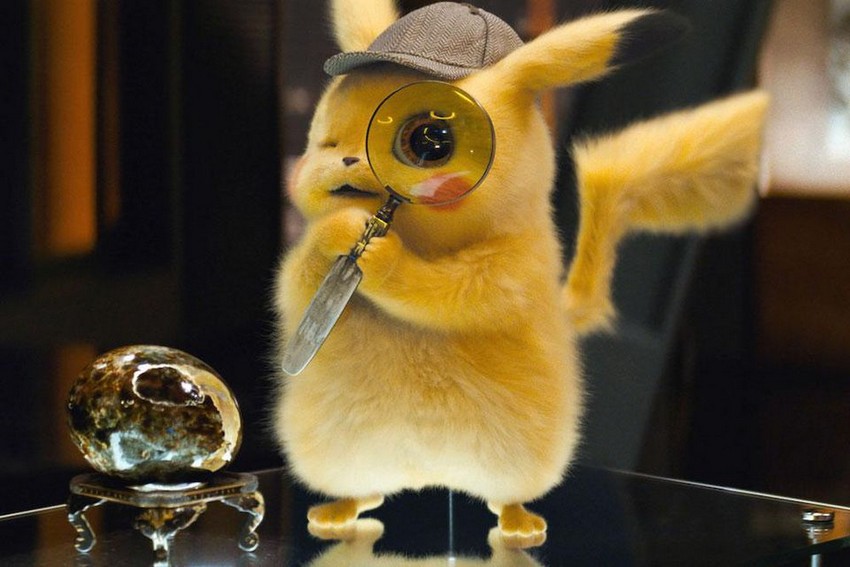 Video game movie adaptations suck. This is an established rule. Yet, every once in a while we get a rulebreaker. This is apparently what we have in Detective Pikachu, the CGI/live-action Pokemon film starring Ryan Reynolds as the titular electric rodent, which has been getting pretty good reviews. That unexpectedly positive critical reception has seemingly translated to box office performance as the film opened in the US to the tune of $58 million, besting 2017's Tomb Raider to claim the title of the biggest domestic opening ever for a video game adaptation.
Internationally, the film did some good business as well, bringing in $103 million. This figure was led by an impressive $41 million debut in China. The film still has a very long way to go make ends meet when it comes to its $150 million production budget and unconfirmed advertising price tag, but this is definitely a good start, especially considering that Detective Pikachu scored a fantastic "A" Cinemascore and will likely be on the charts for a while.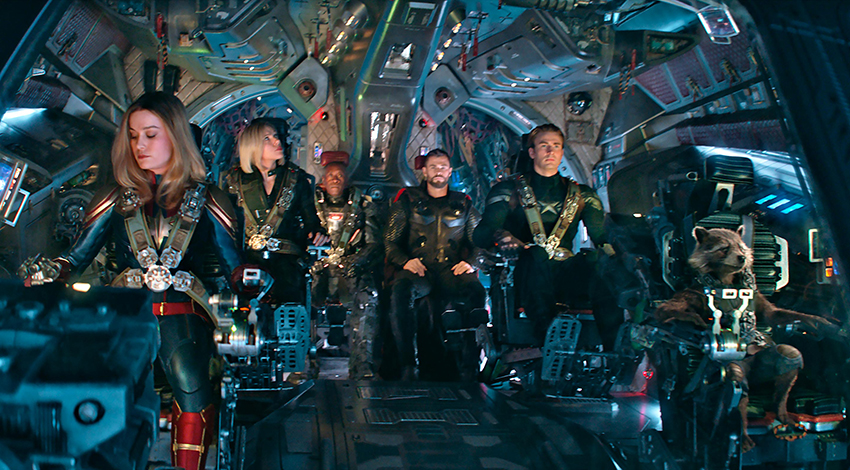 For all Detective Pikachu's success though, it still wasn't able to dethrone Avengers: Endgame in the US and had to settle for 2nd place. The record-breaking Marvel blockbuster held the top spot for a 3rd week in a row, even though it experienced a larger than expected drop of 57%. Endgame earned an additional $63 million to take its domestic total to $723.5 million, making it only the 3rd film in history to make more than $700 million in the US. It has now also overtaken Black Panther to become the 3rd biggest domestic release ever, with only Avatar ($760.5 million) and Star Wars: The Force Awakens ($936.6 million) ahead of it.
Outside of the US, Endgame added another $102.3 million to its coffers, pushing the film's global total to a whopping $2.485 billion. However, Avatar's no.1 worldwide sum of $2.788 billion still looms in the distance and with the slowdown on Endgame's box office already kicking in – with upcoming big releases over the next few weeks certainly not helping – I fear the superhero extravaganza might not overtake it.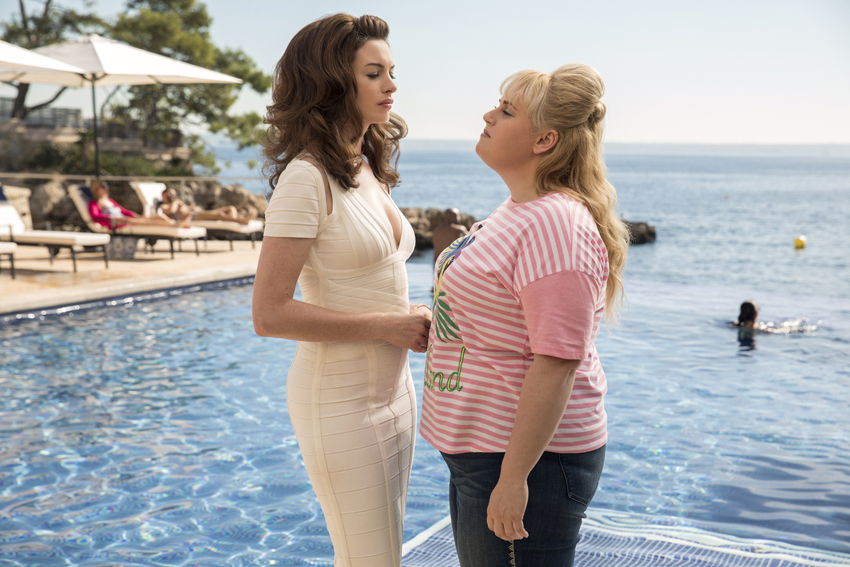 As for the other releases this weekend past, newcomer The Hustle rounded out the top 3 on the charts. The Anne Hathaway/Rebel Wilson remake of classic comedy Dirty Rotten Scoundrels came in slightly ahead of expectations with a $13.5 million debut. The film also doubled its earnings with an opening in 36 international locations.
It appears The Hustle's good fortune rubbed off on US chart holdovers The Intruder and Long Shot, as both dropped way less than expected. That's where the good news ended though as newcomer female-led comedy Poms fell short with a meagre $5.1 million debut. At least it did better than Tolkien though. The biopic of Lord of the Rings creator JRR Tolkien was originally scheduled for a limited release but then had its theatre count upped for wide distribution. Unfortunately, it appears that nobody told the audience as it could only scratch together $2.1 million. Ouch.
Let's see what the rest of the US box office chart looks like:
| No. | Movie Name | Weekend gross | Percentage change | US Domestic gross | Worldwide gross | Last Week's Position |
| --- | --- | --- | --- | --- | --- | --- |
| 1 | Avengers: Endgame | $63 million | -57% | $723.4 million | $2.485 billion | 1st |
| 2 | Detective Pikachu | $58 million | NE | $58 million | $170.4 million | NE |
| 3 | The Hustle | $13.5 million | NE | $13.5 million | $27.2 million | NE |
| 4 | The Intruder | $6.6 million | -39% | $20.9 million | $21.3 million | 2nd |
| 5 | Long Shot | $6.1 million | 37% | $19.7 million | $22.9 million | 3rd |
| 6 | Poms | $5.1 million | NE | $5.1 million | $5.1 million | NE |
| 7 | UglyDolls | $3.9 million | -54% | $14.2 million | $15.8 million | 4th |
| 8 | Breakthrough | $2.4 million | -36%% | $37.1 million | $45.8 million | 6th |
| 9 | Tolkien | $2.1 million | NE | $2.1 million | $2.1 million | NE |
| 10 | Captain Marvel | $1.8 million | -57% | $423.7 million | $1.123 billion | 5th |
NE = New Entry
Last Updated: May 13, 2019