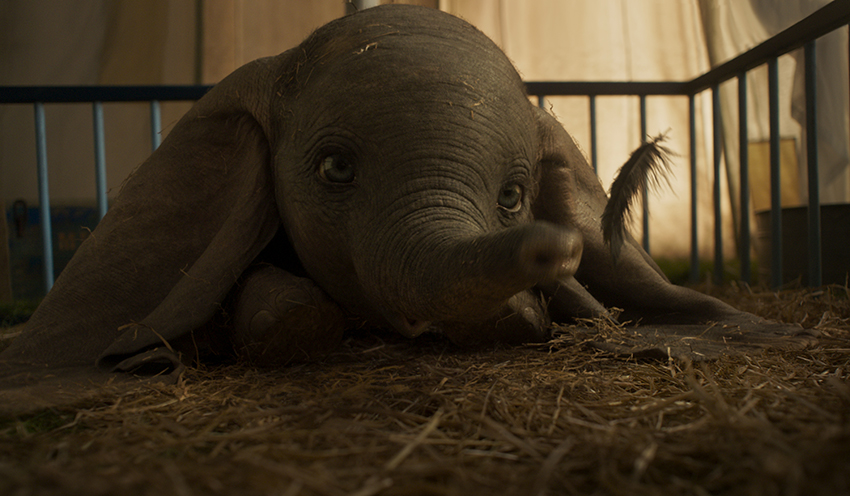 As expected, the top spot at the US box office had a third new occupant in as many weeks. However, while Disney's live-action feature film remake of animated classic Dumbo may have opened at no.1, no feather would be magical enough to overcome the fact that it fell way short of the mark.
Disney was hoping for an opening in the region of $60 million, but the Tim Burton-directed family film (well, maybe not for the whole family) could only muster up a $45 million domestic debut. Another $71 million was earned from all international markets where the film opened as well on Friday. Audiences were far kinder than critics, giving the film an "A-" Cinemascore, so we'll have to see if Dumbo can keep flying over the next few weeks. With a reported $170 million production budget, excluding any advertising costs, it's going to need all the air time it can get.
Pushed down to 2nd place, Jordan Peele's horror smash hit Us dropped an expected 53% as it added another $33.6 million from the US. With some additional international markets adding to its efforts, Us is now sitting on $174.5 million after just 10 days – it took just $20 million to make.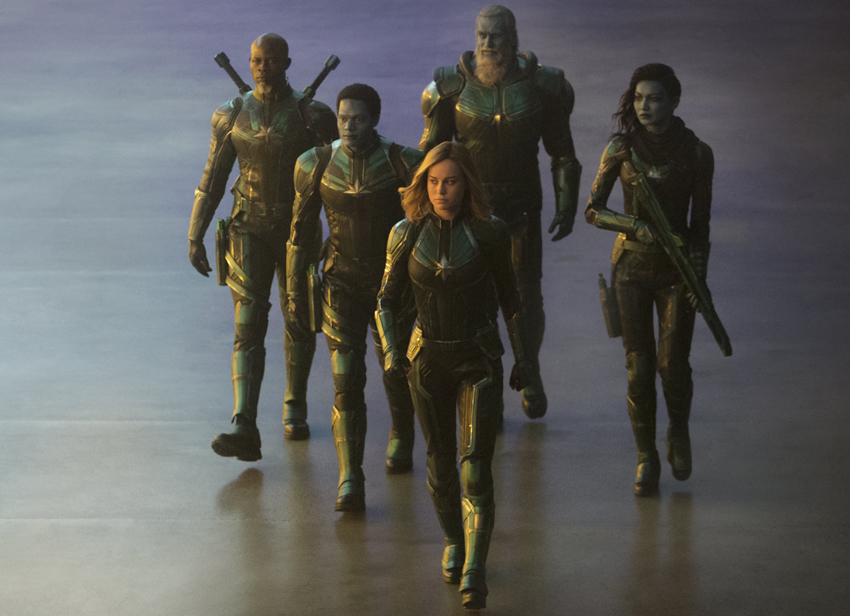 Of course, the heavyweight in the top 3 is still Marvel's Captain Marvel as the superhero blockbuster earned another $20.5 million domestically and $26.4 million internationally, leaving it on a $990.6 million global total. This means that Captain Marvel will be crossing that billion dollar mark in the next few days. Worldwide, the Anna Boden and Ryan Fleck-directed feature is the second-largest film of all time to be directed/co-directed by a woman following Disney's Frozen ($1.2 billion), although on the domestic front Captain Marvel's $353.8 million is third behind Wonder Woman's $412.5 million as well.
Outside of the top 3, anti-abortion Christian drama Unplanned surprised as it opened in 5th place with $6.1 million. In fear of pro-choice activists boycotting the film, it had been filmed in secrecy. After it was completed though, several US networks refused to air ads for the production (with several pointing out inconsistencies in the documentary's factual claims), prompting production house Pure Fix to mount a huge online advertising campaign which apparently worked.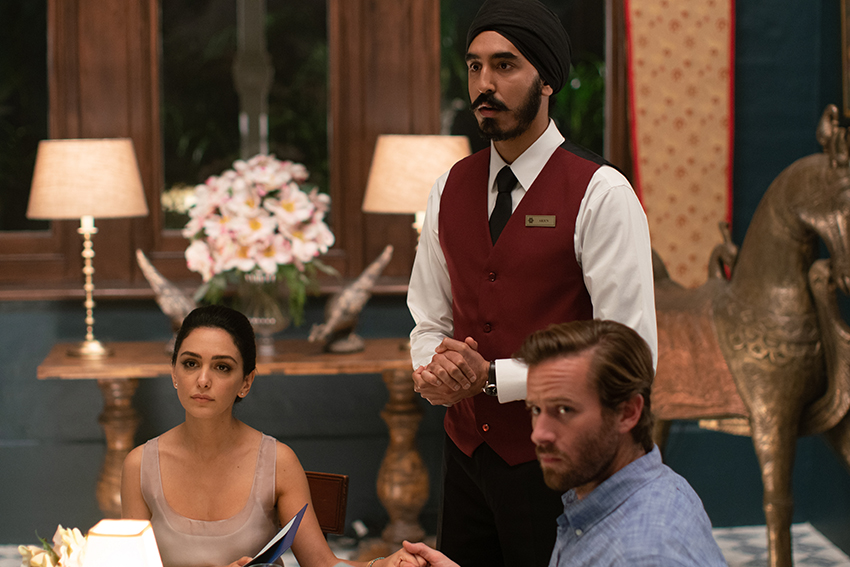 Meanwhile, true story thriller Hotel Mumbai followed on from its hugely profitable limited opening in just 4 cinemas last weekend by expanding to an additional 920 venues in the US. The expansion landed it in 8th place with $3.1 million. Finally, bringing up the very rear (pun fully intended) of the top 10 was the Matthew McConaughey-led comedy The Beach Bum. Directed by indie auteur Harmony Korine, the film flopped hard as it barely eked out a $1.8 million opening.
Let's see what the rest of the US box office chart looks like:
| No. | Movie Name | Weekend gross | Percentage change | US Domestic gross | Worldwide gross | Last Week's Position |
| --- | --- | --- | --- | --- | --- | --- |
| 1 | Dumbo | $45 million | NE | $45 million | $116 million | NE |
| 2 | Us | $33.6 million | -53% | $128.2 million | $174.5 million | 1st |
| 3 | Captain Marvel | $20.5 million | -40% | $353.8 million | $990.6 million | 2nd |
| 4 | Five Feet Apart | $6.2 million | -26% | $35.8 million | $50.6 million | 4th |
| 5 | Unplanned | $6.1 million | NE | $6.1 million | $6.1 million | NE |
| 6 | Wonder Park | $4.9 million | -43% | $37.8 million | $52.2 million | 3rd |
| 7 | How to Train Your Dragon 3: The Hidden World | $4.2 million | -35% | $152.9 million | $501.8 million | 5th |
| 8 | Hotel Mumbai | $3.1million | +3492%% | $3.2 million | $3.2 million | 39th |
| 9 | A Madea Family Funeral | $2.7 million | -38% | $70 million | $71.1 million | 6th |
| 10 | The Beach Bum | $1.8 million | NE | $1.8 million | $1.8 million | NE |
NE = New Entry
Last Updated: April 1, 2019