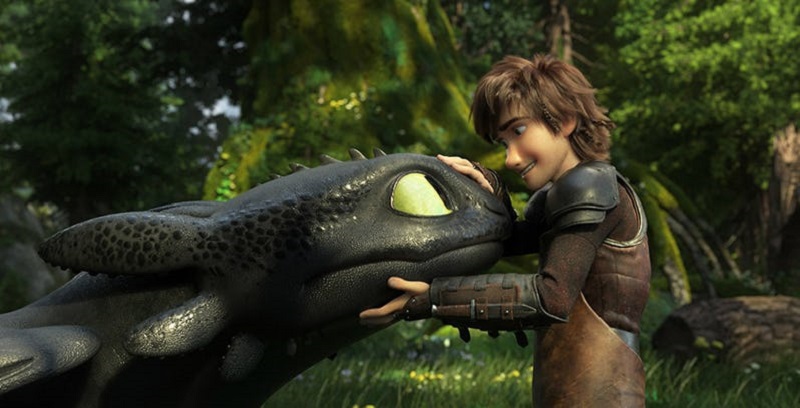 If you've watched Aquaman then you know that Jason Momoa's Atlantean King vanquishes all kinds of enemies standing in his way, including besting a mythical beast. Well, it would appear that his prowess doesn't hold true for all creatues though, as after a month-long rule the DC Comics superhero movie finally got beaten by a boy and his dragon.
How to Train Your Dragon: The Hidden World debuted in the top spot in SA this weekend past with the final chapter in Dreamworks' animated family adventure trilogy bringing a respectable R5.2 million. It actually had some helping in kicking Aquaman from its throne though as Kevin Hart/Bryan Cranston dramedy The Upside opened in 2nd place with R1.4 million. It has to be noted though The Upside only opened in a limited 48 cinemas compared to HTTYD's 141, which means that while the latter still has the best per-theatre-average on the charts with just over R37k, The Upside is actually nipping at its heels rather impressively.
This also means that Aquaman had to settle for rounding out the top 3 as it brought in another R1.2 million to push it past the R50 million mark in local earnings. Meanwhile, Bohemian Rhapsody has now spent a whopping 10 weeks on the charts and still finds itself in the upper half. Locals really love themselves some Queen.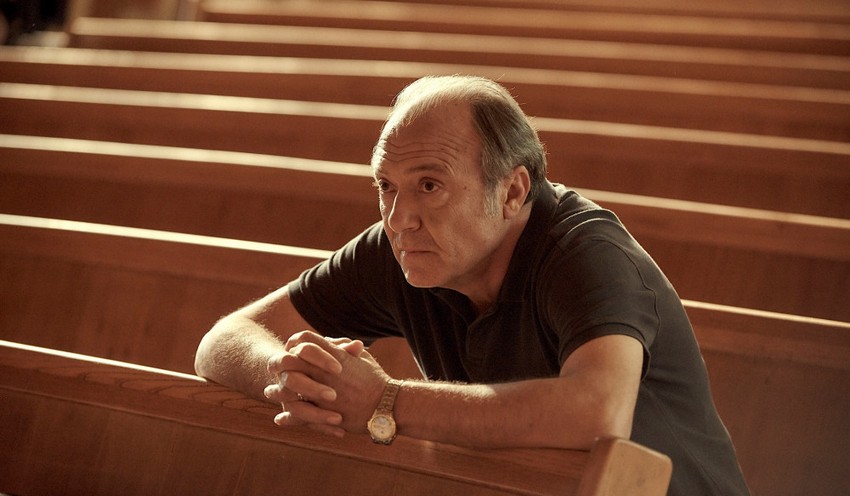 Speaking of locals, there was a bit of a commotion in the lower half of the charts as Matwetwe and Dominee Tienie dropped to 6th and 7th place respectively. While their position isn't really great, Kagiso Lediga's Matwetwe posted the lowest drop percentage this weekend following its very impressive debut last weekend where it had the highest per-theatre-average by far. Meanwhile, the Frank Opperman-led Dominee Tienie has suddenly found an audience in the week since its release as it's actually climbed up a spot.
Lower down the charts we had a few more newcomers besides for the duo on top, but none of them really made much of an impact. Critically maligned horror flick The Possession of Hannah Grace at least made the top 10 as it came in at 9th, but despite all the Oscar nominations between them, acclaimed Dick Cheney biopic Vice and critical darling The Favourite could only manage a respective 12th and 20th place.
Let's see what the rest of the South African box office chart looks like:
| No. | Movie Name | Weekend gross | Percentage change | Local gross | Last Week's Position |
| --- | --- | --- | --- | --- | --- |
| 1 | How to Train Your Dragon: The Hidden World | R5.2 million | NE | R5.2 million | NE |
| 2 | The Upside | R1.4 million | NE | R1.4 million | NE |
| 3 | Aquaman | R1.2 million | -40% | R51.6 million | 1st |
| 4 | Bohemian Rhapsody | R958 393 | -27% | R38.5 million | 3rd |
| 5 | Glass | R951 784 | -32% | R5 million | 2nd |
| 6 | Matwetwe | R846 66 | -11% | R2.2 million | 4th |
| 7 | Dominee Tienie | R650 912 | +14% | R1.6 million | 8th |
| 8 | 3 Days to Go | R596 995 | -31% | R1.7 million | 5th |
| 9 | The Possession of Hannah Grace | R414 125 | NE | R414 125 | NE |
| 10 | Mary Poppins Returns | R366 701 | -49% | R12.7 million | 6th |
NE = New Entry
Last Updated: February 11, 2019