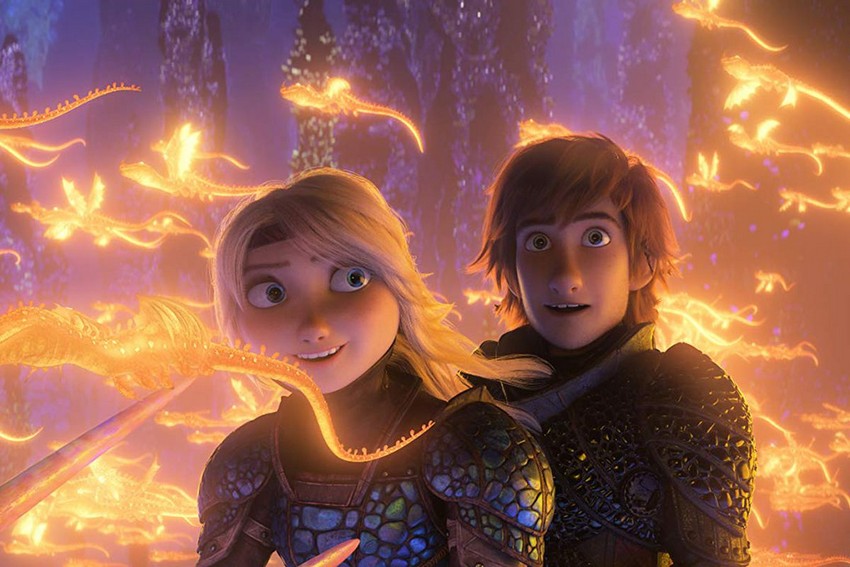 We're about two weeks out from what is arguably 2019's first major blockbuster in Captain Marvel. The argument being, of course, that the superhero adventure is an almost certain box office knockout with ticket presales surging to meteoric highs. Before that though, there have been other big productions looking to stake their claim before Marvel takes over. And How to Train Your Dragon 3: The Hidden World has done just that.
The third and final film in Dreamworks' beloved animated franchise exceeded studio expectations as it opened to $55.5 million in the US, giving it the biggest domestic opening of the year thus far. It's also the largest opening in the franchise, besting the $49.4 million opening of How to Train Your Dragon 2 in 2014. The trilogy finisher is also following in the footsteps of its predecessor on the international front. Having already opened in two markets a couple of weeks ago (one of which was actually South Africa), it expanded its global wings this weekend past as its now brought in a total of $216.9 million from overseas alon.
One of those earlier mentioned movies that were hoping to make it big was Alita: Battle Angel. The James Cameron-produced manga adaptation had a disappointing start in the US last week, and that continued this weekend past as it dropped 58% to bring in just $12 million as it fell from 1st to 2nd place. However, much like last weekend, the real story was happening overseas.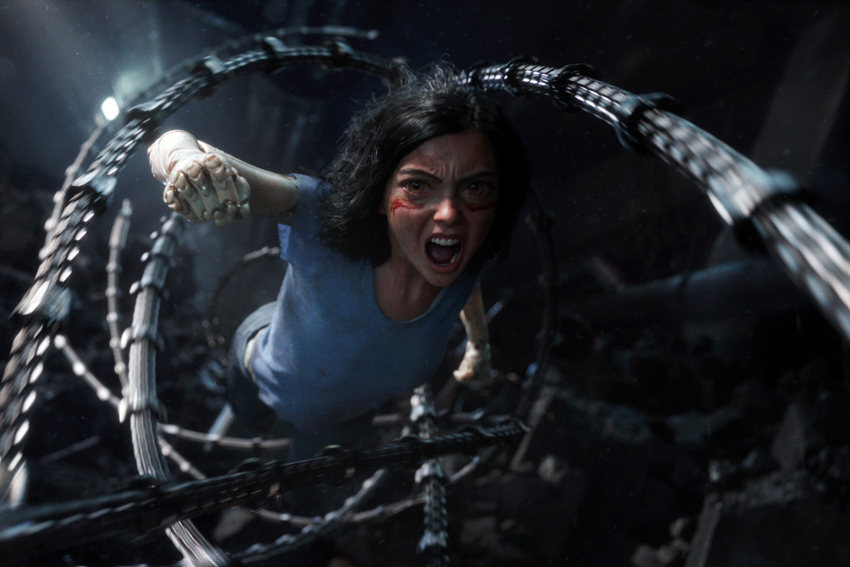 Following its strong international response last week, Alita opened in China in record-breaking fashion with $62.3 million. That gives Fox the biggest opening ever for the studio. The $9 million it earned from IMAX showings is also the best opening ever in that format for the month of February in the Asian market. With a production budget edging close to $200 million on top of a huge advertising campaign, Fox studio insiders claim that Alita needs to make $350 million to break even, while outside pundits peg that number closer to $450-500 million. With a global tally that's now been lifted to $263 million, at least that goal now seems possible.
Speaking of sequels struggling in the US, The LEGO Movie continued to earn slowly as it added just $10 million to its coffers. At least it was able to hang onto 3rd place though, as wrestling biopic Fighting With My Family expended after its very limited run. The story of WWE superstar Paige brought in $8 million. Rounding out the top five, we have Rebel Wilson-led comedy Isn't it Romantic with $7.5 million. Finally, the last newcomer on the charts is also the last film on the charts as sports drama Run the Race opened in 10th place with $2.2 million.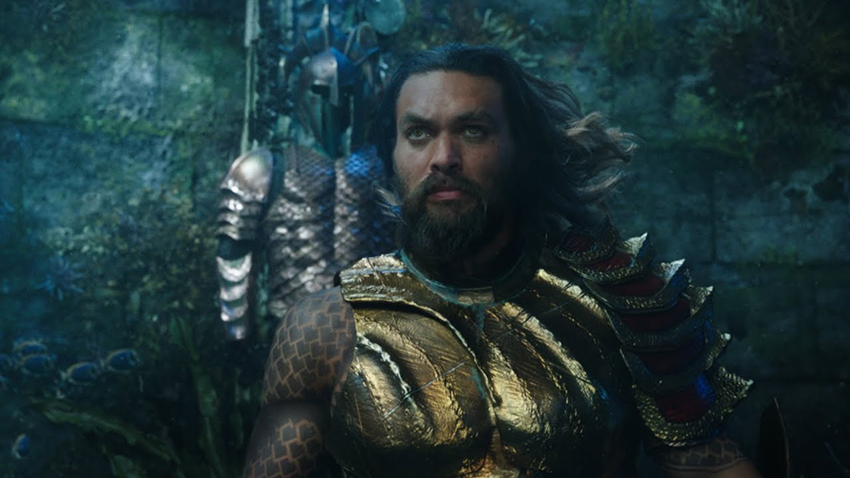 There was another big highlight for a blockbuster that happened outside of the charts though. Aquaman may no longer be a contender in the US and abroad but the $1.13 billion smash hit has continued to notch up the records. Last week it became the 20th biggest film of all time, and this weekend saw its international earnings climb to $806 million to eclipse Marvel's Iron Man 3 and become the biggest earning solo superhero film outside of the US.
Let's see what the rest of the US box office chart looks like:
| No. | Movie Name | Weekend gross | Percentage change | US Domestic gross | Worldwide gross | Last Week's Position |
| --- | --- | --- | --- | --- | --- | --- |
| 1 | How to Train Your Dragon 3: The Hidden World | $55.5 million | NE | $85 million | $274.9 million | NE |
| 2 | Alita: Battle Angel | $12 million | -58% | $60.8 million | $263.3 million | 1st |
| 3 | The LEGO Movie 2: The Second Part | $10 million | -51% | $83.6 million | $136.6 million | 2nd |
| 4 | Fighting with My Family | $8 million | +5673% | $8.2 million | $8.2 million | 40th |
| 5 | Isn't It Romantic | $7.5 million | -47% | $33.7 million | $33.7 million | 3rd |
| 6 | What Men Want | $5.2 million | -51% | $45 million | $49.6 million | 4th |
| 7 | Happy Death Day 2 U | $4.9 million | -47% | $21.6 million | $42.5 million | 5th |
| 8 | Cold Pursuit | $3.3 million | -44% | $27 million | $35.4 million | 6th |
| 9 | The Upside | $3.2 million | -41% | $99.7 million | $110.5 million | 7th |
| 10 | Run the Race | $2.2 million | NE | $2.2 million | $2.2 million | NE |
NE = New Entry
Last Updated: February 25, 2019