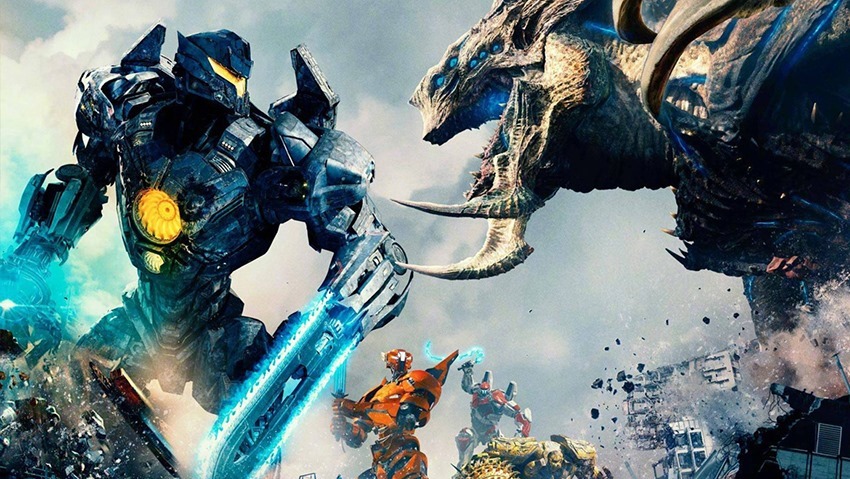 After a historic five-week run at the top of the US box office that saw it break Hollywood blockbuster preconceptions as easily as it broke records, Black Panther has finally been dethroned. And all it took to move Marvel's superhero king of Wakanda from its seat were a couple of robots and monsters each bigger than a skyscraper.
Pacific Rim Uprising opened in the US to the tune of $28 million, a solid debut but nothing really too exciting. In fact, that's even lower than the $37 million the first Pacific Rim made back in 2013. Just like with that original film though, while Pacific Rim Uprising's domestic efforts are nothing to write home about it, it lit up the international markets. With an estimated $122.5 million, which includes a massive $65 million debut in China (all those Chinese elements in the movie really paid off), Pacific Rim uprising is already sitting on a $150.5 million global take and matching its production budget after just three days.
If it can hold off Ready Player One this coming weekend it will have another week until Dwayne "The Rock" Johnson leads Rampage into theatres and possibly make enough to justify a third Pacific Rim movie.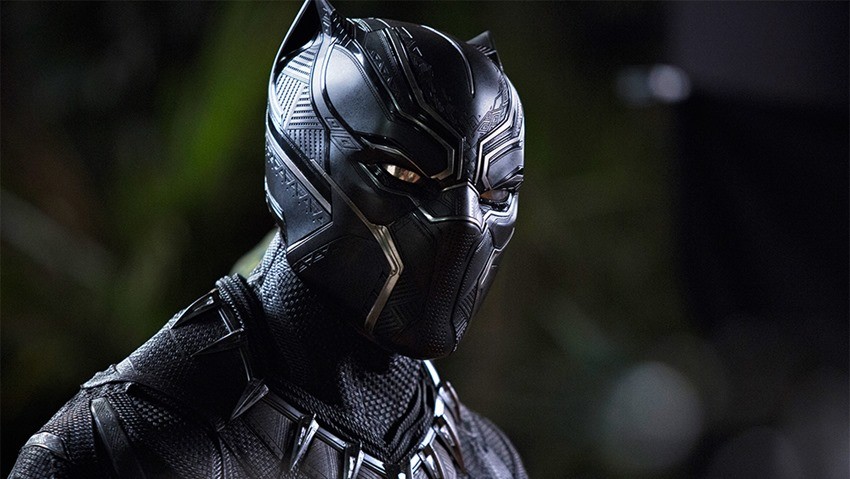 Meanwhile, while Black Panther may have finally slipped down off the top perch, that doesn't mean it's stopped being impressive. The superhero film only brought in $16.6 million over the past weekend, but on the way it became the fifth largest domestic release of all time and surpassed The Avengers to become the highest-grossing comic book film in US history. Black Panther's domestic total now stands at a whopping $630 million, and it's still going to be on the charts for a good while still which means it will pull even further ahead of The Avengers' final tally of $623 million and more than likely overtake Jurassic World and Titanic on the all-time domestic charts.
On the international front, Black Panther has been equally as impressive as its $606 million international take has pushed its worldwide total to $1.237 billion. That means it has overtaken The Fate of the Furious and Beauty and the Beast to officially become the twelfth-largest worldwide release of all time.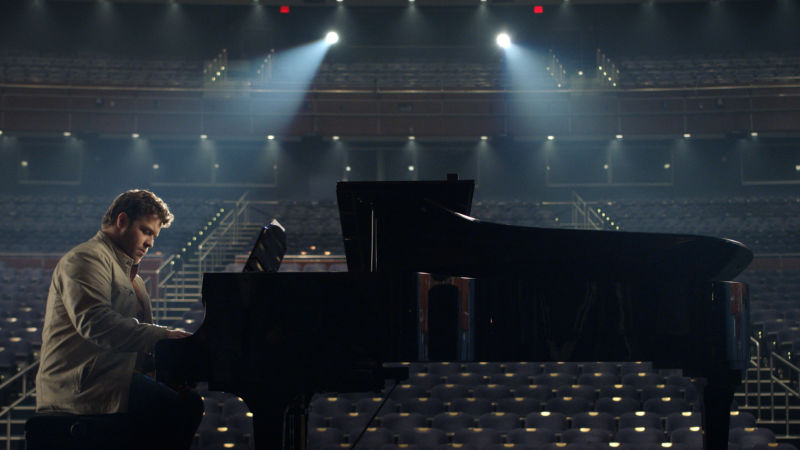 Proving that audiences don't just want robots and superheroes, faith-based drama I Can Only Image continued its surprising success by showing the smallest drop on the charts (19%) and holding onto its third-place spot from last week. The true-story film about the creation of the most played Christian gospel song off all time made $13.8 million in its second week on the charts and is up to $38 million in total from just a $7 million budget.
In fourth place, Paramount's animated feature Sherlock Gnomes opened in a disappointing fourth place with $10.6 million. The animated sequel to 2011's Gnomeo and Juliet, Sherlock Gnomes actually features a heck of a voice-cast in James McAvoy, Johnny Depp, Emily Blunt, Maggie Smith, Chiwetel Ejiofor, Stephen Merchant, Michael Caine and Mary J. Blige, but all that star power didn't stop it from opening way under studio predictions.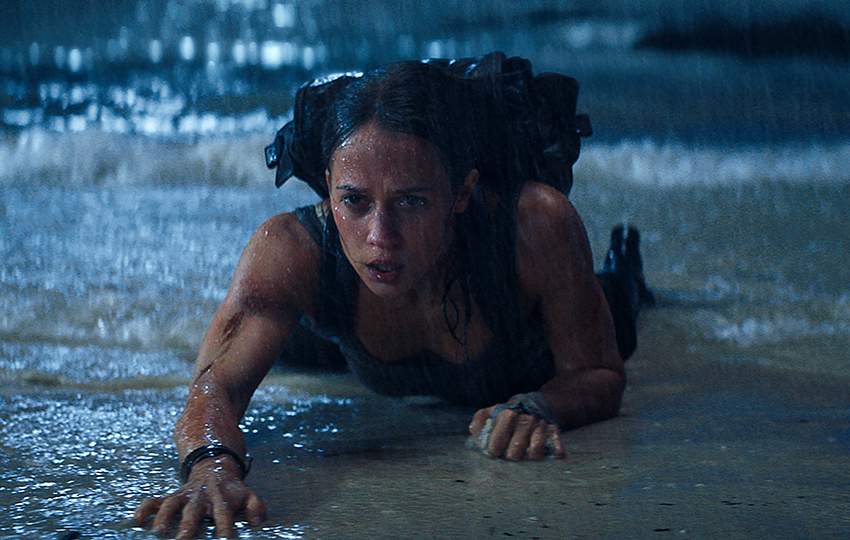 Rounding out the top five, Tomb Raider dropped down three spots to fifth as it lost out to Sherlock Gnomes by just $200k. The video game adaptation's 56% second-week drop was expected, as it edges up to $41 million in total domestically. That's nowhere close to an exciting figure, but luckily Tomb Raider has played much better outside of the US as an additional $34.1 million from international markets this weekend past has left it on $211 million worldwide, which is already more than twice its production price tag.
Down in eighth place we find another faith-based drama in Paul, Apostle of Christ. The Sony film had a rather lacklustre $5 million opening, but the studio will be hoping it can stay around and receive a boost from the upcoming Easter weekend. The third God's Not Dead film, God's Not Dead: A Light In the Darkness, will be opening as well, forming a trifecta of Christian dramas over the religious holiday.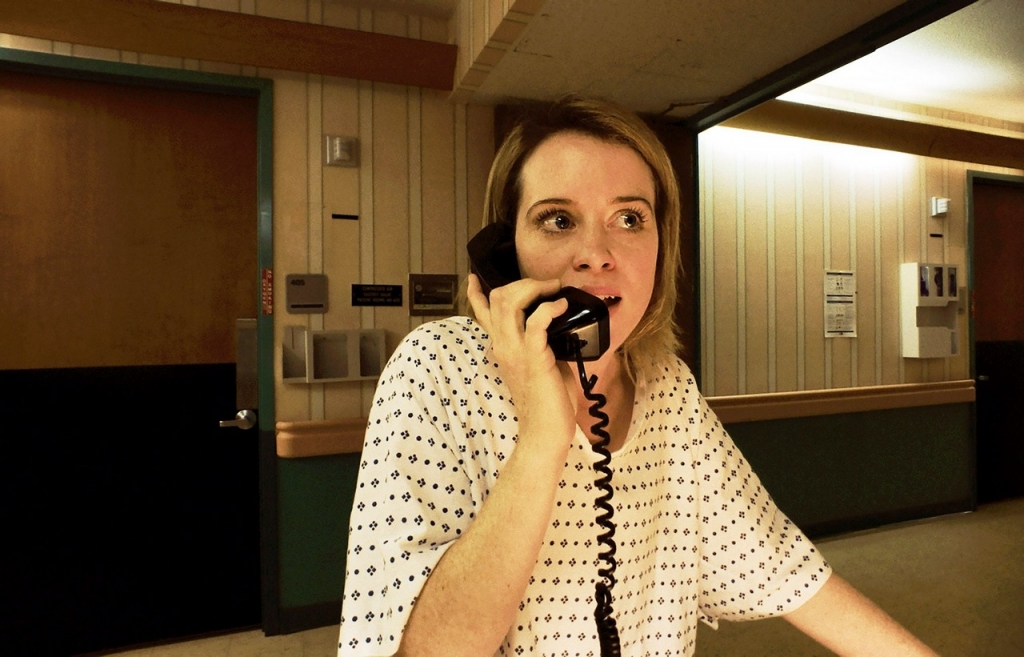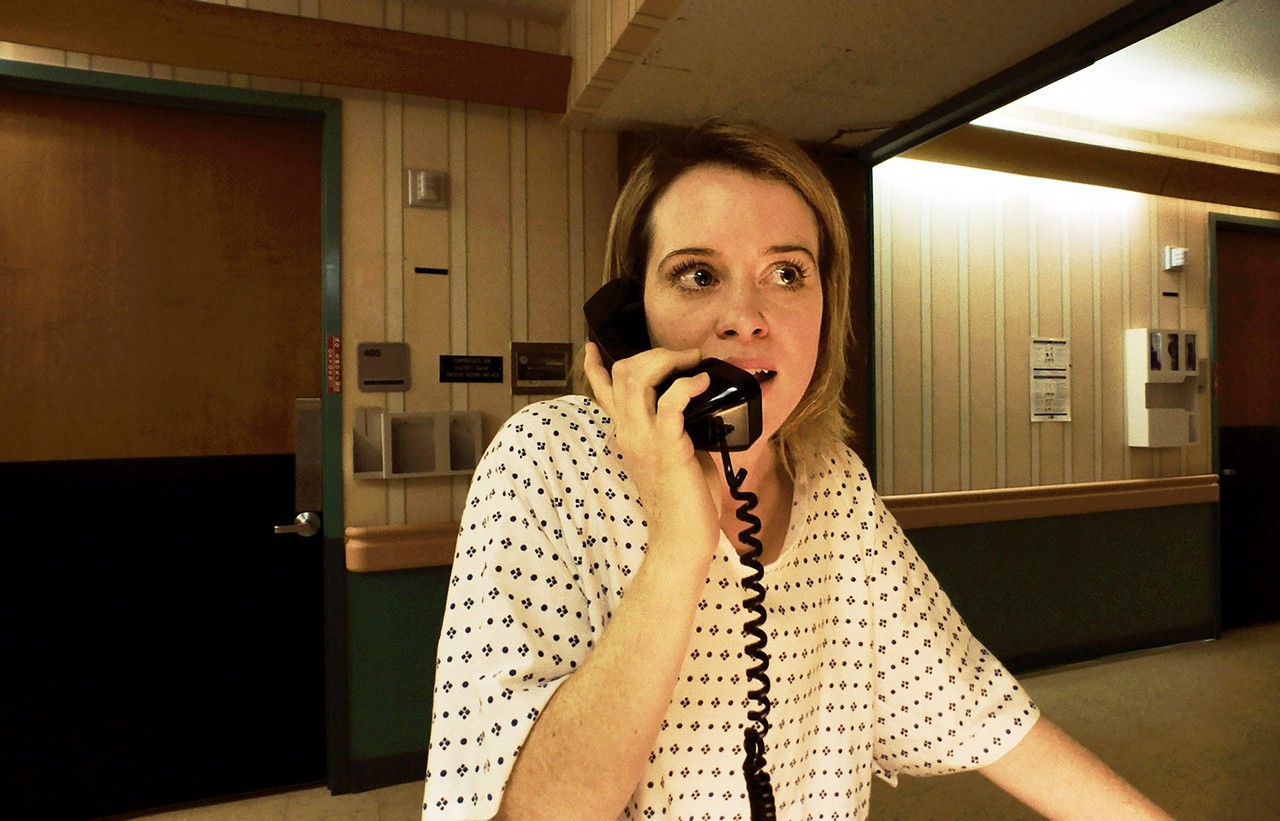 Bringing up the rear of the top ten is newcomer Midnight Sun, with the teen romantic drama only bringing in $4.1 million. With it being slated by critics, don't expect a reversal of fortunes. In a more high profile crash, just missing out on the top ten is Steven Soderbergh's Unsane, which only brought in $3.8 million. It would appear that audiences didn't really care one bit for Soderbergh's gimmick of having this A-list psychological thriller shot entirely on the iPhone 7 Plus.
Let's see what the rest of the US box office chart looks like:
| No. | Movie Name | Weekend gross | Percentage change | US Domestic gross | Worldwide gross | Last Week's Position |
| --- | --- | --- | --- | --- | --- | --- |
| 1 | Pacific Rim Uprising | $28 million | NE | $28 million | $150.5 million | NE |
| 2 | Black Panther | $16.6  million | -37% | $630 million | $1.237 billion | 1st |
| 3 | I Can Only Imagine | $13.8 million | -19% | $38.3 million | $38.3 million | 3rd |
| 4 | Sherlock Gnomes | $10.6 million | NE% | $10.6 million | $15.2 million | NE |
| 5 | Tomb Raider | $10.4 million | -56% | $41.7 million | $211.7 million | 2nd |
| 6 | A Wrinkle in Time | $8 million | -50% | $73.8 million | $87.9 million | 4th |
| 7 | Love Simon | $7.8 million | -33% | $23.6 million | $23.6 million | 5th |
| 8 | Paul Apostle of Christ | $5 million | NE | $5 million | $5 million | NE |
| 9 | Game Night | $4.1 million | -25% | $60.8 million | $94.8 million | 6th |
| 10 | Midnight Sun | $4.1 million | NE | $4.1 million | $4.1 million | NE |
NE = New Entry
Last Updated: March 26, 2018