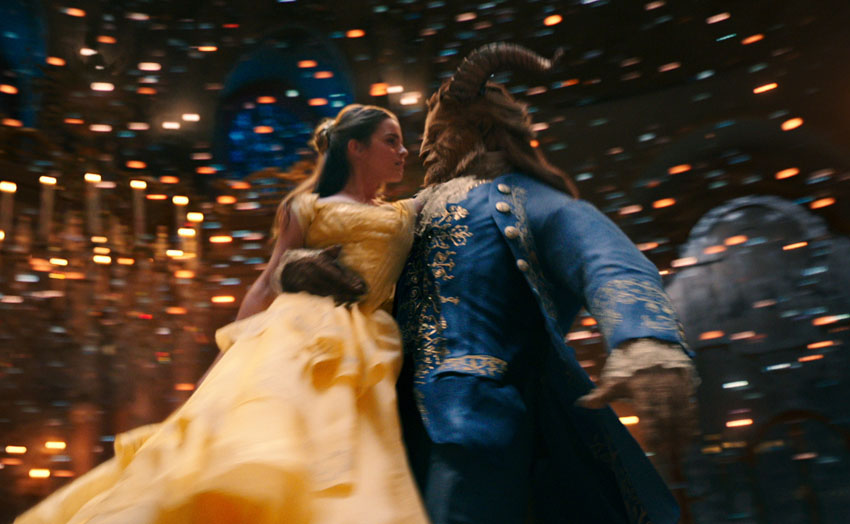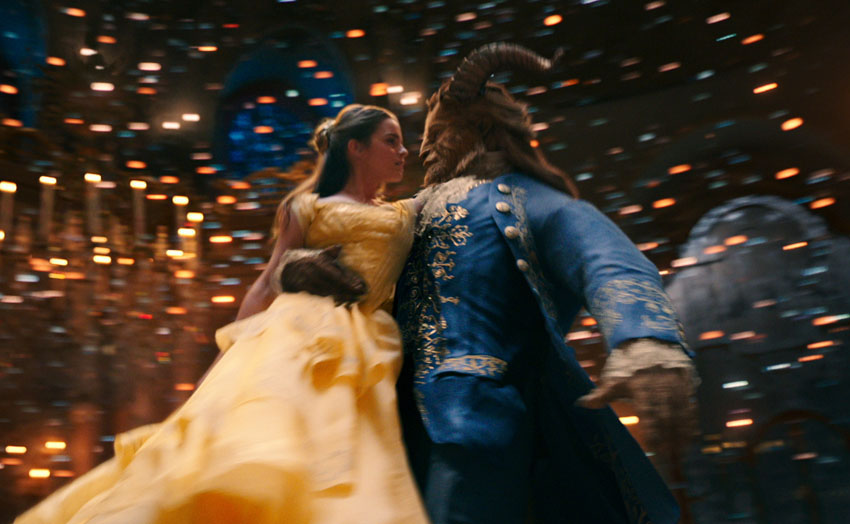 Dear every other studio in Hollywood not named Disney, you guys are just wasting your time now. You can just stop even trying to compete with the House of Mouse, because clearly they have no more worthwhile competition. If it wasn't enough that Disney is just completely destroying the box competition thanks to their Marvel, Star Wars and Pixar movies, their own live-action remakes of classic animation have also been making all of the money. The latest revenue overachiever is the live-action adaptation of the timeless Beauty and the Beast, which had a massive record-breaking debut last week and has somehow managed to exceed even the most optimistic second week expectations with a $88 million take
That figure is actually the fourth biggest second weekend showing of all time in the US and has helped the film well over the $300 million mark domestically in just ten days (it's the fourth biggest ten day total of all time). On the international front, Beauty and the Beast added another $119 million, with its global tally now sitting on $690 million after just two weeks. I believe the appropriate technical term to use here is that this movie has made a f**k load of money! If you want to look for other recent movies with compatible performances, you actually need to look back at last year's The Jungle Book, Finding Dory and Captain America: Civil War… which are all Disney movies. Like I said, the other studios might as well just give up now.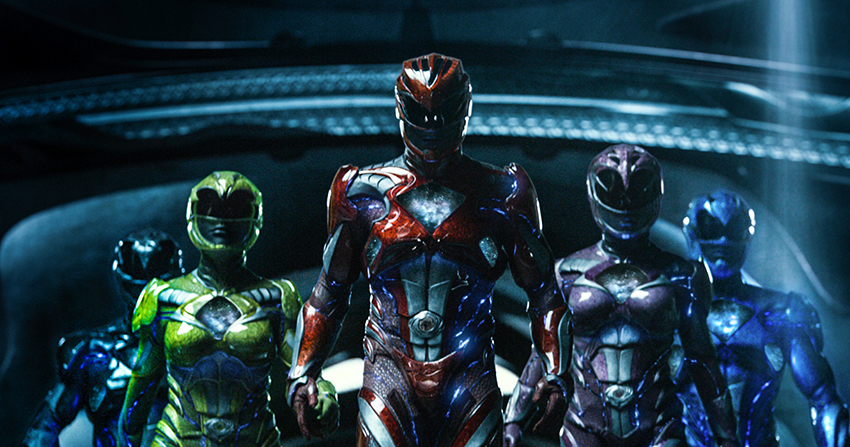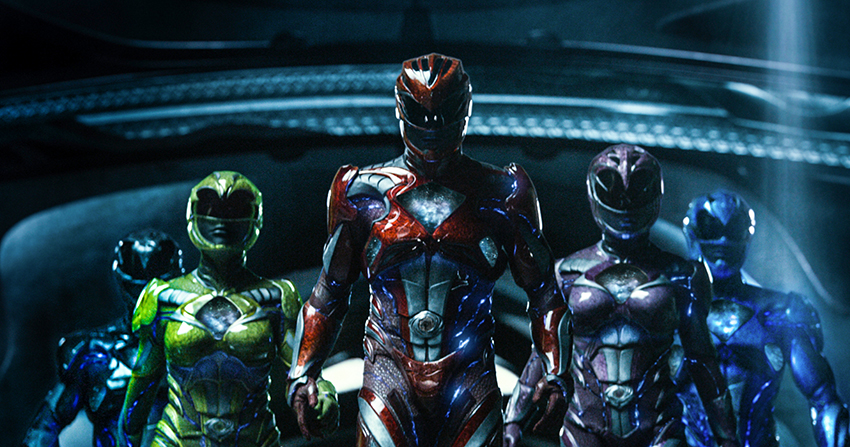 Not that they're going to – in fact, they're putting up quite a spirited fight. Look no further than Lionsgate's new feature film reboot of Power Rangers, a movie that just about nobody was expecting to be as fun and polished a blockbuster as it actually is. The film led the new releases in the US this weekend past with a $40 million opening, which is actually a very solid domestic debut. International moviegoers weren't quite as receptive though as it only brought in an additional $18 million from 62 markets, which means it still has a way to go to break even with the film's $100 million production budget. It does still need to open in a number of key international markets though so it should make some cash.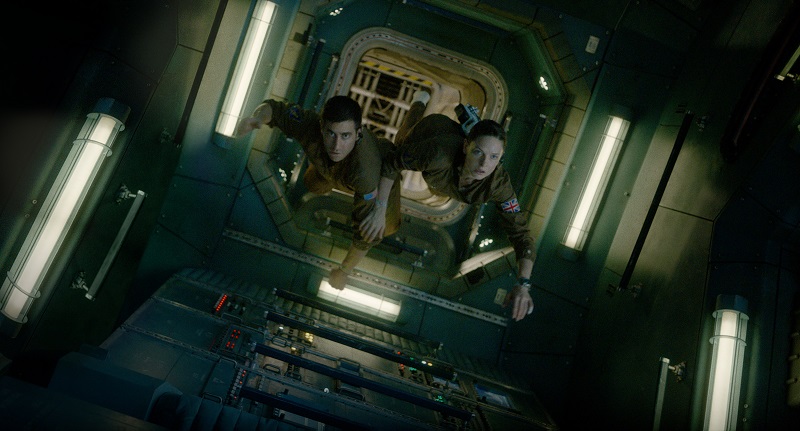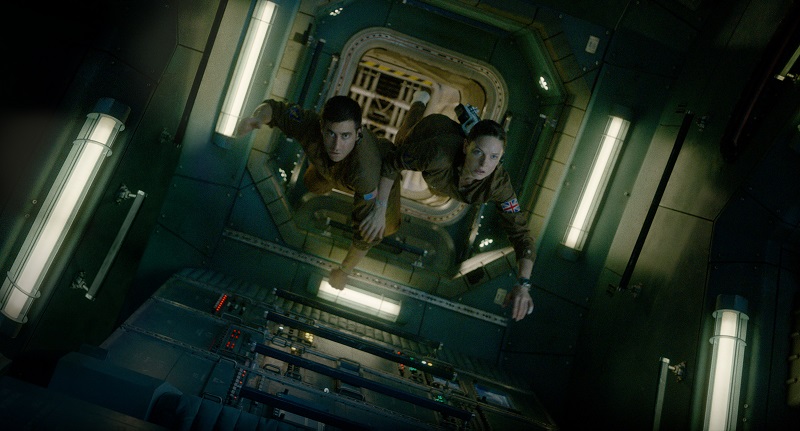 The other two new US releases for the weekend were the sci-fi thriller Life and R-rated feature film remake of 80's TV series CHiPs, but unfortunately neither of them could get Americans to go, go watch them anywhere as much as Power Rangers did. As we noted in our review, Life doesn't really wow, but it does enough to get the job done, and its box office performance was basically the same. The film had a $12.6 million domestic debut, which is pretty much exactly what industry pundits were predicting. Even with just a $58 million price tag – cheap if you look at the A-list casting and polished effects – the film may not break even thanks to only netting an additional $16 million from international markets.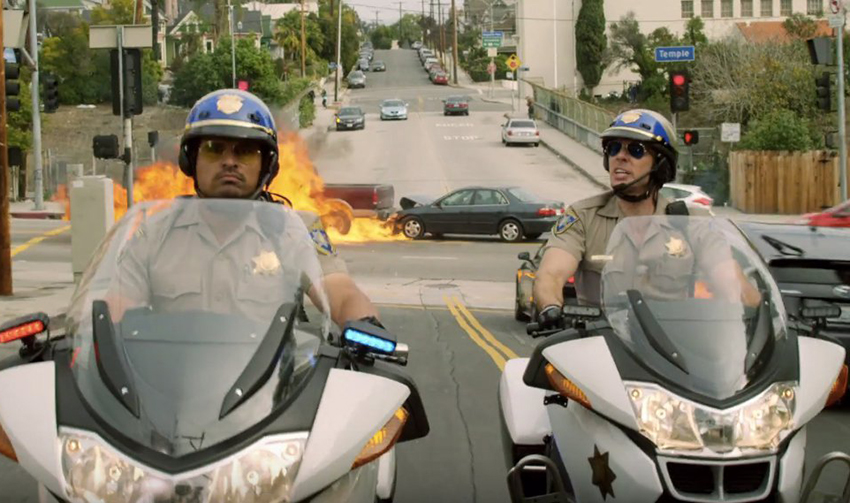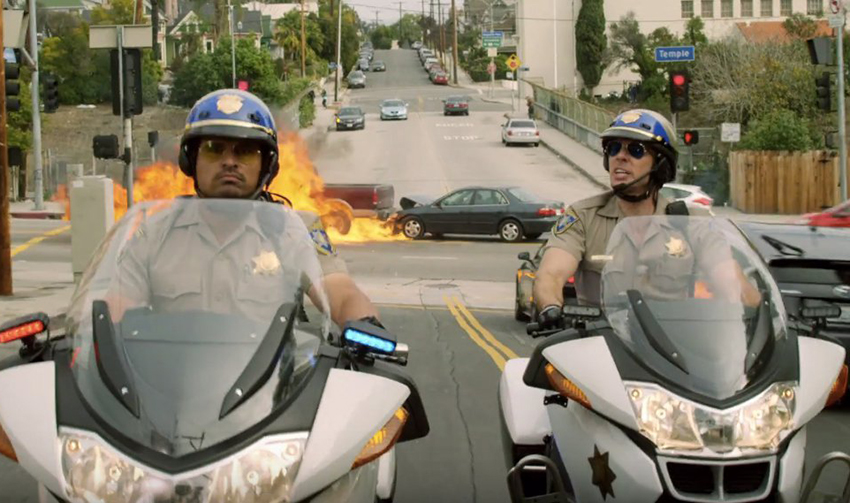 As for CHiPs, the adult-comedy written, directed and starred in by Dax Shepard alongside Michael Pena, it's largely been railroaded by US critics. Whether it was because audiences were following these critics' advice or are just rapidly becoming tired of these tongue in cheek 80's TV series reboots (which should not bode well for Baywatch), it could only manage $7.6 million. It has the advantage though of only costing $25 million to make.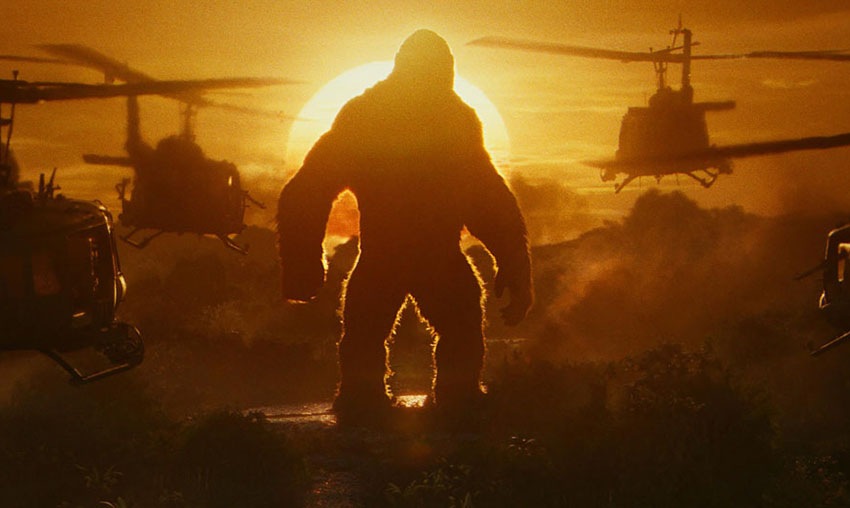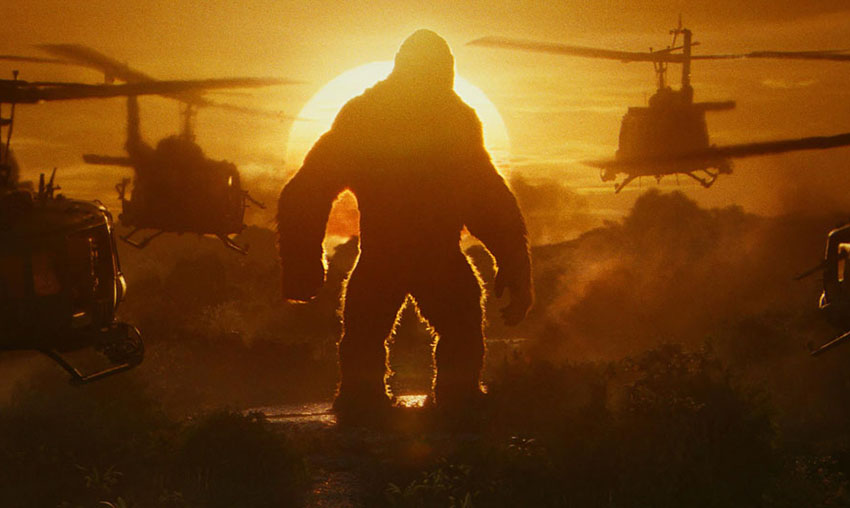 The other point of interest as far as box office news is concerned is that Kong: Skull Island finally opened in China, which has rapidly become the 2nd biggest movie market in the world. Chinese moviegoers have traditionally shown a predilection for movies about giant monsters (they practically single-handedly rescued Pacific Rim from flop status) and they didn't disappoint here as Kong opened to $22.5 million on Friday alone. That's the second biggest debut in the Asian market this year for a non-Chinese movie behind Resident Evil: The Final Chapter's monstrous $33 million opening day. By the time the weekend was over, Kong had made a regal $75 million in China, pushing its global total just shy of $400 million.
Let's see what the rest of the US box office chart looks like:
| No. | Movie Name | Weekend gross | Percentage change | Domestic gross | Worldwide gross | Last Week's Position |
| --- | --- | --- | --- | --- | --- | --- |
| 1 | Beauty and the Beast | $88.34 million | -49.4% | $316.95 million | $690.25 million | 1st |
| 2 | Power Rangers | 40.5 million | NA | $40.5 million | $59.2 million | NE |
| 3 | Kong: Skull Island | $14.42 million | -48.2% | $133.5 million | $392.1 million | 2nd |
| 4 | Life | $12.6 million | NA | $12.6 million | $28.7 million | NE |
| 5 | Logan | $10.14 million | -43.1% | $201.45 million | $565.47 million | 3rd |
| 6 | Get Out | $8.68 million | -35.4% | $147.49 million | $154.49 | 4th |
| 7 | CHiPs | $7.6 million | NA | $7.6 million | $9.5 million | NE |
| 8 | The Shack | $3.78 million | -37% | $49.07 million | $49.87 million | 5th |
| 9 | The Lego Batman Movie | $1.97 million | -57.2% | $170.84 million | $292.54 million | 6th |
| 10 | The Belko Experiment | $1.8 million | -56.3% | $7.57 million | NA | 7th |
(NA = Not Applicable, NE = New Entry)
Last Updated: April 4, 2017