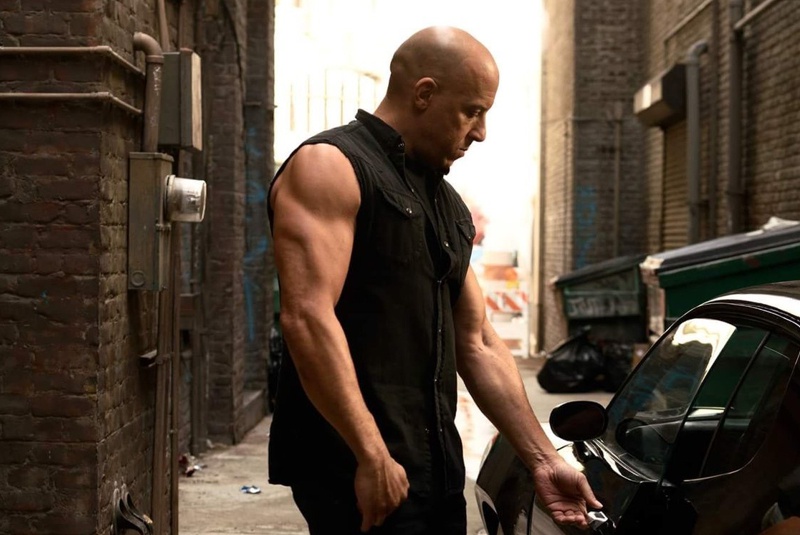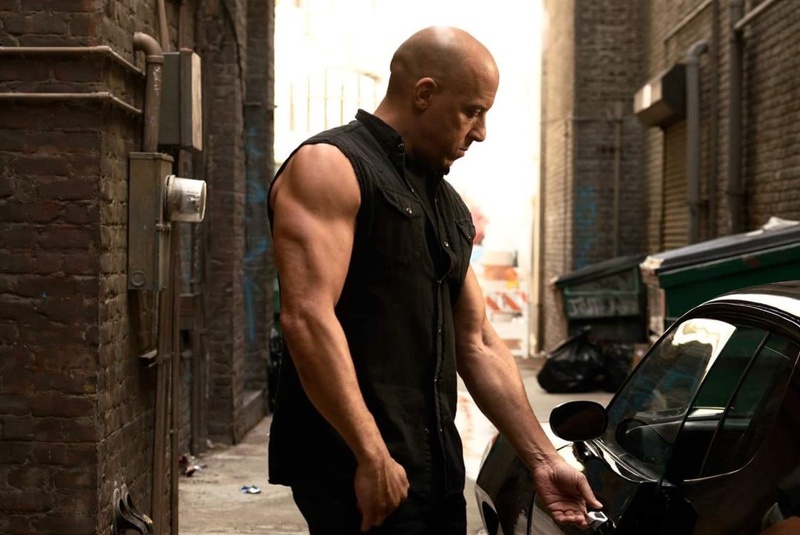 While we may have just celebrated a long weekend here in South Africa, it was business as usual over in America. That's especially true when it comes to the US box office as Fate of the Furious kept its crown for a third week running with $19.3 million. This figure pushes its domestic total to $197 million, but the real story is on the international front as an additional $68.8 million from international markets has helped the eighth Fast and the Furious to cross the $1 billion global mark in just 17 days.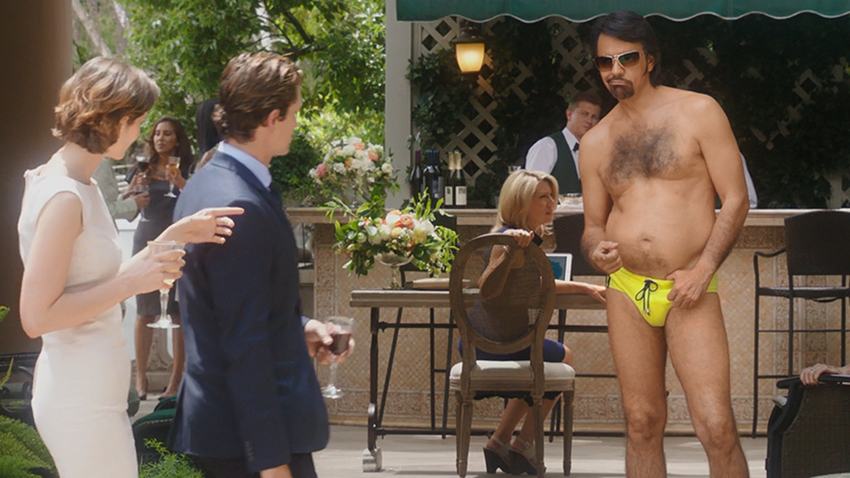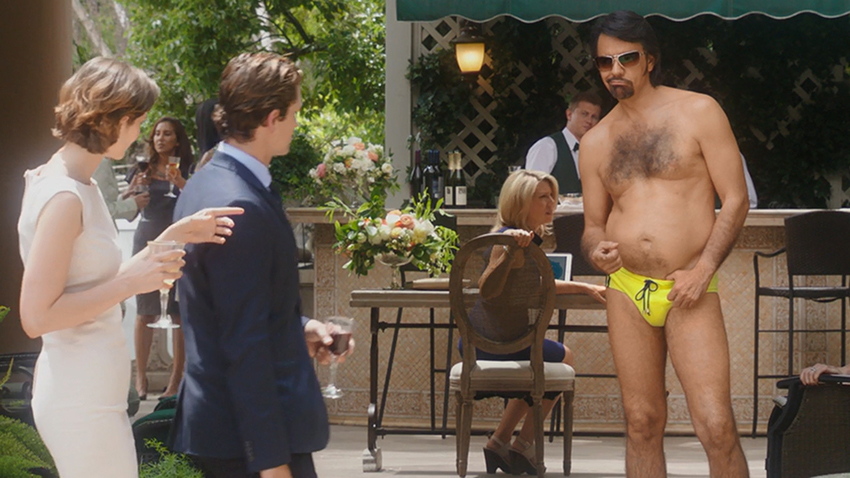 None of this is surprising when it comes to the vehicular action franchise though. The real surprises this past weekend though came courtesy of two US box office newcomers. Despite having almost no proper marketing push, comedian Ken Marino's directing debut, the English/Spanish comedy How To Be a Latin Lover, managed to exceed expectations by opening in second place with $12 million. This is the biggest debut for any film from small-time production company Pantelion, and with it only opening in just over 1000 cinemas, it managed a $10 959 per theatre average. That's almost triple Fate of the Furious' average with only a quarter of its screens.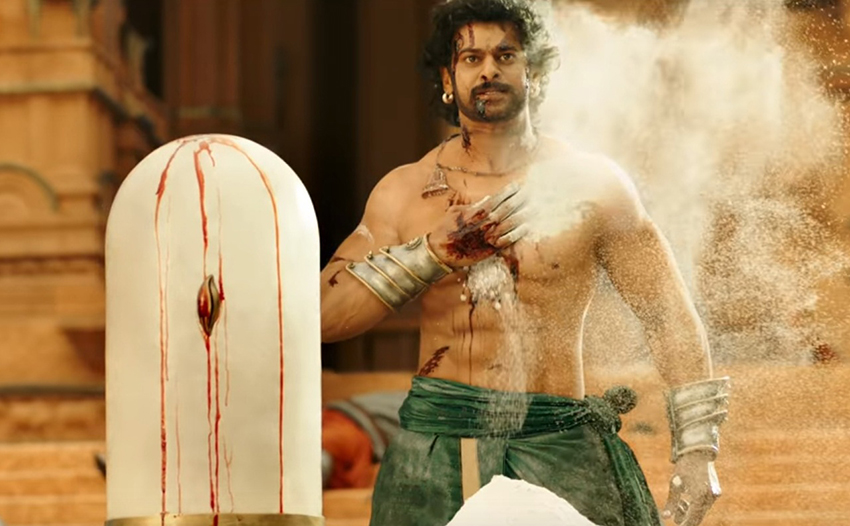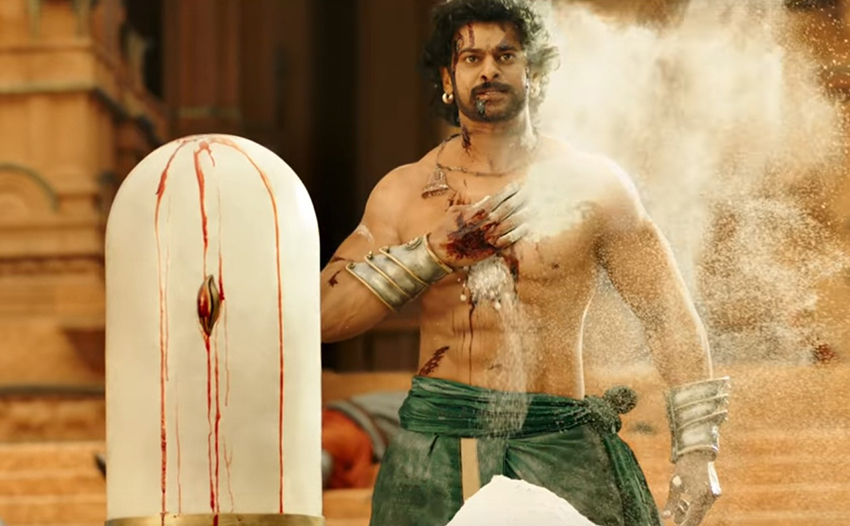 Following in third place was the second surprise of the weekend as Indian historical fantasy epic Baahubali 2: The Conclusion notched up a very impressive $10 million debut. The sequel to 2015's Baahubali 2: The Conclusion, the Tollywood production only opened in 425 cinemas, giving it the highest per theatre average on the charts with $24 364.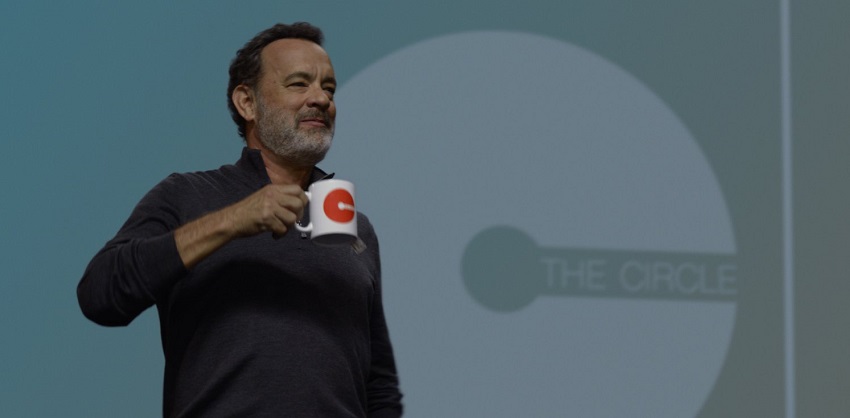 There was actually a third new release on the charts, and it was one that everybody actually thought would be taking all the money. But despite being headlined by Emma Watson, Tom Hanks, and John Boyega, techno-thriller The Circle had to settle for just fifth place. Both critics and audiences were split down the middle on the movie, which is probably what led to its underperforming.
In other news, Guardians of the Galaxy Vol.2 only hits US (and South African) screens this coming Friday, but it already opened in a number of international markets this weekend past. It hit the #1 spot everywhere it opened and brought in a very good $101 million, which definitely bodes very well for its domestic debut in a few days.
Let's see what the rest of the US box office chart looks like:
| No. | Movie Name | Weekend gross | Percentage change | Domestic gross | Worldwide gross | Last Week's Position |
| --- | --- | --- | --- | --- | --- | --- |
| 1 | The Fate of the Furious | $19.93 million | -48.1% | $193.26.18 million | $1.06 billion | 1st |
| 2 | How To Be a Latin Lover | $12.25 million | NA | $12.25 million | NA | NE |
| 3 | Baahubali 2: The Conclusion | $10.35 million | NA | $10.35 million | NA | NE |
| 4 | Boss Baby | $9.37 million | -26.3% | $148.78 million | $399.24 million | 4th |
| 5 | The Circle | $9.03 million | NA | $9.03 million | NA | NE |
| 6 | Beauty and the Beast | $6.82 million | -29.4% | $480.52 million | $1.14 billion | 3rd |
| 7 | Going in Style | $3.60 million | -26.5% | $37.34 million | $61.84 million | 4th |
| 8 | Smurfs: The Lost Village | $3.55 million | -27.1% | $37.97 million | $155.77 million | 5th |
| 9 | Gifted | $3.36 million | -26.2% | 15.89 million | $16.45 million | 8th |
| 10 | Unforgettable | R2.41 million | -49.6% | $9.15 million | $12.15 million | 7th |
(NA = Not Applicable, NE = New Entry)
Last Updated: May 2, 2017