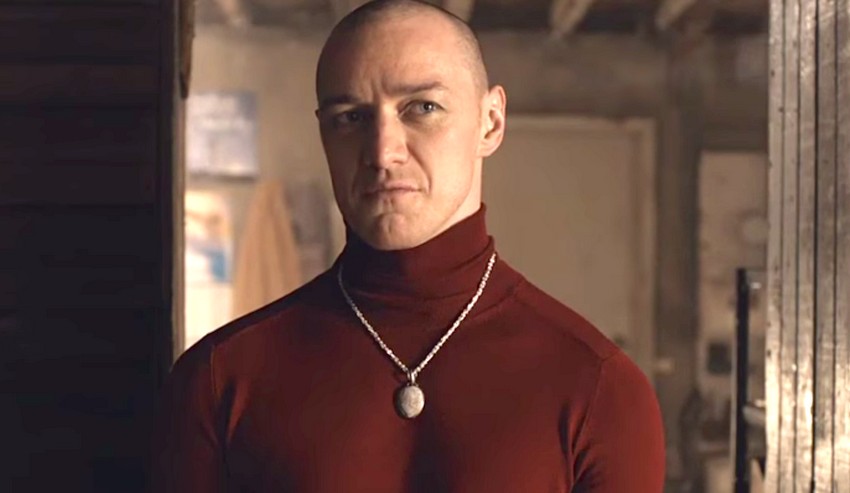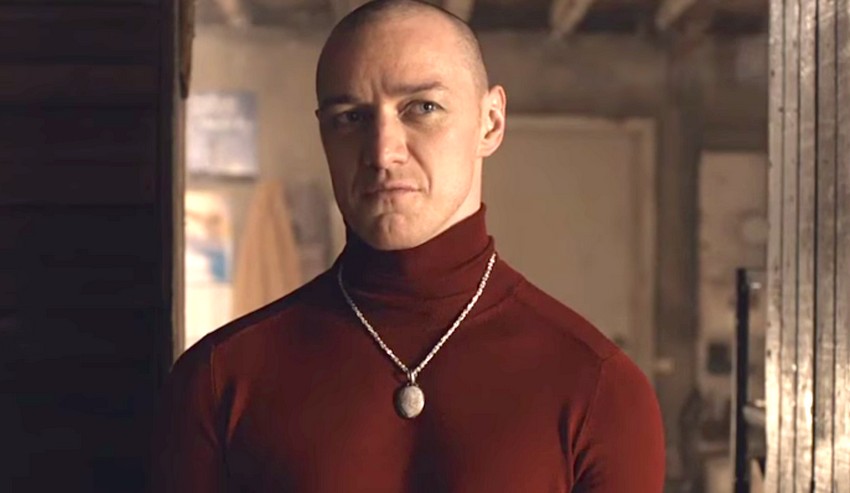 When it comes to M. Night Shyamalan's latest movie, there are no doubts left that audiences definitely aren't… split over it!… Guys?… Guys, come back! I'm sorry. I won't make any more bad puns! With some of the best reviews the filmmaker has received in years, the horror/thriller bucked its genre trend of debuting big and dropping even bigger. Instead, Split had a very solid $26 million second week holdover – taking its global tally over the $100 million mark – as the new releases barely ignited the public's attention.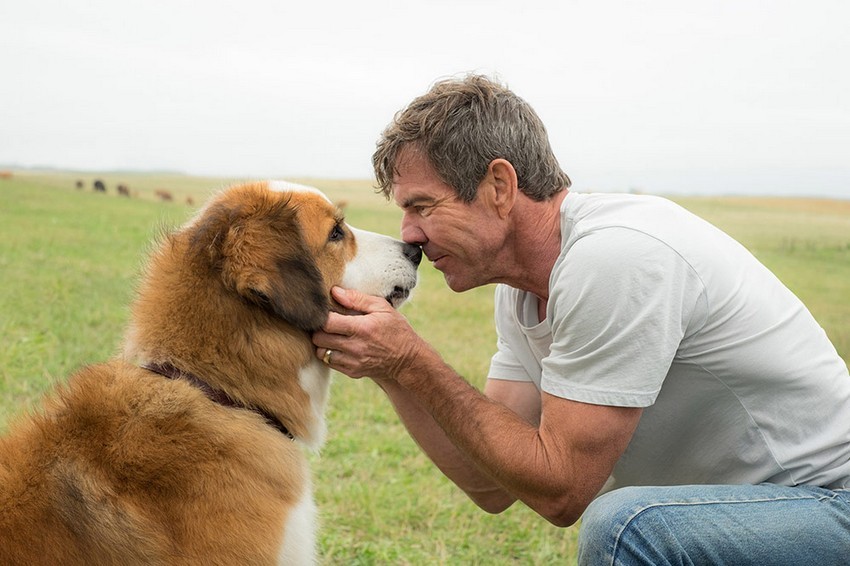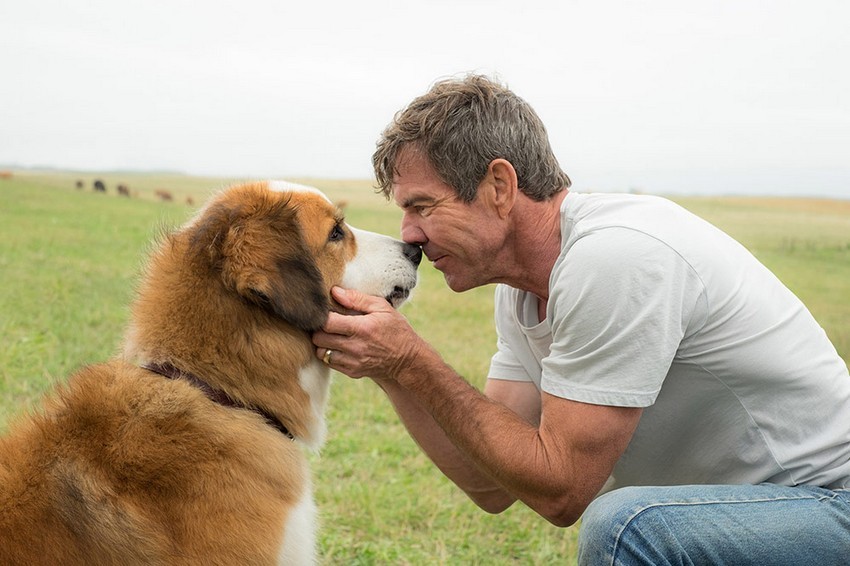 Well, actually one of those new releases got all of the attention, but for completely the wrong reasons. A Dog's Purpose made headlines around the world recently when on-set video surfaced of some horrific treatment of the film's dogs. This brought PETA out in full force as they went on to protest several premieres of the new family film. However, that didn't serve as big a deterrent as some would have hoped as the film opened with just over $18 million. That's definitely not a big opening by any stretch of the imagination, especially since the film cost $22 million, but its better than many expected.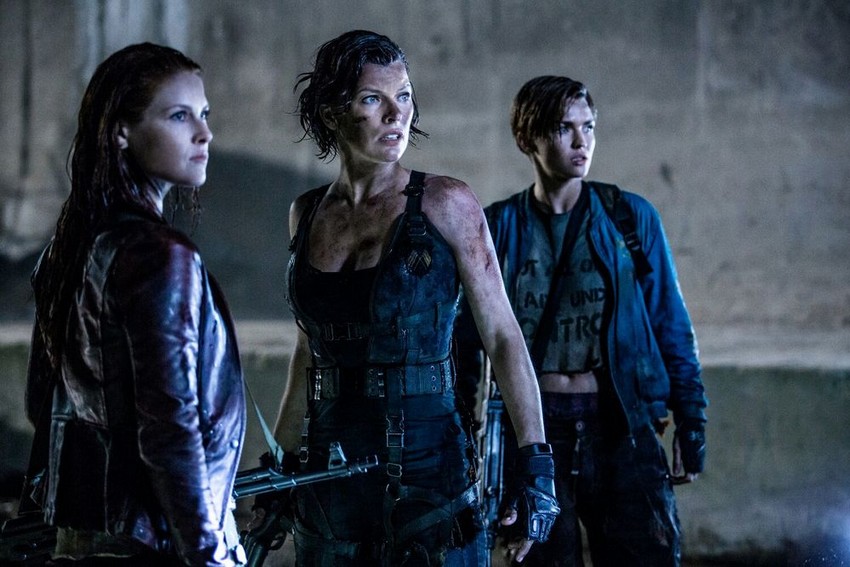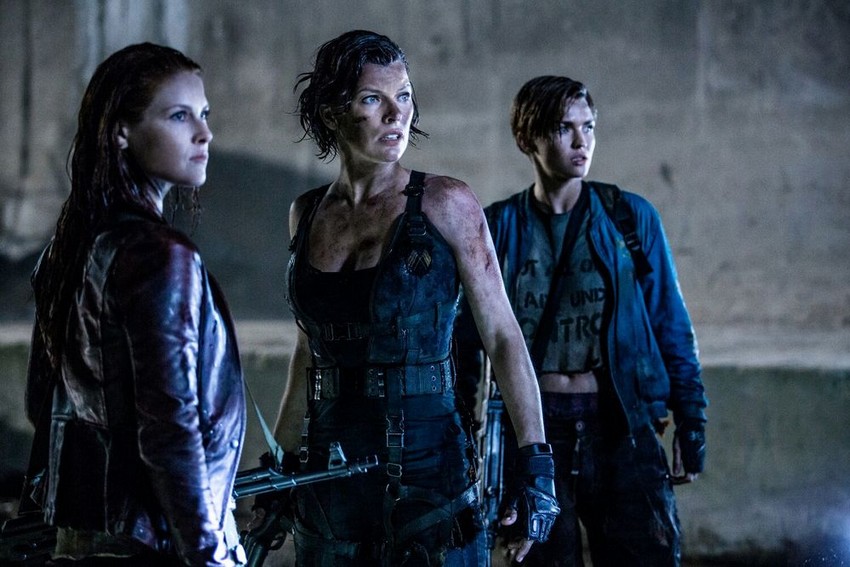 The other newcomer was the latest – and apparently last – Resident Evil movie. And it could maybe had done with a little bit of controversy of its own. At least then we would know that somebody cared. Resident Evil : The Final Chapter opened with just over $13 million, the smallest debut in the entire franchise's history. Its been 15 years since this video game adaptation series first started, and it definitely appears that its just the hardcore fans that are still keeping it going.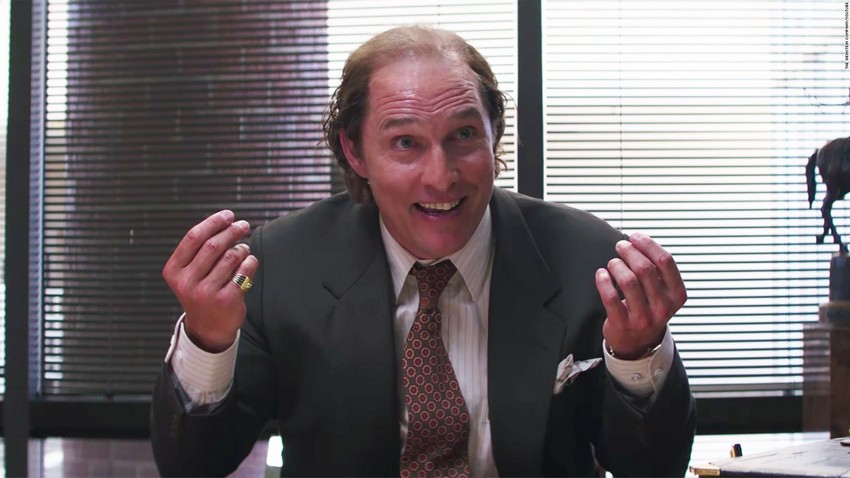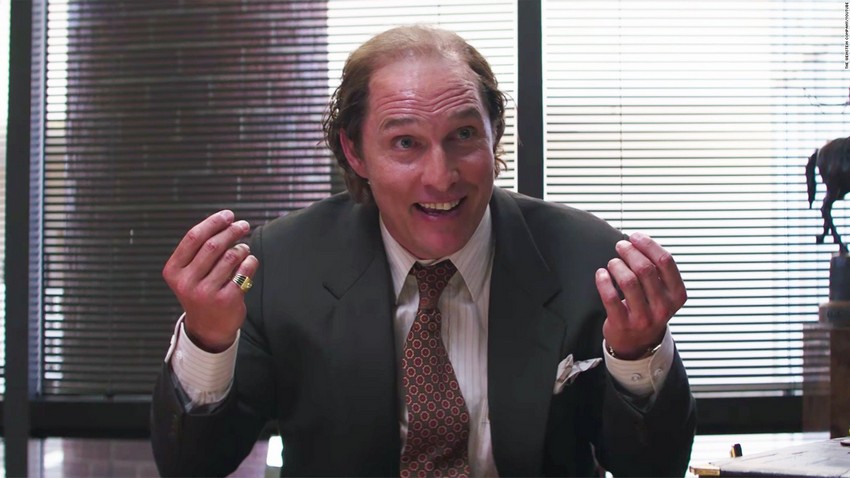 Rounding out the new releases was Gold, which sees Matthew McConaughey as a crazy and desperate businessman who turns into an overnight mega-millionaire when he strikes gold. Unfortunately, just the opposite happened with the movie's box office release. Despite the popularity of McConaughey and the prestige of writer/director Stephen Gaghan, Gold just barely made it onto the top 10 with a very small $3.47 million opening. The film's only saving grace is that it cost just $3.5 million to make.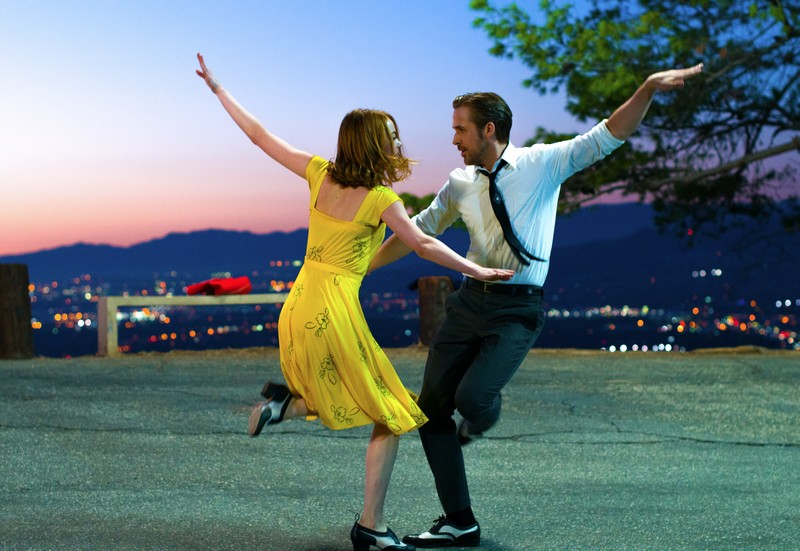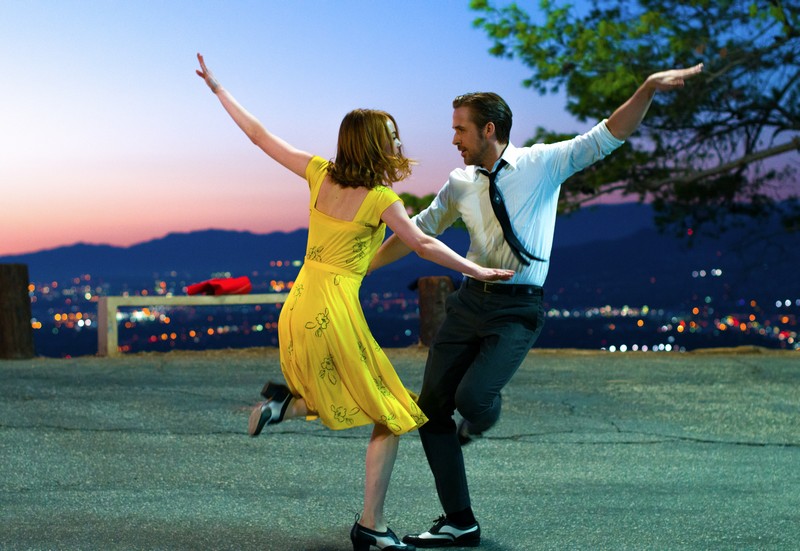 Speaking of things many people don't care about, many people would say that most movie awards ceremonies are just bouts of Hollywood patting themselves on the back. However, you can't deny the influence of awards on the box office either. Despite being around on the charts for ages now, recent awards nominees/winners La La Land (which leads the Oscar nominations with a tied record best 14 nominations) and recent Screen Actors Guild Awards winner Hidden Figures are doing better than ever. La La Land actually saw its profits surge 43% since getting its nominations, while Hidden Figures held onto third place as it only experienced a meager 11% drop.
Let's see what the rest of the US box office chart looks like:
No.
Movie Name
Weekend gross
Percentage change
Domestic gross
Worldwide gross
Last Week's Position
1
Split
$26.26 million
-34%
$77.998 million
$101.69 million
1st
2
A Dog's Purpose
$18.38 million
NA
$18.38 million
$23.38 million
NE
3
Hidden Figures
$14 million
-11%
$104.02 million
$844 205
3rd
4
Resident Evil: The Final Chapter
$13.85 million
NA
$78.35 million
NE
5
La La Land
$12.05 million
+43%
$106.509 million
$223.5 million
5th
6
xXx: The Return of Xander Cage
$8.25 million
-59%
$33.48 million
$89.05 million
2nd
7
Sing
$6.21 million
-31%
$257.4 million
$463.7 million
4th
8
Rogue One: A Star Wars Story
$5.12 million
-28.9%
$520.04 million
$1.03 billion
6th
9
Monster Trucks
$4.1 million
-42%
$28.13 million
$47.58 million
7th
10
Gold
$3.47 million
NA
$3.47 million
NA
NA
(LW = Last Week, NE = New Entry)
Last Updated: February 6, 2017