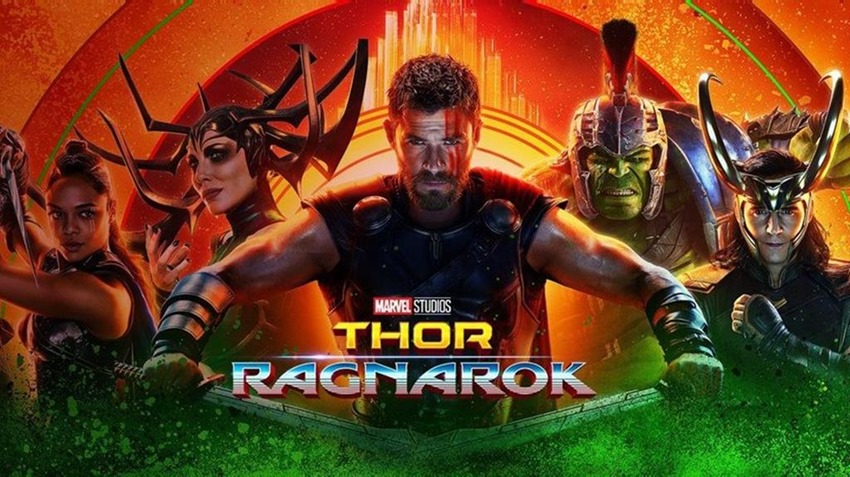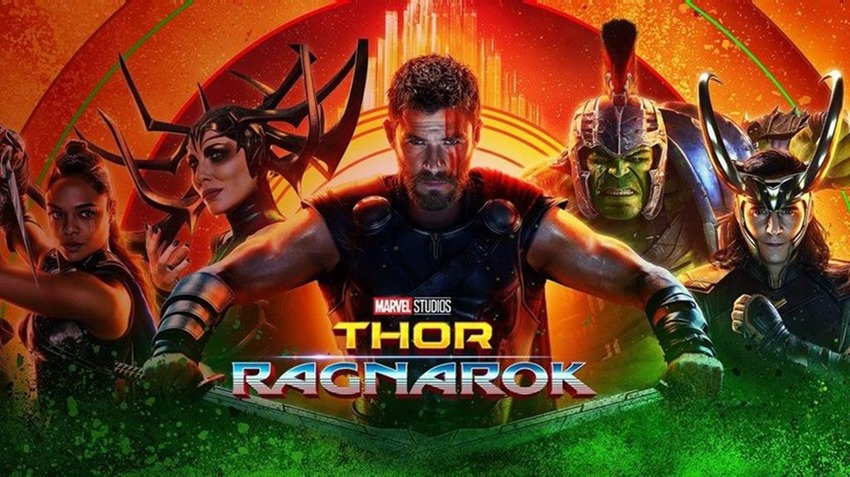 There was never any doubt as to which film would be sitting on the top of the charts this weekend, and true to form Marvel's Thor: Ragnarok thundered into US cinemas this weekend box. But while the third Thor film had already made a huge splash when it opened in several international markets last weekend, this weekend past really saw it get thunderous with a $121 million opening in the US.
Not only did this actually exceeded pundit predictions, but it is the fourth largest domestic opening of 2017 behind Beauty and the Beast ($174 million), Guardians of the Galaxy Vol. 2 ($146 million) and It ($123 million). Along with Spider-Man: Homecoming ($117) it also means that Marvel has three out of the top five US openings of the year, and parent company Disney has four out of the five.
On the international side, things looked even better as Thor: Ragnarok added a whopping $306 million to its earnings. Of that ginormous figure, $55 million came from China alone, the biggest November opening ever in the Asian market. Other standout international markets were UK ($27 million), Korea ($25 million), Brazil ($19 million), Australia ($15 million) and France ($14 million). All in all, this gives Thor: Ragnarok a massive global tally of $427 million after just ten days. If that's not worthy of a God of Thunder, then nothing is.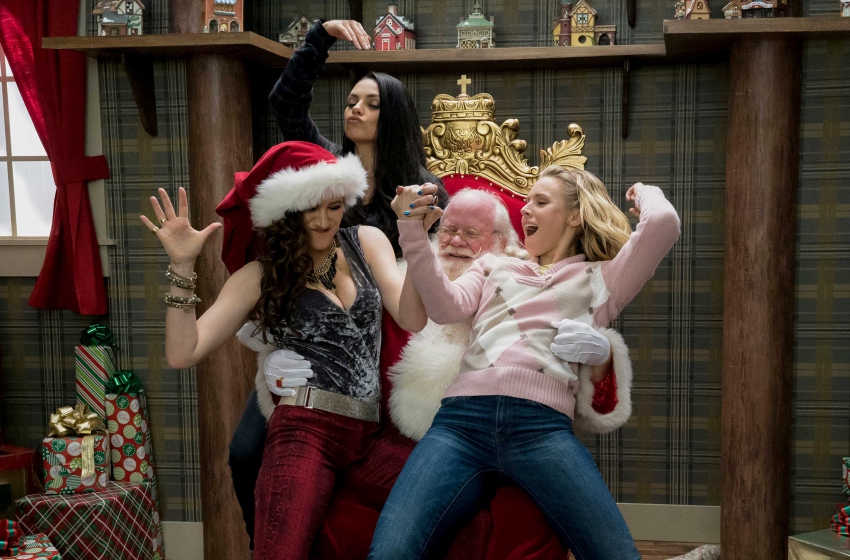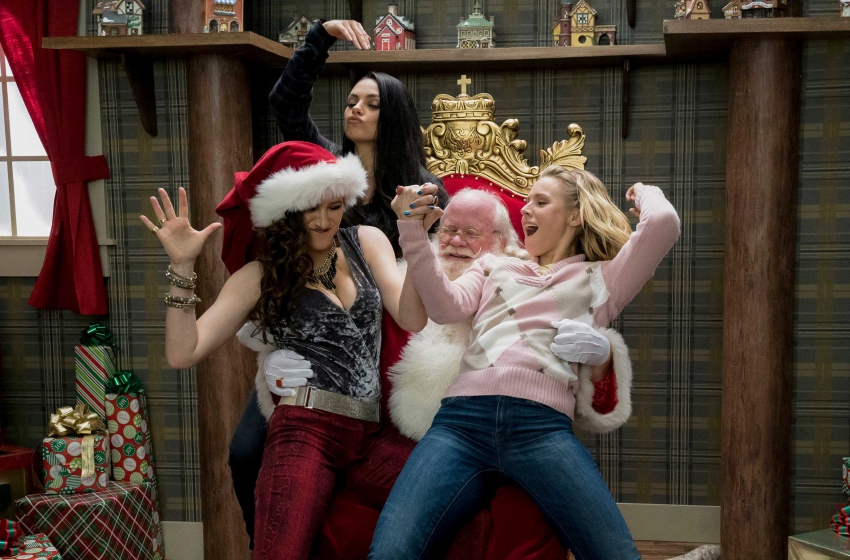 Although it may not seem like it, there was actually still some money left to be made by other movies as well. A Bad Mom's Christmas, the sequel to last year's R-rated female-led surprise hit comedy, led the charge for the rest of the lineup with a 2nd place $17 million opening weekend in the US. The film actually opened before the weekend with some early previews, which gives it a five-day total of $25 million.
Its predecessor made $23 million in just three days, so it is a bit off the pace. The first film also had tremendous staying power and eventually earned $103 million domestically, so it will be interesting to see if this sequel has the same type of long-term appeal.
With no other newcomers in the top 10 and all the holdovers from last week basically just shifting down a spot or two, there isn't much else of interest in the chart. However, way down in 26th place, something incredible happened. Actress Greta Gerwig's critically-praised directing debut Lady Bird, which has been receiving serious awards buzz, opened in just four cinemas in the US, however it grossed an astonishing $375 612 from those venues. That gives it a per theatre average of $93 903 which is more than triple what Thor: Ragnarok accomplished and the best of the year thus far. That is seriously impressive.
Let's see what the rest of the US box office chart looks like:
| No. | Movie Name | Weekend gross | Percentage change | US Domestic gross | Worldwide gross | Last Week's Position |
| --- | --- | --- | --- | --- | --- | --- |
| 1 | Thor: Ragnarok | $121 million | NA | $121 million | $427 million | NE |
| 2 | A Bad Moms Christmas | $17 million | NA | $21.5 million | $28.2 million | NE |
| 3 | Jigsaw | $6.7 million | -59% | $28.8 million | $59.5 million | 1st |
| 4 | Boo 2! A Madea Halloween | $4.6 million | -53% | $42.9 million | $43.3 million | 2nd |
| 5 | Geostorm | $3 million | -48% | $28.7 million | $182 million | 3rd |
| 6 | Happy Death Day | $2.8 million | -44% | $52.9 million | $78.3 million | 4th |
| 7 | Thank You for Your Service | $2.2 million | -40% | $7.3 million | NA | 6th |
| 8 | Blade Runner 2049 | $2.2 million | -45% | $85.4 million | $239.9 million | 5th |
| 9 | Only the Brave | $1.9 million | -45% | $15.2 million | $16.4 million | 7th |
| 10 | Let There Be Light | $1.6 million | -5.7% | $4 million | NA | 11th |
Last Updated: November 6, 2017