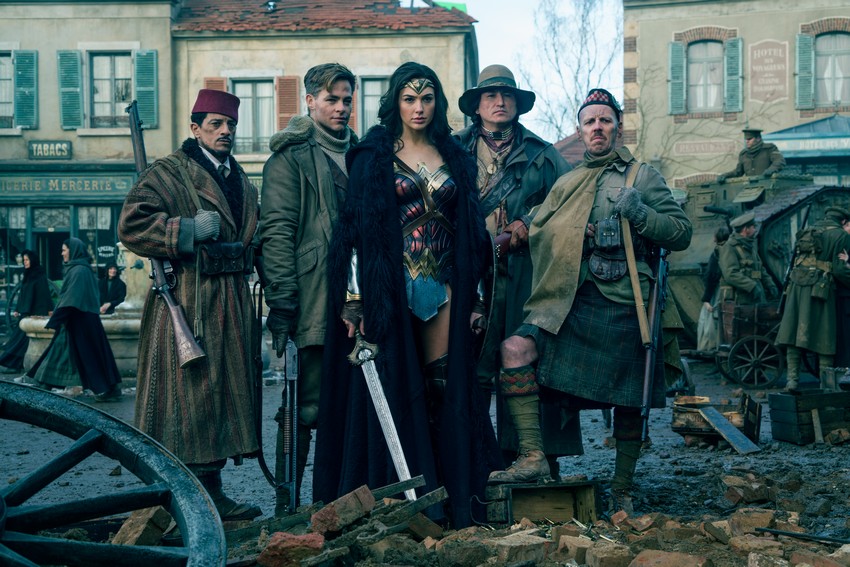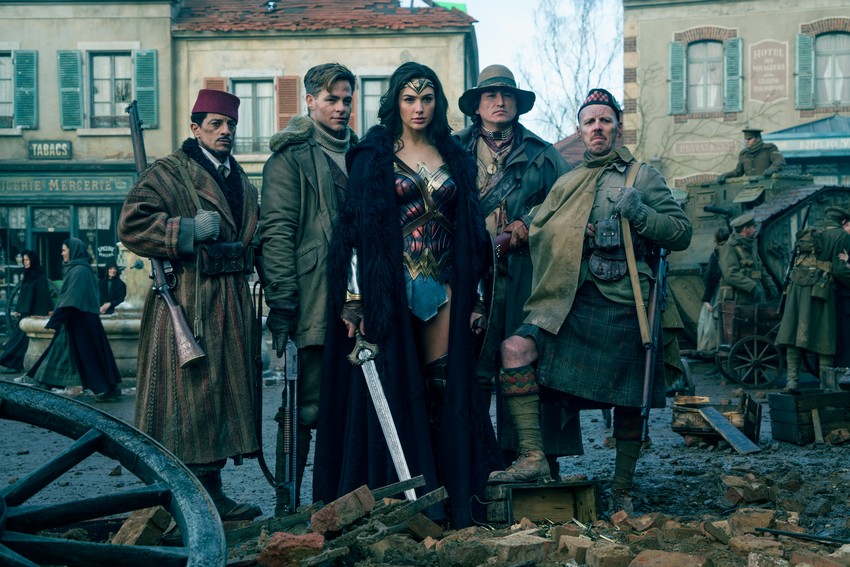 Welcome to the Age of Wonder. Early box office predictions for DC's Wonder Woman may have been all over the place, but as immensely positive word of mouth started coming (including ours), those potential number started climbing up. Way up. And now potential has translated to reality as director Patty Jenkins' adaptation of the iconic superheroine debuted in the US with a wonder-ful $100.5 million opening.
That figure grants it the title of both the biggest domestic opening from a female director ever and the first to ever cross the $100 million mark, having bested the $85 million effort from Sam Taylor-Johnson for 2015's Fifty Shades of Black (on a tangential note: It really makes me happy that such an incredible female role like Wonder Woman model has now put such a terrible one like Anastasia Steele in her place).
It's not just in the US where Wonder Woman was storming the box office lines though, as the film brought in an additional $122 million from international markets, with China alone contributing $38 million of that. That gives the latest DC Extended Universe entry a current global box office tally of around $223 million after just a few days, and already far beyond its production price tag of $149 million.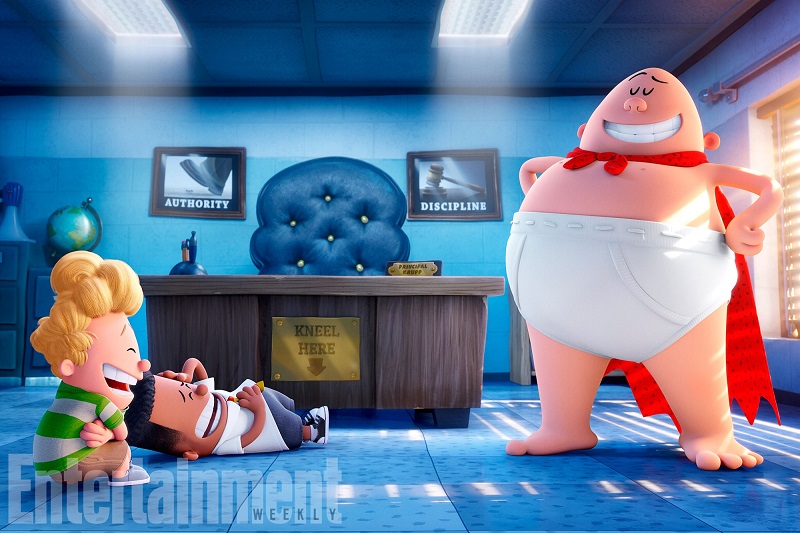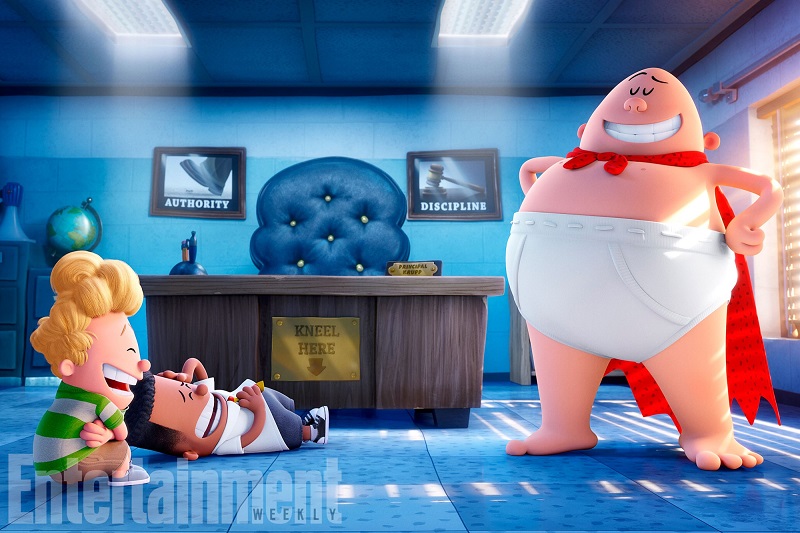 Wonder Woman wasn't the only superhero adaptation to open this weekend past though, as Captain Underpants: The First Epic Movie also made its debut. Unfortunately, the animated family film based on Dave Pilkey's children's books opened to a middling $23 million as audiences flocked to see a certain Amazon princess. Wonder Woman's box office dominance also played havoc with the already flagging fortunes of Pirates of the Caribbean: Dead Men Tell No Tales. After having one of the lowest debuts in the franchise last week, Disney's latest Pirates flick had a huge 65% drop in its second week. Luckily its still making a fair bit of cash overseas, with this weekend's contributions helping to it over the half a billion dollars mark globally.
Let's see what the rest of the US box office chart looks like:
| No. | Movie Name | Weekend gross | Percentage change | US Domestic gross | Worldwide gross | Last Week's Position |
| --- | --- | --- | --- | --- | --- | --- |
| 1 | Wonder Woman | $100.5 million | NA | $100.5 million | $223 million | NE |
| 2 | Captain Underpants: The First Epic Movie | $23.5 million | NA | $23.5 million | $24.2 million | NE |
| 3 | Pirates of the Caribbean: Dead Men Tell No Tales | $21.6 million | -65.7% | $114.6 million | $500.2 million | 1st |
| 4 | Guardians of the Galaxy Vol. 2 | $9.7 million | -53.4% | $355.4 million | $816.5 million | 2nd |
| 5 | Baywatch | $8.5 million | 54.1% | $41.7 million | $67.2 million | 3rd |
| 6 | Alien: Covenant | $4 million | -62.3% | $67.2 million | $173.8 million | 4th |
| 7 | Everything Everything | $3.2 million | -44.8% | $28.3 million | NA | 5th |
| 8 | Snatched | $1.3 million | -66.3% | $43.8 million | $54.4 million | 7th |
| 9 | Diary of a Wimpy Kid: The Long Haul | $1.2 million | -72.7% | $17.8 million | $24.3 million | 6th |
| 10 | King Arthur: Legend of the Sword | $1.1 million | -64.6% | $37.1 million | $129.4 million | 8th |
(NA = Not Applicable, NE = New Entry)
Last Updated: June 5, 2017