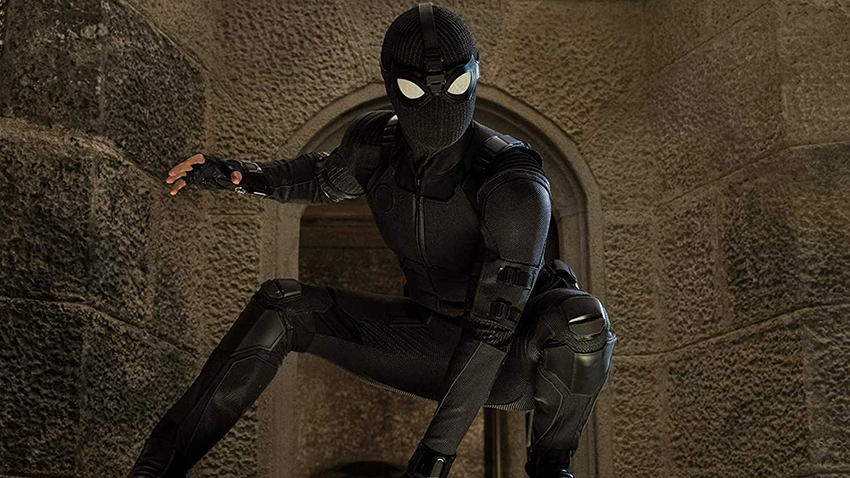 In news that should be surprising to absolutely nobody, Spider-Man: Far From Home continued its incredible run by holding onto the top spot of the US box office for the second weekend in a row. Adding an additional $45.3 million this weekend past, Far From Home is now sitting on a very impressive $274.5 million domestic total. What's even more impressive though is the film's worldwide total as it already stands at a whopping $847 million.
At this point Far From Home is guaranteed to eclipse both predecessor Spider-Man: Homecoming ($880.1 million) and 2007's Spider-Man 3 ($890.8 million) to become the biggest ever to feature the Wall-Crawler. It's also more than likely hit the billion-dollar mark, becoming the eighth Marvel Cinematic Universe film to do so. What's even more impressive is that it's the fourth straight billion-dollar Marvel film since Black Panther in February 2018. What was that about superhero movie fatigue again?
(And speaking of massive Marvel movies, Avengers: Endgame is now just $8 million behind Avatar's $2.788 billion record. C'mon, Endgame! You can do it!)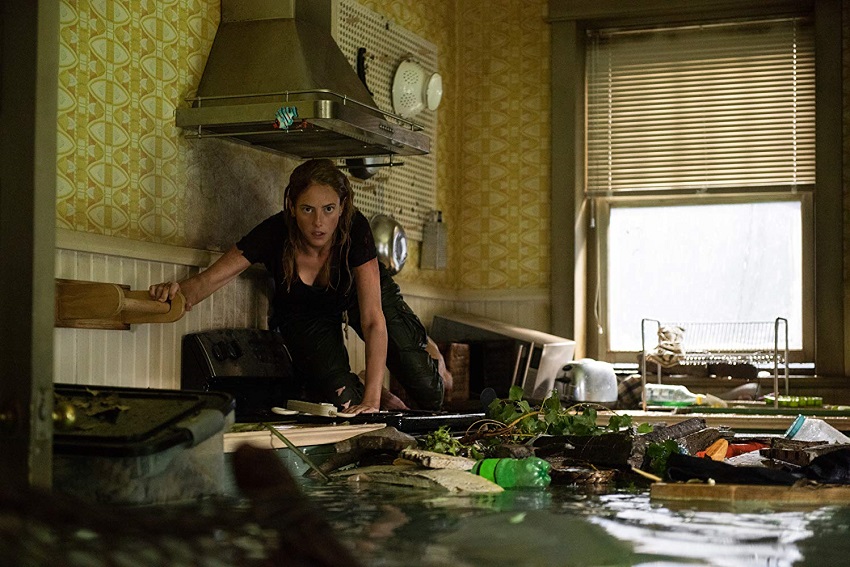 With Spider-Man swinging high at the top, Toy Story 4 also stayed in its place as it earned $20.6 million in the US. That means that the battle for third place happened between newcomers Crawl and Stuber. In the end, it was a clear victory for Alejandro Aja's R-rated creature feature Crawl, which earned an estimated $12 million. With a reported production budget of just $13.5 million, that's already a huge win for Paramount Pictures. It could have been even bigger if the studio actually had some faith in the film though. They withheld press screenings until the last minute and spent almost nothing on advertising expecting it to flop, instead the film has been a big hit with critics (88% on RottenTomatoes) with really great word of mouth.
The same can't be said for R-rated buddy action-comedy Stuber which not even the combined popularity of Kumail Nanjiani and Dave Bautista could save. The film could only debut with $8 million in the US, which is only half of its $16 million production budget. With a "B" Cinemascore and not exactly blowing up at the few international markets where it also released this weekend past, it looks like Stuber is probably dead on arrival.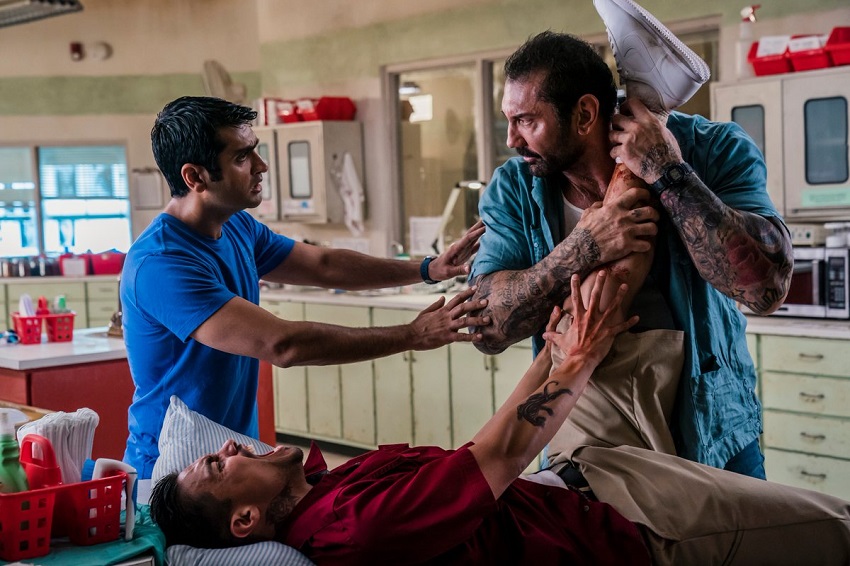 Outside of the top ten, there were a number of limited releases, the most noteworthy of which is The Farewell. The Awkafina-led dramedy featuring an all Asian cast earned $351 330, but did it from just four venues. That means it has a gigantic per-theatre-average of $87 833, the biggest opening weekend PTA for the year so far.
Let's see what the rest of the US box office looks like.
| No. | Movie Name | Weekend gross | Percentage change | US Domestic gross | Worldwide gross | Last Week's Position |
| --- | --- | --- | --- | --- | --- | --- |
| 1 | Spider-Man: Far From Home | $45.3 million | -51% | $274.5 million | $847 million | 1st |
| 2 | Toy Story 4 | $20.6 million | -39% | $346.3 million | $771 million | 2nd |
| 3 | Crawl | $12 million | NE | $12 million | $16.8 million | NE |
| 4 | Stuber | $8 million | NE | $8 million | $11 million | NE |
| 5 | Yesterday | $6.7 million | -32% | $48.3 million | $80.5 million | 3rd |
| 6 | Aladdin | $5.8 million | -21% | $331.4 million | $960.1 million | 5th |
| 7 | Annabelle Comes Home | $5.5 million | -41% | $60.7 million | $173.5 million | 4th |
| 8 | Midsommar | $3.5 million | -45% | $18.4 million | $18.4 million | 6th |
| 9 | The Secret Life of Pets 2 | $3.1 million | -33% | $147.1 million | $298.8 million | 7th |
| 10 | Men in Black International | $2.2 million | -2.2% | $76.4 million | $239.4 million | 8th |
NE = New Entry
Last Updated: July 15, 2019