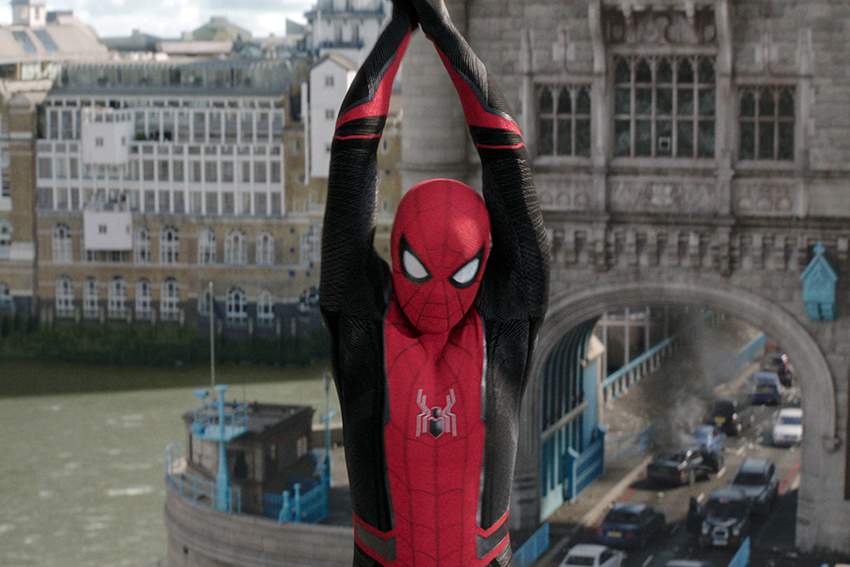 Forget those Andrew Garfield affairs, the Marvel-produced Spider-Man movies with Tom Holland are the ones that are really amazing. At least when it comes to box office returns. Spider-Man: Far From Home showed early that was going to blow up when it debuted early in China with a huge $97 million a week ago. Days later, and it's lived up to that hype and then some.
And I really mean just a few days later as Far From Home actually swung into cinemas in some regions as early as Tuesday. This is not so out of the ordinary as many big films get a headstart. What is incredible though is that this Spidey sequel put everything else to shame as it notched up the biggest Tuesday opening in US box office history with $39.2 million (ironically, beating the record previously held by the Garfield-led The Amazing Spider-Man). By the time Far From Home hit the traditional weekend release window, it had already earned over $91 million. With another massive $93.6 million coming between Friday and Sunday, that gives Far From Home the biggest six-day opening ever in US box office history with $185 million.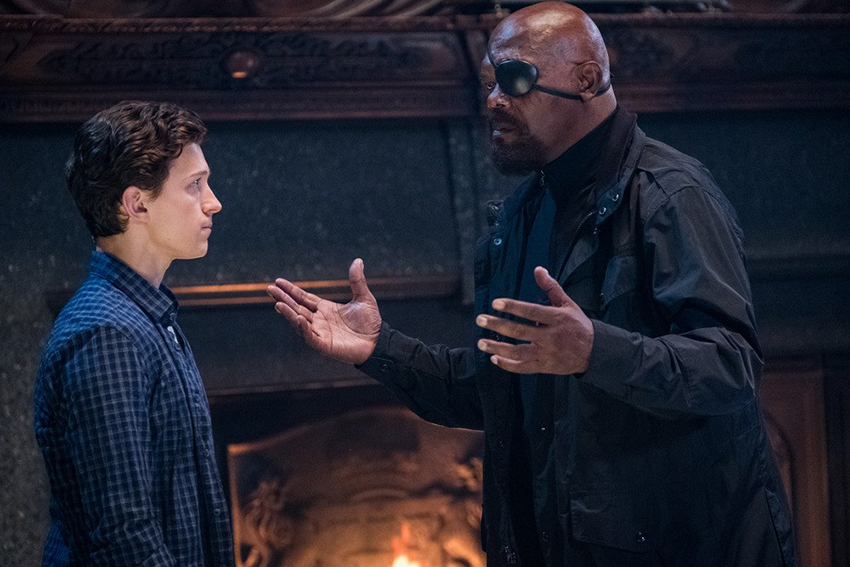 Those numbers get even more ridiculous when we expand our scope to the international markets where Far From Home has now opened in all but Italy. Pulling in a very healthy $244 million from these regions, the latest Marvel blockbuster is now already most of the way to a $600 million worldwide total.
With Spidey swinging in above it, Toy Story 4 drops to second place as it brought it an extra $34.3 million. Holding over surprisingly well is musical dramedy Yesterday which dropped just 36% in its sophomore weekend, earning $10.7 million to round out the top three. Annabelle Comes Home couldn't quite match the staying power of its peer as it dropped 51% and two spots in its second frame with a $9.7 million. Meanwhile, Aladdin added another $7.6 million as it fell to fifth place, but worldwide the Disney live-action remake is now within spitting distance of that iconic billion dollar mark.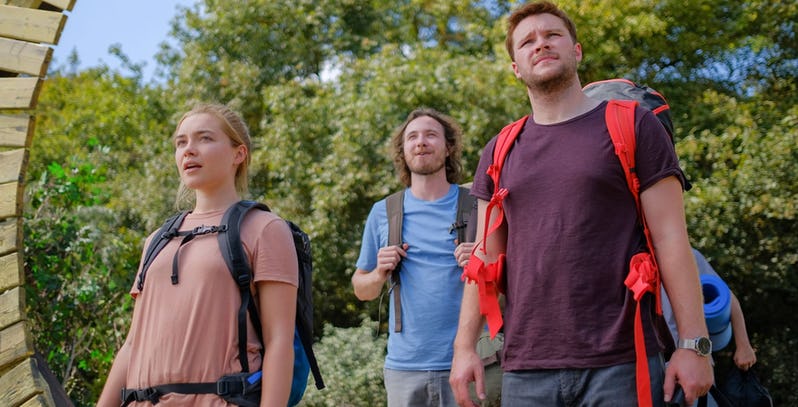 That means that Midsommar, the other newcomer of the weekend, had to content itself with sixth place as it posted a $6.5 million three-day debut. The horror actually opened a few days earlier though, pushing its domestic to a six-day total of just shy of $11 million. With a shoestring budget believed to be south of $10 million, this is enough though. In fact, it's already doing better than British filmmaker Ari Aster's first breakout horror hit Hereditary did when it released last year.
As for the only other noteworthy mention on the charts, Avengers: Endgame continues its Bring Back re-release event and is now nipping at the heels of Avatar with $2.772 billion. Currently just $16 million short of the latter's record as the biggest film of all time, it now looks more likely that Endgame will overtake the 2009 box office kingpin in the coming week or two.
Let's see what the rest of the US box office chart looks like:
| No. | Movie Name | Weekend gross | Percentage change | US Domestic gross | Worldwide gross | Last Week's Position |
| --- | --- | --- | --- | --- | --- | --- |
| 1 | Spider-Man: Far From Home | $93.6 million | NE | $185 million | $580 million | NE |
| 2 | Toy Story 4 | $34.3 million | -42% | $306.5 million | $649.9 million | 1st |
| 3 | Yesterday | $10.7 million | -36% | $36.8 million | $56.9 million | 3rd |
| 4 | Annabelle Comes Home | $9.7 million | -51% | $50.1 million | $134.7 million | 2nd |
| 5 | Aladdin | $7.6 million | -24% | $320.7 million | $921.6 million | 4th |
| 6 | Midsommar | $6.5 million | NE | $10.9 million | $10.9 million | NE |
| 7 | The Secret Life of Pets 2 | $4.7 million | -35% | $140.7 million | $262.4 million | 5th |
| 8 | Men in Black International | $3.6 million | -45% | $71.9 million | $244.4 million | 6th |
| 9 | Avengers: Endgame | $3.1 million | -49% | $847.8 million | $2.772 billion | 7th |
| 10 | Rocketman | $2.7 million | -29% | $89.1 million | $173.8 million | 9th |
NE = New Entry
Last Updated: July 8, 2019