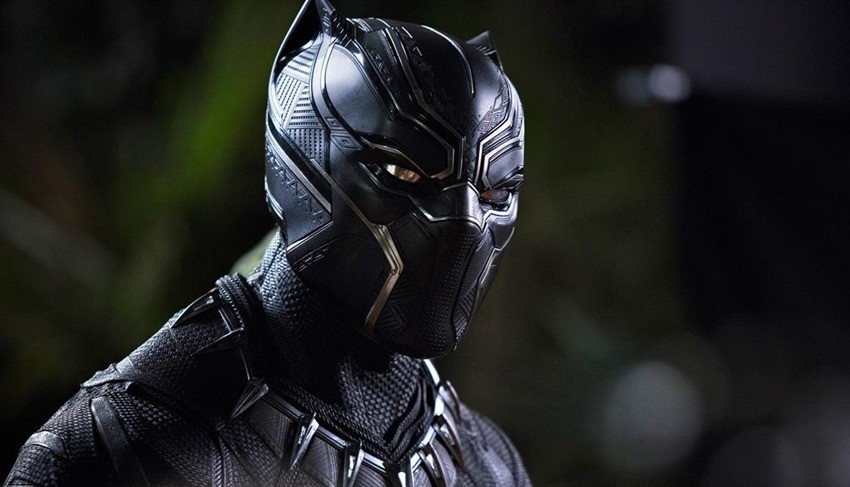 Another weekend, another milestone for Black Panther. And this is a huge one, as the widely acclaimed Marvel comic book movie surpassed the $1 billion mark globally this weekend past. It is only the 33rd movie to ever do so. Black Panther was helped massively over that line by finally opening in China, which added an impressive $66.5 million to the film's worldwide tally (which now stands at a roaring $516.6 million). It also boasted a $22.7 million opening day in the key Asian market, the fourth best first day total for any Marvel movie behind Avengers: Age Of Ultron, Captain America: Civil War and Spider-Man: Homecoming. The movie is not scoring as highly with Chinese reviewers as it did the rest of the world though, and there are some big local releases coming in the coming weeks, so it's expected that Black Panther will top out in the $100-110 million range.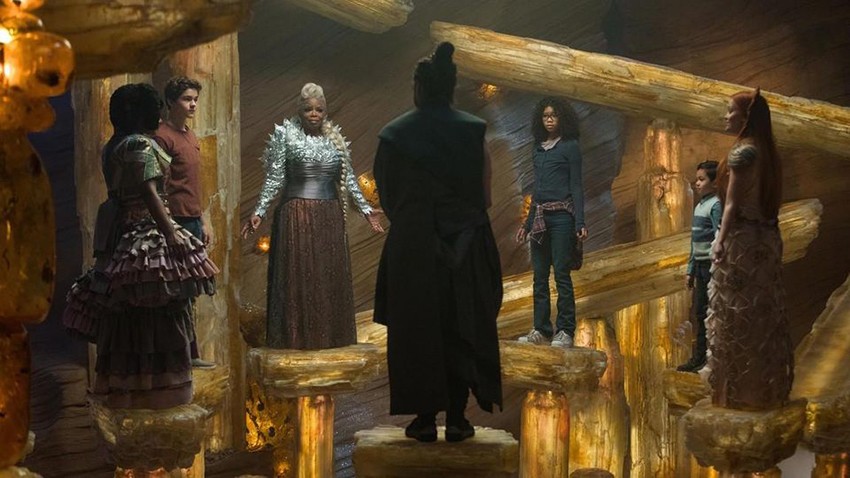 Back on the domestic front, it was Disney vs Disney as Black Panther managed to hold off the first really big competition its faced since opening as it beat A Wrinkle in Time to hold onto the top spot for the fourth weekend. Black Panther ended up earning $41.1 million while the Ava DuVernay directed A Wrinkle in Time followed not too far off the pace with $33.3 million. While the latter film actually started off the weekend on top with a better Friday income, it ended a little behind projections for the rest of the weekend. With lacklustre reviews for the live-action adaptation of Madeleine L'Engle's classic fantasy novel and a so-so "B" Cinemascore, it appears that less-than-glowing word of mouth may have dragged its fortunes down a bit.
Meanwhile, Black Panther's efforts have seen it become the second-highest grossing superhero film behind Marvel's The Avengers and the seventh-highest grossing film overall in the US as its domestic total reached $562 million. It still has another $62 million to go before it can take sixth place from Star Wars: The Last Jedi and with the likes of Tomb Raider, Pacific Rim and Ready Player One on the horizon, it's going to be tough to get there.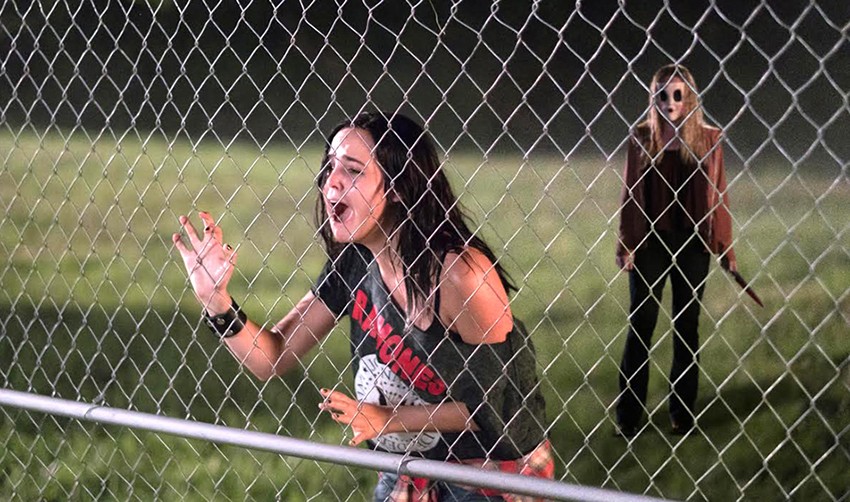 As for the rest of the charts, A Wrinkle In Time actually led a quartet of newcomers this weekend past. One of those is micro-budget horror film The Strangers: Prey at Night which took third place and managed to make back its $5 million production budget twice over with change with a $10.2 million opening. This is writer/director Bryan Bertino's follow-up to his 2008 original The Strangers which actually managed to make a whopping $82.4 million off just a $9 million budget. It also opened in third place but instead took $21 million on debut which leaves the sequel quite far off the pace and probably not in a position to top the original. It's still very successful though.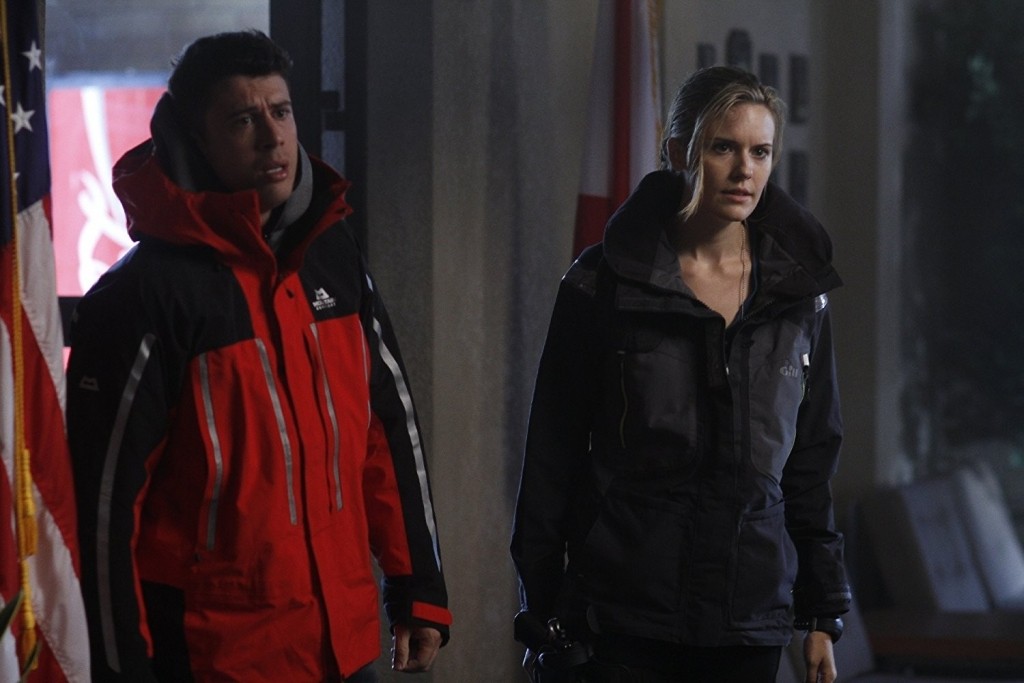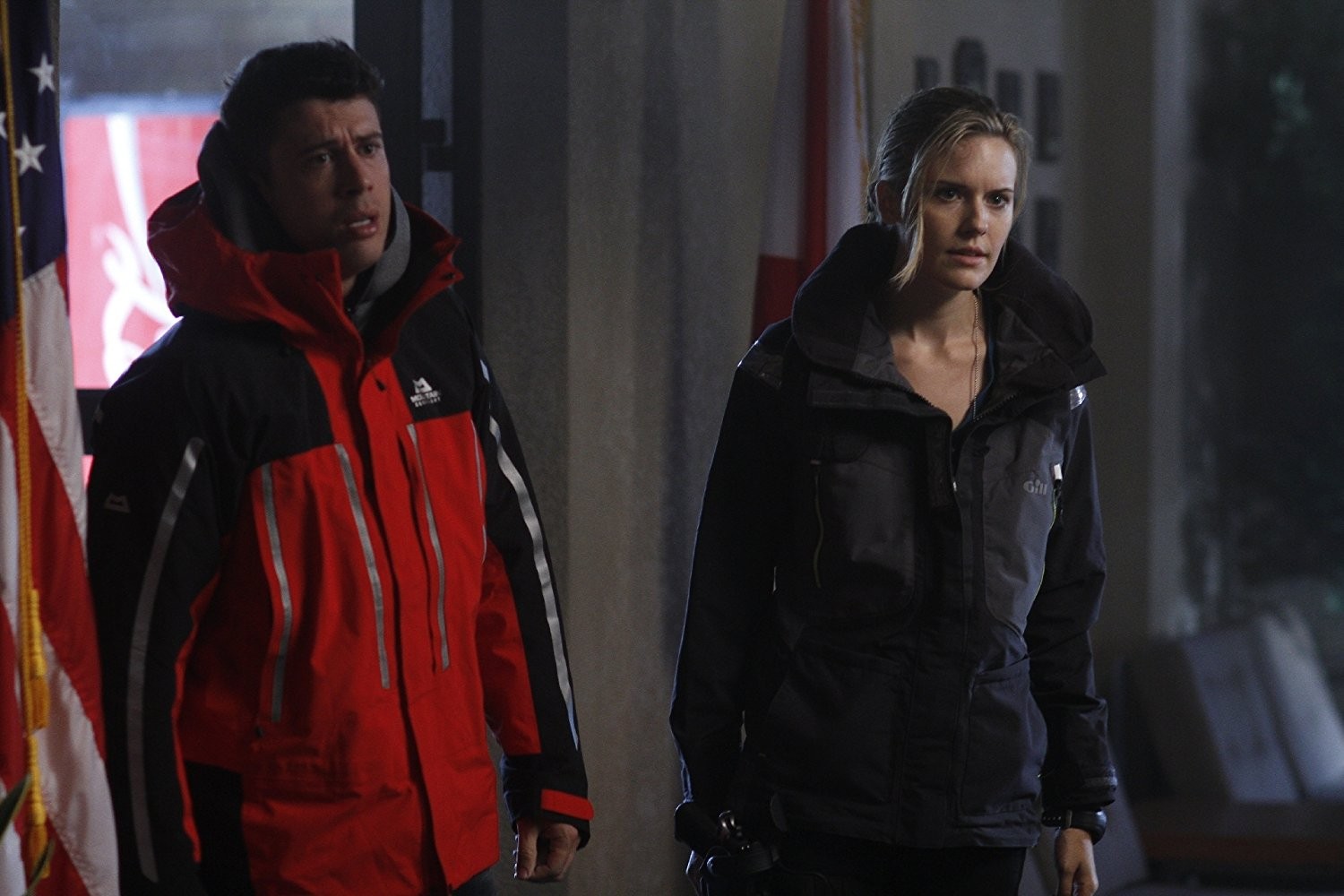 Unfortunately, "very successful" are not two words you can really use for the other two newcomers. Throwback B-movie-looking action thriller The Hurricane Heist opened in eighth as it could only muster up a $3.1 million opening, which is a very long way off from its $35 million production budget. By all accounts, the movie is every bit as trashy as the trailer made it look with some reviewers throwing it into the "so bad it's good" category. With its bomb at the box office though, I don't think director Rob Cohen should be holding out much hope for his wish to direct the next Fast and Furious movie.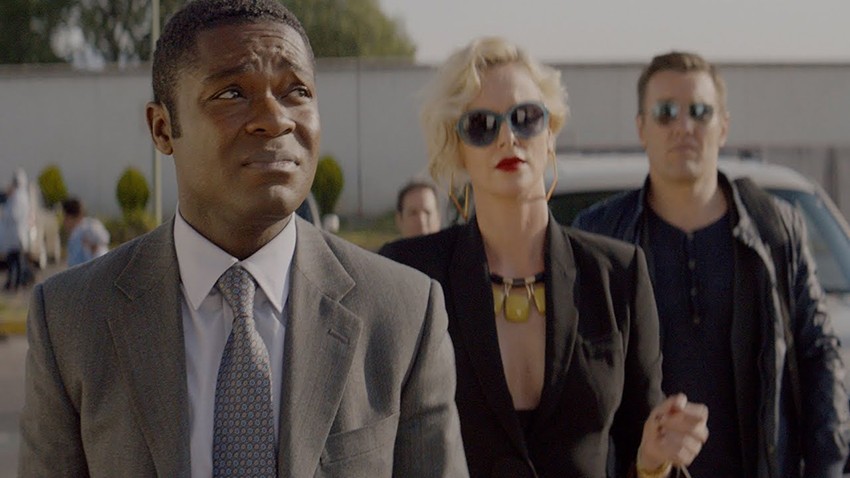 Fast and furious is also exactly the opposite of how audiences flock to watch last newcomer Gringo. Despite possessing a stacked A-list cast in David Oyelowo, Charlize Theron, Joel Edgerton and Sharlto Copley, Amazon's action-comedy couldn't even make it into the top 10 as it flopped into eleventh place with just a $2.6 million opening. It was initially predicted to release in around the $5 million range, but forecasts were lowered when it couldn't even crack seven figures on Friday. A 38% Fresh approval rating on RottenTomatoes won't help things along either.
Let's see what the rest of the US box office chart looks like:
| No. | Movie Name | Weekend gross | Percentage change | US Domestic gross | Worldwide gross | Last Week's Position |
| --- | --- | --- | --- | --- | --- | --- |
| 1 | Black Panther | $41.3 million | -38% | $562 million | $1.07 billion | 1st |
| 2 | A Wrinkle in Time | $33.3 million | NE | $33.3 million | $39.6 million | NE |
| 3 | The Strangers: Prey At Night | $10.4 million | NE | $10.4 million | $10.4 million | NE |
| 4 | Red Sparrow | $8.1 million | -51% | $31.1 million | $82.9 million | 2nd |
| 5 | Game Night | $7.9 million | -24% | $45 million | $69.7 million | 4th |
| 6 | Peter Rabbit | $6.8 million | -32% | $93.4 million | $119.6 million | 5th |
| 7 | Death Wish | $6.6 million | -49% | $23.8 million | $23.8 million | 3rd |
| 8 | The Hurricane Heist | $3.1 million | NE | $3.1 million | $3.1 million | NE |
| 9 | Annihilation | $3.1 million | -43% | $26 million | $26 million | 6th |
| 10 | Jumanji: Welcome to the Jungle | $2.7 million | -37% | $397.2 million | $934.1 million | 10th |
NE = New Entry
Last Updated: March 12, 2018