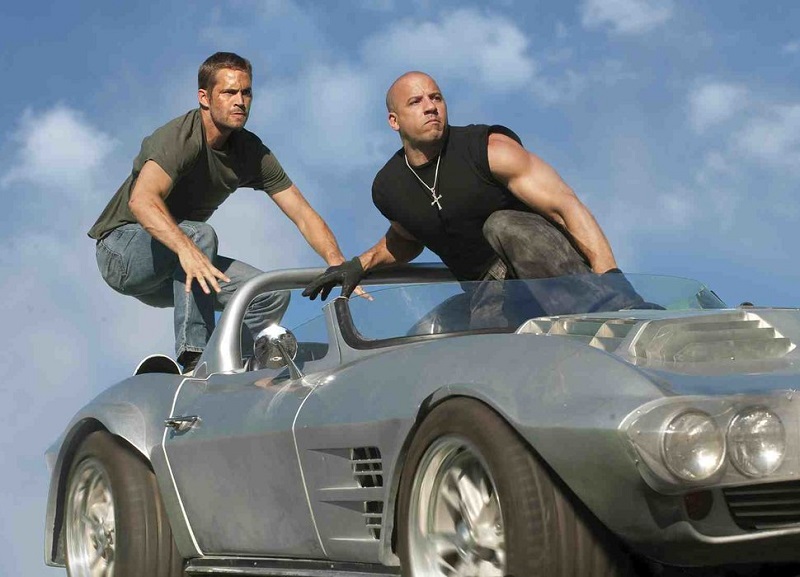 Some movie franchises just never seem to die. And I'm not talking about a Bruce Willis one here, but rather The Fast and the Furious which has just gone from success to bigger success with each installment, even if the story has gotten so muddled, water-down and filled with super-hero enthused antics to make them even worth watching. For those of you like me that have long grown tired of the franchise, it does appear that there is some respite and that those fears of having to see an 80-year old Vin Diesel do ridiculous stunts in a flying car for Fast and the Furious 23 can be laid to rest, because the franchise does have an endpoint, with 10 supposed to be that final magic number. That is, until they decide to just reboot it a few years later and put me through this misery all over again.
In a recent interview with Screen Crush, director of the very first Fast and the Furious film, Rob Cohen revealed how he asked Universal for the chance to direct the final film in the franchise, which Cohen revealed to be the tenth film. Cohen feels that it would be nice for him to close out the franchise which he helped start, although astute fans of the franchise know that it was only when Justin Lin took over for the fourth installment in the series that things really took off and it is normally Justin Lin's name which is synonymous with the success of the Fast and the Furious franchise.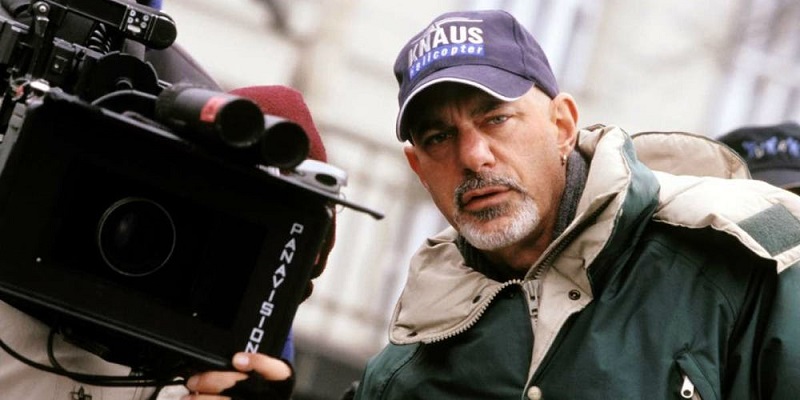 Which is why, according to Universal's current plans, Justin Lin will be returning to direct Fast and the Furious 9 and 10. Still, plans could change and Cohen could get his wish to direct that tenth film, but it is hard to see anyone else replace Justin Lin who has given the franchise all of its best movies when he directed Fast and Furious flicks 4 through 6.
That ninth film is not actually the next film in the expanding Fast and Furious Universe, as Universal still has that Hobbs/Shaw spin-off, to be directed by Deadpool 2's David Leitch to deal with before the planned releases of Fast and Furious 9 in April 2020 and the tenth installment the same month in 2021. Perhaps it's in directing another spin-off movie that Cohen has a change of heart towards helming a film in the franchise again.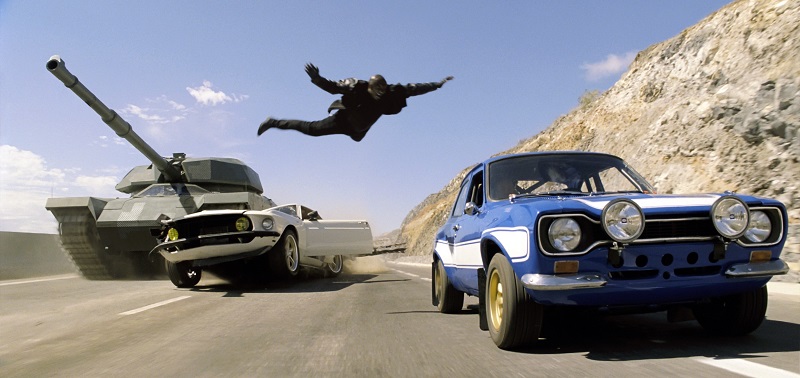 The good news is that the studio does have plans to bring some form of closure to the Fast and the Furious, which is reassuring as I have personally grown tired of the series, while audiences seem to have a little more tolerance for it and ten seems about as good a number to close out on before audience fatigue sets in. Don't be surprised if that Hobbs/Shaw films though start racking up the numbers instead as the Universal Studios starts to replace cars with muscles and people who can stop bullets with their teeth. You read it here first on Critical Hit.
Last Updated: March 6, 2018