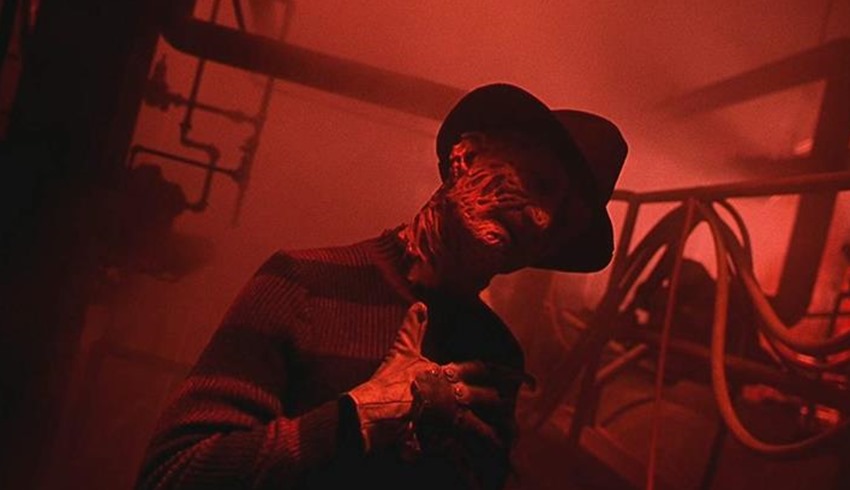 Every town may have an Elm Street, but the homicidal nightmares infesting Springwood have been rare as of late. Outside of a cameo appearance in some weird sitcom last year, dream demon Freddy Krueger hasn't been seen on the big screen since 2010's remake of A Nightmare on Elm Street, a film which failed on every single conceivable level to understand why the cult classic slasher series was popular in the first place as a horror movie benchmark.
Anyway bitterness aside, it looks like the legal rights around A Nightmare on Elm Street and its crispy lead Freddy Krueger will now be in the hands of original creator Wes Craven's estate. Kind of.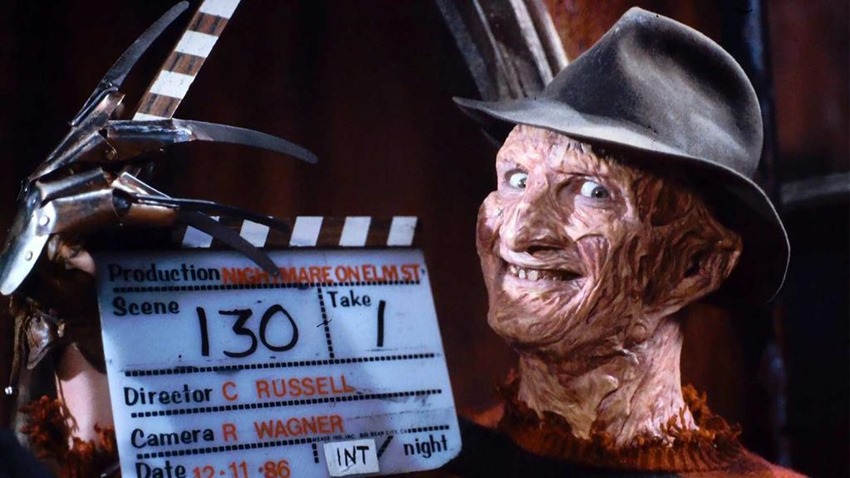 According to Bloody Disgusting, all North American domestic rights for the Elm Street franchise belong to the Wes Craven estate, while Warner Bros. and New Line Cinema hold the keys to the international rights. Got to love that legal loophole that allows for writers to reclaim ownership of their work after 35 years, in the US of A.
What does this mean exactly? If the two film juggernauts ever do want to make a new Elm Street film, they'll have to come to Wes Craven's table and get the approval from his estate before any of his ideas and creations can be used for a new flick, whether it be a sequel starring a still ready for action Robert Englund or a reboot which allows someone else to slip into the signature knife-glove of the slasher.
There's nothing stopping Freddy from returning at this point, and it's kind of nice to know that someone is still dreaming of the Springwood Slasher. Anyone keen for Freddy vs Jason: Round 2 then? Maniacal Elm Street laugh. Someone get me Blumhouse's number so that a deal can be made.
Last Updated: September 23, 2019