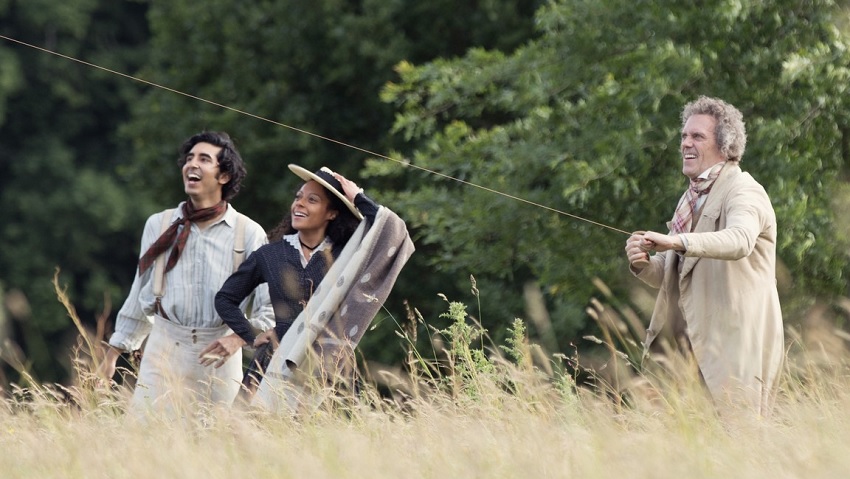 The Personal History of David Copperfield is the upcoming adaption of Charles Dickens' classic 1850's novel David Copperfield, or The Personal History, Adventures, Experience and Observation of David Copperfield the Younger of Blunderstone Rookery (Which He Never Meant to Publish on Any Account) to give it its full original title.
It's directed by Armando Iannucci (In the Loop, Veep), with the screenplay by his regular partner Simon Blackwell, and stars Dev Patel (Slumdog Millionaire, The Man Who Knew Infinity) as Copperfield. The movie also features a stellar supporting cast that includes Tilda Swinton, Hugh Laurie, Peter Capaldi, Ben Whishaw, Benedict Wong, and Gwendoline Christie.
For those of you who somehow got through school without encountering the novel, it's a fictional autobiography of one David Copperfield and his life from childhood to middle age, the hardships and good times he endures along the way, his relationships with friends and family,  and how they all combined to make him into the man that he eventually became. It's also a biting and satirical take on many of the issues Dickens observed in Victorian England at the time.
The official plot synopsis is as follows:
From birth to infancy, from adolescence to adulthood, the good-hearted David Copperfield is surrounded by kindness, wickedness, poverty and wealth, as he meets an array of remarkable characters in Victorian England. As David sets out to be a writer, in his quest for family, friendship, romance and status, the story of his life is the most seductive tale of all.
Let's take a look:
I'm not really sure what I expected before clicking play, most likely a standard stuffy period piece, but I didn't expect to be chuckling my whole way through the trailer. This looks like an incredibly funny adaption of Dickens' mammoth novel that seems to hit all the high notes in Copperfield's journey to adulthood and maturity while not getting bogged down in minutiae – something that might bother the purists, but which I quite appreciate.
What do you think?
The Personal History of David Copperfield is due for release in the UK on 10 January 2020.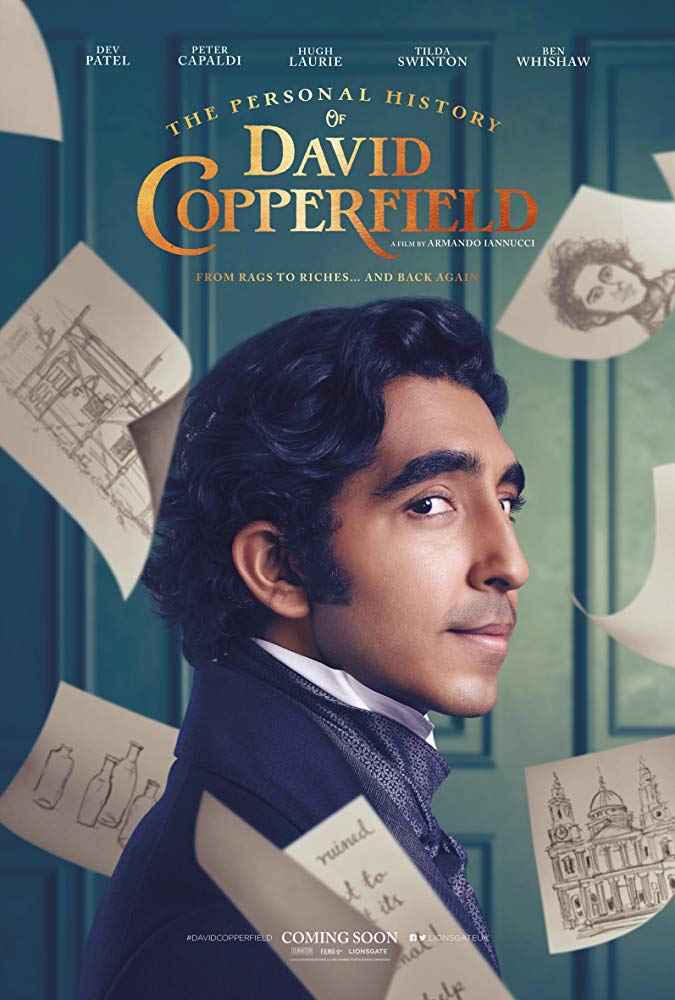 Last Updated: October 3, 2019