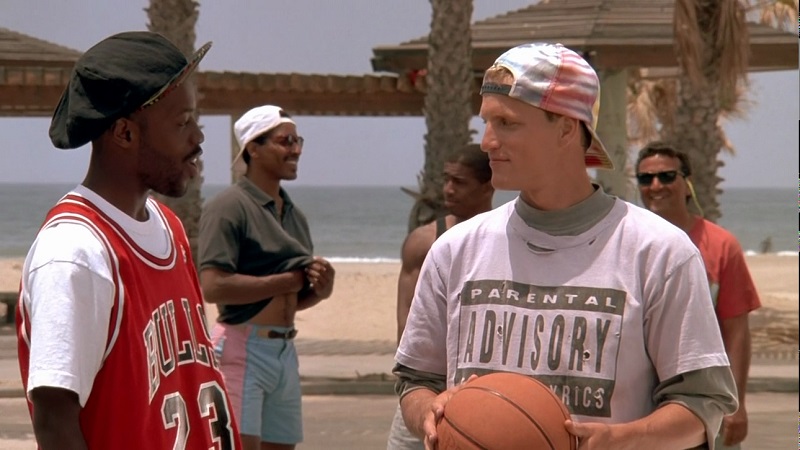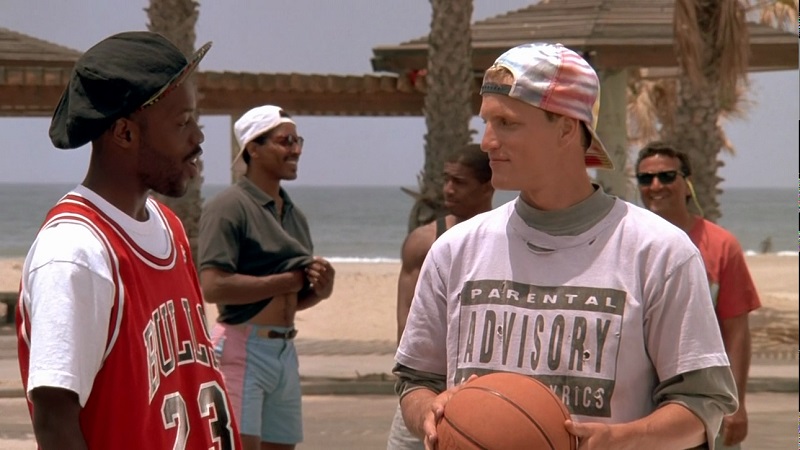 If you hate remakes, look away now as another is on its way. White Men Can't Jump (not a film about Nick surprisingly) was one of the earliest highlights in the fledgling movie careers of Woody Harrelson and Wesley Snipes, who played two opposing basketball hustlers who end up teaming up together. The original Ron Shelton directed film was a huge success both critically and financially but strangely never saw a sequel. Hollywood is looking to correct that now with said remake.
The remake is going to be headed up by Black-ish creator Kenya Barris, who is going to be producing the movie along with writing the script for the film. There is no word yet on who could be directing the film as of yet, though I would say that the key thing on most people's minds to make this remake work would be in its leads. 1992's White Men Can't Jump worked largely because of the incredible chemistry between Harrelson and Snipes who played off each other's charisma. It was a chemistry that worked so well that the pair would even go on to star in a few films together. It would be interesting to see who Barris has in mind for these stars, whether he looks for an established paring or brings in new talent like the first movie.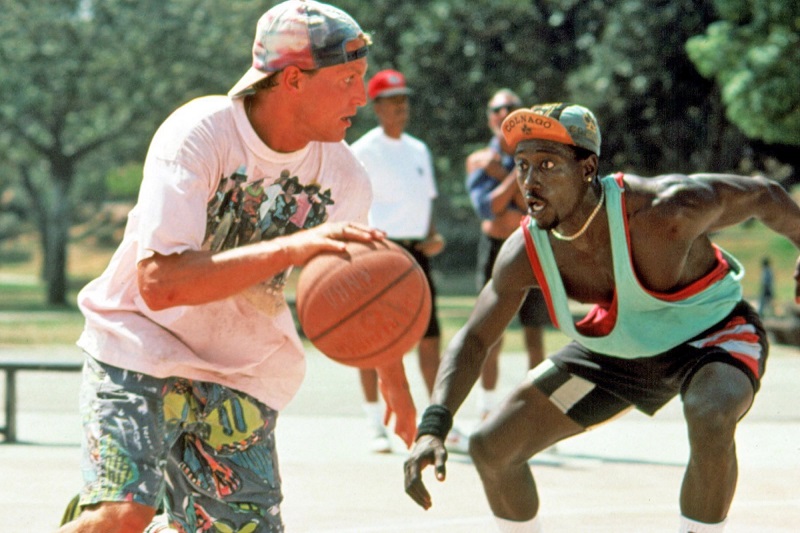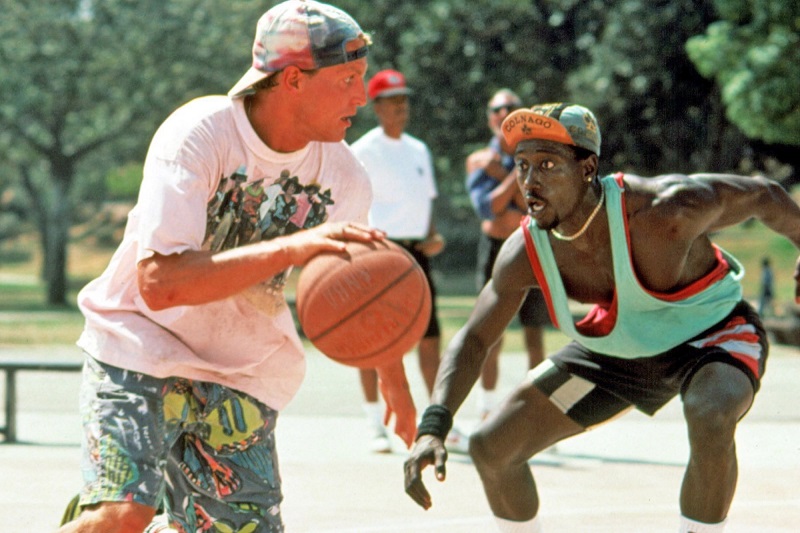 At least we shouldn't be too worried about this remake needing to go R-rated on us, as the first film was already that. Whether Barris and Fox will be looking to keep the style of the original or also perhaps go down a different route is something we will have to see.
I will remain skeptical of this working out, but Hollywood is still a far way away from being done with remakes at this point in time. Anyone want to guess the next remake coming our way?
Last Updated: January 18, 2017